Contact the Connecticut Korean Presbyterian Church
Sep 9, 2018
Contact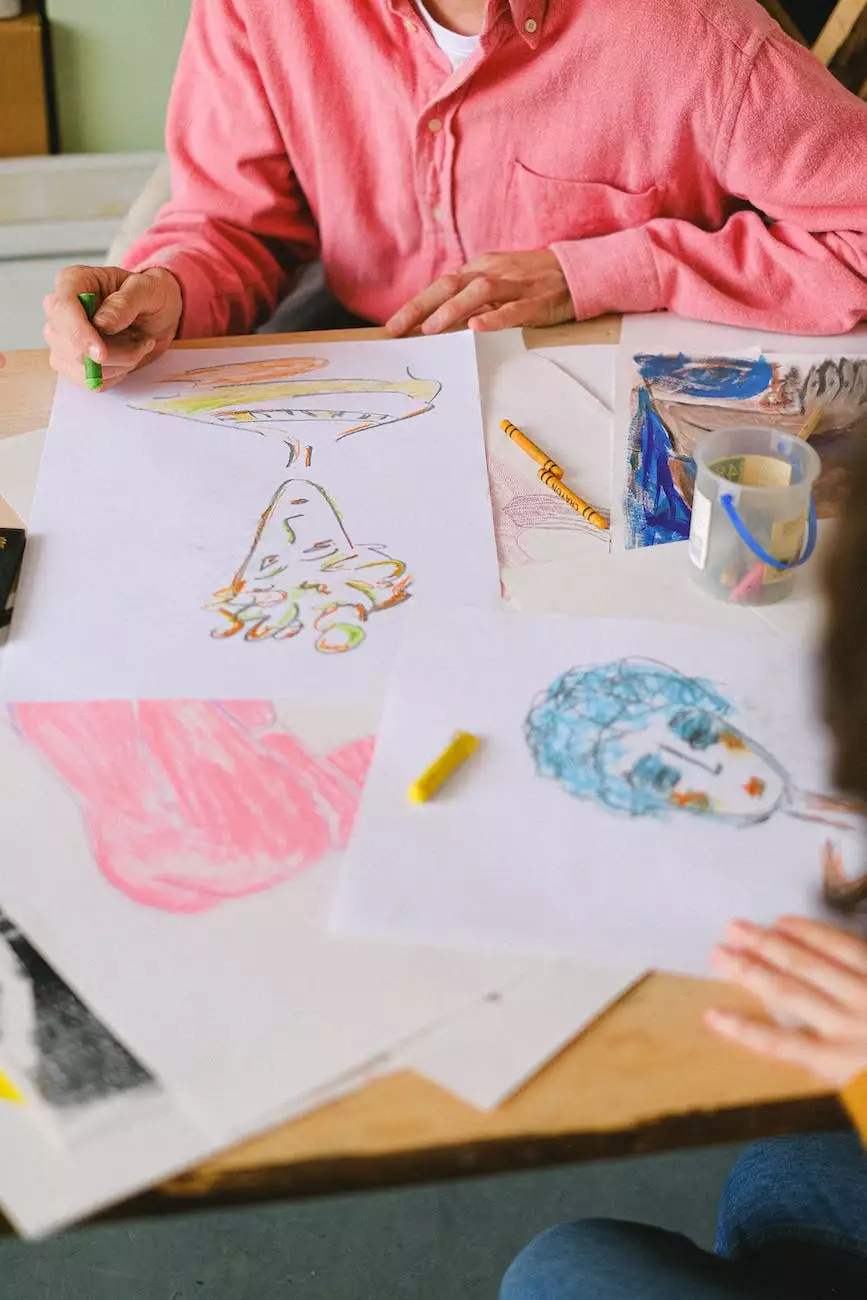 Reach Out to Us
If you have any questions, concerns, or inquiries about our community-centered church, we would love to hear from you. At Connecticut Korean Presbyterian Church, we are dedicated to fostering faith and beliefs and providing a welcoming environment for all. Please feel free to reach out to us via any of the following methods:
Email
To contact us via email, please send your message to [email protected]. We strive to respond to all email queries within 24 hours, so rest assured your message will be addressed promptly.
Phone
If you prefer to speak with a member of our team directly, please give us a call at 123-456-7890. Our friendly staff will be more than happy to assist you, whether you have questions about our services, events, or any other related inquiries.
Visit Us
If you would like to visit our church in person, we are located at the following address:
Connecticut Korean Presbyterian Church 123 Main Street City, State 12345 United States
We encourage you to join us during our worship services, community events, and various programs dedicated to spiritual growth and fellowship. You are always welcome at our church, regardless of your background or beliefs.
Stay Connected
We understand the importance of staying connected in today's digital world. To keep up with the latest news, announcements, and updates from the Connecticut Korean Presbyterian Church, we invite you to follow us on our social media channels:
Facebook
Like and follow our official Facebook page: Connecticut Korean Presbyterian Church. By engaging with our Facebook community, you can be part of discussions, receive event notifications, and stay informed about our various ministries.
Instagram
Follow us on Instagram: ConnecticutKoreanChurch. Our Instagram account showcases the vibrant and diverse community that makes up our church. Discover inspiring posts and visuals that reflect our commitment to faith and beliefs.
Twitter
Connect with us on Twitter: CTKoreanChurch. Stay updated with our tweets, which cover a range of topics including sermons, events, community initiatives, and more. Follow us today and be part of our virtual congregation.
Visit Our Website
For more information about the Connecticut Korean Presbyterian Church, our values, and the services we offer, please visit our official website at connecticutkoreanchurch.org. Our website serves as a hub of resources, including upcoming event details, sermons, community outreach programs, and ways to get involved.
Connecticut Korean Presbyterian Church: A Community of Faith and Beliefs
As a church deeply rooted in the community, the Connecticut Korean Presbyterian Church is dedicated to fostering faith, embracing diversity, and promoting spiritual growth. We understand the significance of faith and beliefs in people's lives, and we strive to create an inclusive environment where individuals and families can come together to worship, learn, and serve.
At our church, we believe that faith is personal and unique to each individual. We offer a variety of services and programs designed to cater to different needs and interests, ensuring that everyone can find a spiritual home within our community.
Worship Services
Our worship services provide a sacred space for reflection, inspiration, and connection. With meaningful sermons, prayers, and musical expressions, our services aim to deepen our understanding of faith and strengthen our relationship with God. We warmly invite you to join us for our weekly worship gatherings.
Community Outreach
We believe in being active participants in our local community and beyond. Through our community outreach programs, we strive to make a positive impact and serve those in need. From food drives and clothing donations to volunteering opportunities, there are numerous ways to get involved and make a difference.
Sunday School
Nurturing the spiritual growth of our children and youth is a fundamental aspect of our church. Our Sunday School program offers age-appropriate teachings, engaging activities, and a supportive community for young individuals to explore and develop their faith.
Discover Your Spiritual Home at Connecticut Korean Presbyterian Church
Whether you are new to the area, seeking a place of worship, or simply curious about exploring your faith, the Connecticut Korean Presbyterian Church welcomes you with open arms. Our community is made up of diverse individuals, united by the common desire to grow spiritually and make a positive impact in the world.
We invite you to reach out to us using the contact information provided above. Connect with us, join our vibrant community, and embark on a journey of faith and beliefs. We look forward to hearing from you and welcoming you into the Connecticut Korean Presbyterian Church family.