Staff - Church of the Assumption
Oct 7, 2019
Staff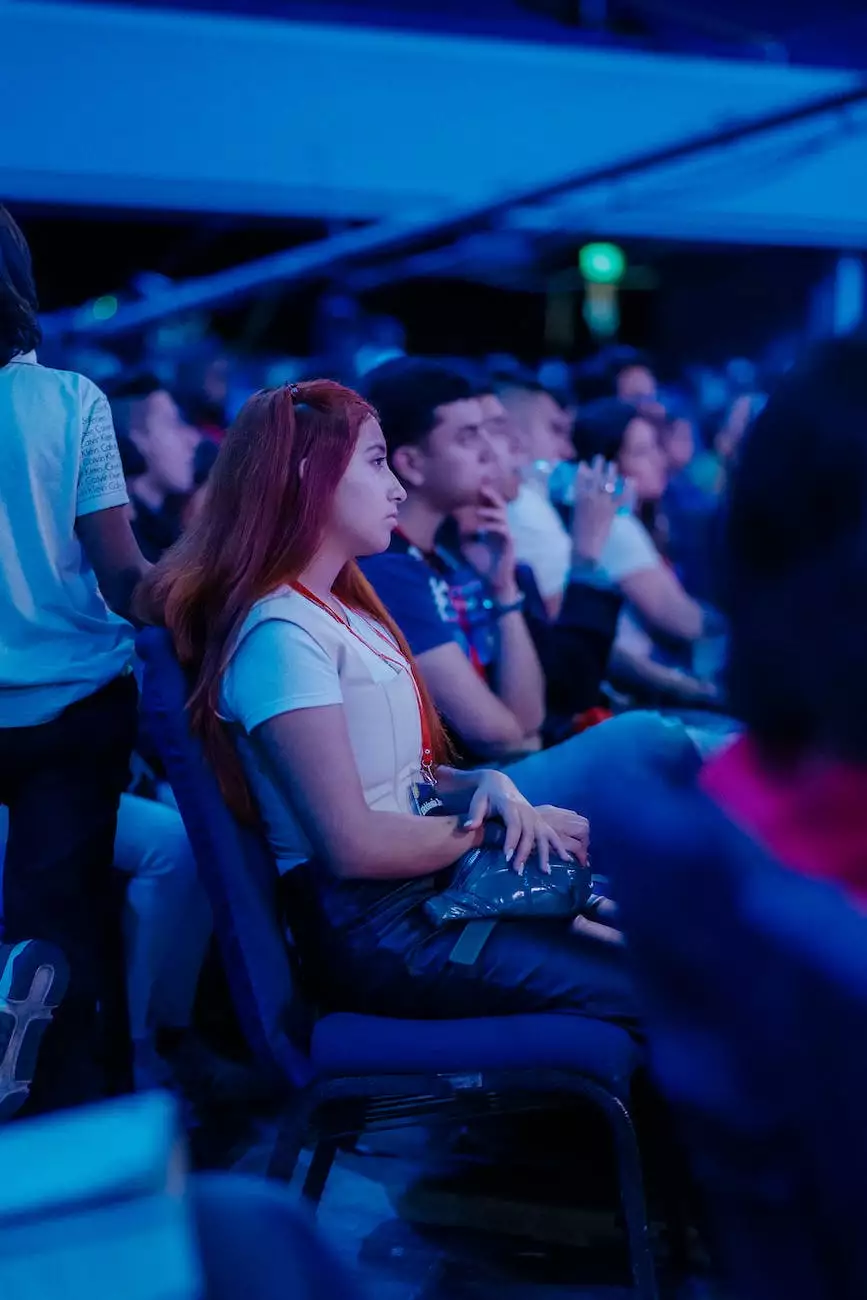 Introduction
Welcome to the Connecticut Korean Presbyterian Church's webpage for the staff at Church of the Assumption in Bellingham, WA. Our church is dedicated to fostering a strong community and spreading the teachings of our faith. We are honored to have a dedicated and talented team of ministry leaders and staff members who work tirelessly to serve our congregation and the community.
Ministry Leaders
Pastor John Park
Pastor John Park is the spiritual leader of our church. With his deep understanding of scripture and profound wisdom, he guides our congregation on a spiritual journey. Pastor Park has been serving as the pastor at Church of the Assumption for over 10 years. Through his inspiring sermons and compassionate counseling, he has touched the lives of many individuals in our community.
Associate Pastor Sarah Lee
Associate Pastor Sarah Lee joined our church in 2015. She is passionate about youth ministry and plays a crucial role in reaching out to the younger generation. Pastor Lee organizes various youth programs, retreats, and Bible study sessions to help nurture the faith of our young members. Her dedication and vibrant energy bring a refreshing perspective to our church community.
Administrative Staff
Church Secretary Emily Kim
Emily Kim serves as our church secretary, overseeing the administrative tasks and maintaining efficient communication within the church. With her strong organizational skills and warm personality, Emily ensures that church operations run smoothly. She is always ready to assist both members and visitors with any inquiries or needs they may have.
Finance Manager James Park
James Park is responsible for managing the finances of our church. With his extensive financial knowledge and attention to detail, James ensures that our church's resources are used in the most effective and transparent manner. He works closely with the church board to develop the annual budget and provides financial reports to the congregation regularly.
Outreach and Community Service
Community Outreach Coordinator Hannah Kim
Hannah Kim heads our outreach initiatives, working tirelessly to address the needs of our community. She organizes volunteer programs, food drives, and partnerships with local organizations to make a positive impact on the lives of those in need. Hannah's passion for serving others inspires our congregation to actively participate in acts of compassion and kindness.
Children's Ministry Director David Lee
David Lee leads our children's ministry, ensuring that our young members receive a strong foundation in their faith. He oversees Sunday school classes, VBS programs, and special events tailored to children. David brings creativity and enthusiasm to his role, making the learning experience interactive and engaging for our young members.
Conclusion
At the Connecticut Korean Presbyterian Church's Church of the Assumption, we are blessed to have an exceptional team of ministry leaders and staff members who work together to create a welcoming and nurturing environment for our congregation. Through their dedication, passion, and commitment, our church community continues to grow in faith and make a positive impact on the world around us.