Uniform Policy at Connecticut Korean Presbyterian Church
Jan 4, 2023
Resources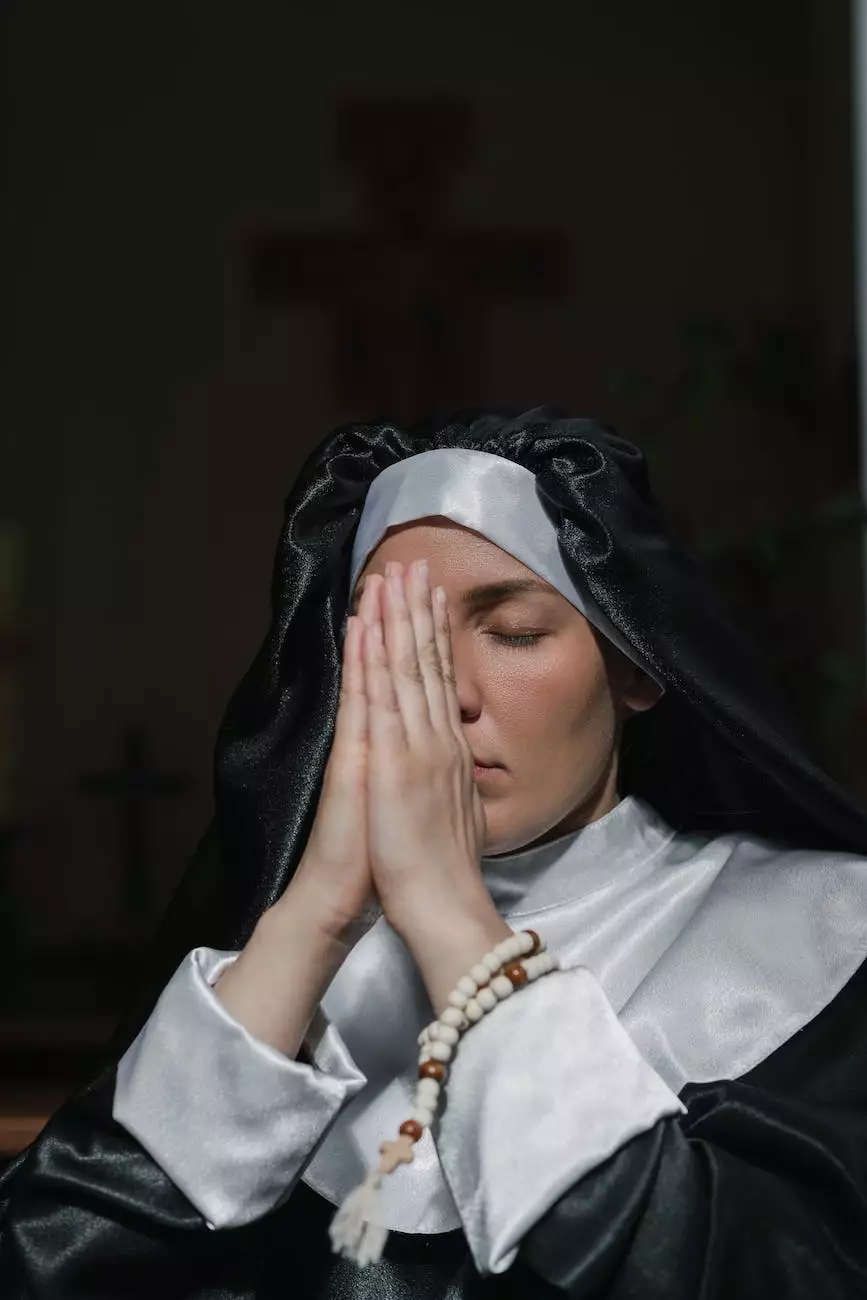 About Our Uniform Policy
At Connecticut Korean Presbyterian Church, we believe in fostering a sense of community and unity among our members. To achieve this, we have implemented a uniform policy that emphasizes professionalism, respect, and inclusivity. Our uniform policy applies to all members, including adults, youth, and children, attending our church services and events.
Reasons for Implementing a Uniform Policy
Our uniform policy serves several purposes:
Promoting a Sense of Belonging
Wearing a uniform helps our members feel part of a collective identity. It fosters a sense of belonging and unity within our community.
Creating a Distraction-Free Environment
Uniforms eliminate distractions that may arise from different clothing styles, fashion trends, or socio-economic differences. This allows our members to focus on worship and fellowship without unnecessary external influences.
Projecting a Professional Image
By adhering to a uniform policy, our church projects a professional and organized image to our members and visitors. It reflects our commitment to excellence in every aspect of our faith community.
Uniform Guidelines
General Requirements
All members are required to wear the designated church uniform during services and official church events.
Uniforms must be clean, properly fitted, and well-maintained.
Proper grooming and personal hygiene should be observed when wearing the uniform.
Adults Uniform
For adults, the recommended uniform consists of:
Men: Dark-colored suits, white shirts, and conservative ties.
Women: Modest and professional attire, such as dresses, skirts, or pant suits.
Youth and Children Uniform
We understand the importance of age-appropriate uniforms for our youth and children:
Youth: Formal attire, similar to that of adults.
Children: Neat and presentable clothing that adheres to our church's values and modesty standards.
Uniform Distribution and Accessibility
Connecticut Korean Presbyterian Church provides a uniform distribution program to ensure accessibility for all members. We aim to accommodate various sizes, styles, and economic backgrounds. Our program includes:
Uniform Exchange Program
We encourage our members to donate gently used uniforms, which are then made available for others to utilize. This fosters a sense of community support and helps reduce financial burdens for those who may need assistance.
Uniform Store
In collaboration with local vendors, we offer an on-site uniform store where new uniforms can be purchased at reasonable prices. The store is conveniently located within our church premises, ensuring easy access for our members.
Importance of Uniform Compliance
Uniform compliance is essential to maintain the integrity and spirit of our uniform policy. By adhering to the policy, we demonstrate our commitment to the values of unity, respect, and equality within our faith community.
Conclusion
At Connecticut Korean Presbyterian Church, our uniform policy plays a crucial role in fostering a strong sense of community and belonging. By embracing the policy, our members contribute to an environment that encourages focus, professionalism, and inclusivity. We believe that wearing uniforms enhances the worship experience and strengthens the bonds among our members. Join us in embracing our uniform policy and let us worship together as one.