Gateway Groups: Building Faith and Community
Jan 2, 2018
Directory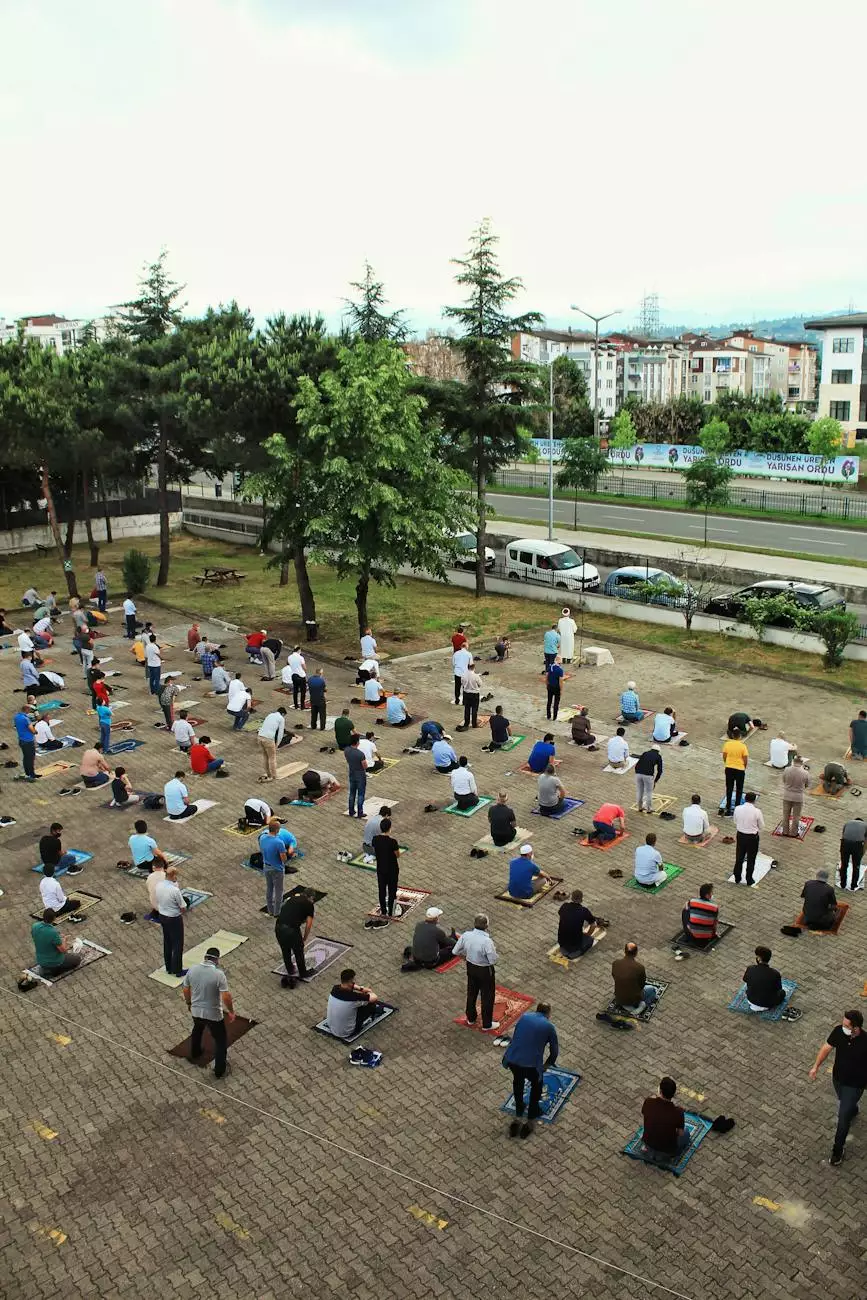 Welcome to Connecticut Korean Presbyterian Church's Gateway Groups page. Here, at Connecticut Korean Presbyterian Church, we firmly believe that faith is stronger when shared. Our Gateway Groups provide a welcoming space where individuals can come together, develop deep connections, and grow in their spiritual journey.
Connecting Through Faith and Beliefs
As part of our efforts to foster a tight-knit community, our Gateway Groups offer a variety of opportunities for individuals to connect and engage. We understand the importance of finding like-minded individuals who share similar values, beliefs, and interests. By joining one of our Gateway Groups, you'll embark on a transformative journey where you can connect with others who understand the power of faith.
Discover Your Gateway Group
Our Gateway Groups are designed to cater to a broad range of interests and age groups, ensuring that there is a community for everyone. Whether you're a young adult, a busy professional, or a parent seeking support, our groups offer a safe space to explore your faith alongside others who are on a similar path.
Young Adult Gateway Group: If you're a young adult seeking a community where you can anchor your faith, grow, and discuss relevant topics, join our Young Adult Gateway Group. Connect with others who share similar life experiences and engage in meaningful conversations that will shape your spiritual journey.
Professional Gateway Group: In a fast-paced world, finding time to focus on your faith can be challenging. Our Professional Gateway Group understands the demands of the modern workplace and provides a supportive community for professionals seeking connection, guidance, and spiritual growth.
Parenting Gateway Group: Raising a family is an enriching experience, but it can also be overwhelming. Our Parenting Gateway Group brings together parents who share the joys and challenges of parenthood. Connect with individuals who understand your journey and find solace in a community that supports you on your unique path.
Enriching Spiritual Experiences
Our Gateway Groups offer a wide range of activities and events that are designed to deepen your faith, foster personal growth, and create lasting memories.
Whether it's engaging in thought-provoking discussions, attending workshops led by experienced spiritual leaders, or participating in community service projects, there is always something happening within our Gateway Groups.
How to Get Involved
Joining one of our Gateway Groups is simple. Simply visit our website and browse through the available groups. You'll find detailed descriptions and information on how to get in touch with the group leaders.
If you're unsure which group is the right fit for you, feel free to reach out to our friendly staff who will be more than happy to guide you and answer any questions you may have.
We look forward to welcoming you to our vibrant community and supporting you on your spiritual journey. Discover the power of faith, connection, and belonging within our Gateway Groups at Connecticut Korean Presbyterian Church.
© 2022 Connecticut Korean Presbyterian Church. All rights reserved. | Category: Community and Society - Faith and Beliefs