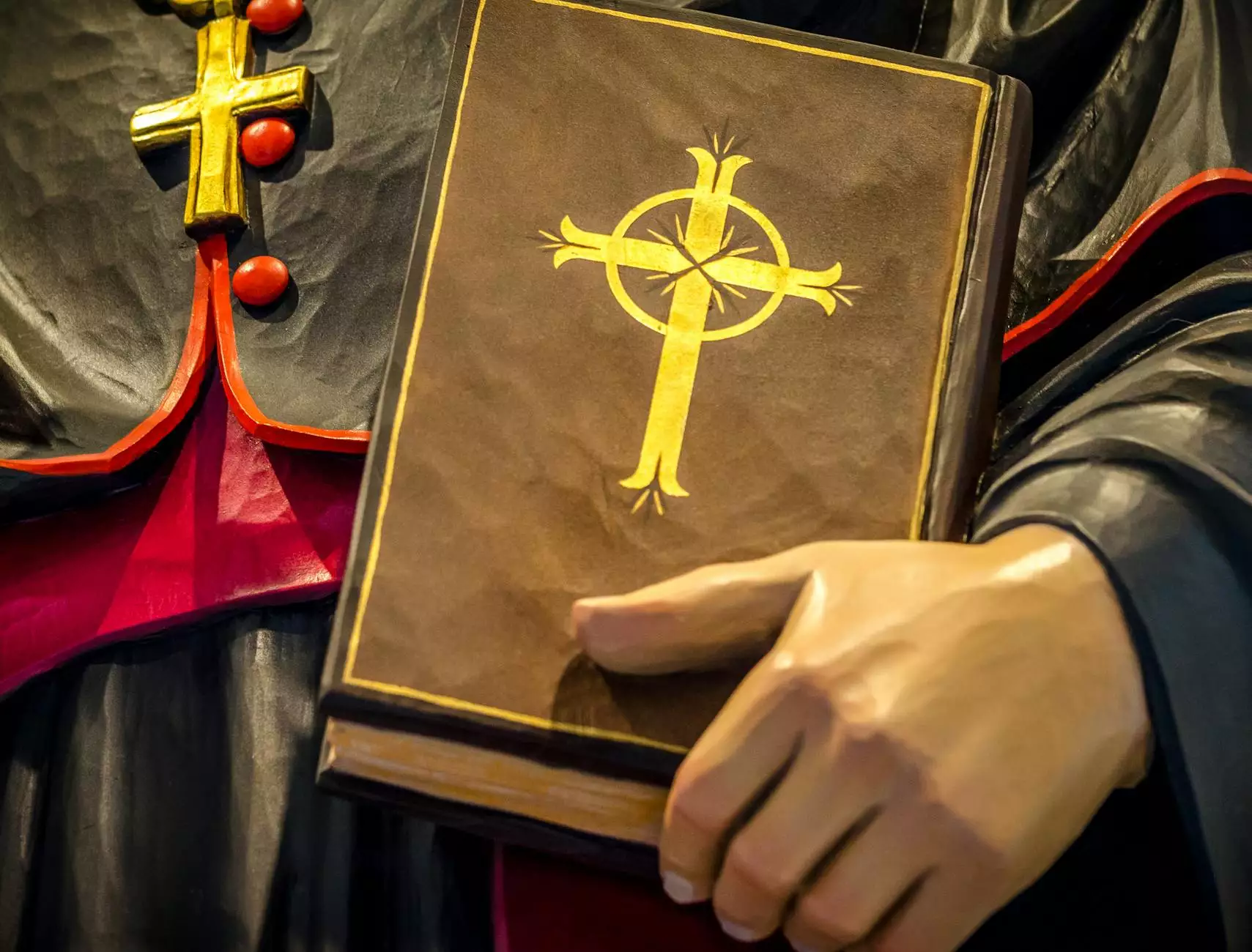 Welcome to the Connecticut Korean Presbyterian Church, where we bring the teachings of Mark 10:32-52 to life. Our vibrant faith community offers a welcoming space for individuals seeking to deepen their spiritual journey and connect with others who share similar beliefs. Join us as we explore the profound messages and lessons conveyed in this biblical passage.
Getting to Know Mark 10:32-52
Mark 10:32-52 is a significant passage in the Gospel of Mark, providing a glimpse into the life and teachings of Jesus Christ. It unveils powerful stories of faith, compassion, and transformation that continue to resonate with believers today.
The Journey Begins: Jesus Foretells His Death
Mark 10:32-34 portrays Jesus sharing with His disciples that they were heading towards Jerusalem, where He would face immense challenges, including betrayal, ridicule, and ultimately, crucifixion. Despite knowing the hardships that awaited Him, Jesus remained resolute in fulfilling His divine purpose, sacrificing Himself for the redemption of humanity.
The Request of James and John
Mark 10:35-45 recounts an incident where James and John approached Jesus, seeking positions of power and prominence in His kingdom. Jesus responded by teaching them about true leadership, emphasizing the importance of servitude and humility. He exemplified the notion that greatness comes through selflessness and service to others.
Blind Bartimaeus Receives Sight
Mark 10:46-52 introduces us to Blind Bartimaeus, a beggar who recognized Jesus as the Messiah and cried out for mercy. When Jesus called him forward, Bartimaeus cast aside his cloak, symbolizing a step towards leaving his old life behind. Through his unwavering faith, Bartimaeus was granted the gift of sight, an act that embodied Jesus' miraculous ability to heal and restore.
Embracing Faith at Connecticut Korean Presbyterian Church
At Connecticut Korean Presbyterian Church, we embrace the profound teachings found within Mark 10:32-52. Our community is enriched by a shared commitment to love, support, and grow together in our faith journeys. We aim to provide a nurturing environment where individuals from all walks of life can deepen their connection with God and one another.
Services and Worship
Join us for our dynamic worship services where we gather as a community to express our devotion and seek spiritual guidance. Our services feature passionate sermons that explore the teachings of Mark 10:32-52 and other biblical passages, helping us to navigate the challenges of modern life through a lens of faith.
Beliefs and Core Values
Connecticut Korean Presbyterian Church holds firm to our core beliefs, rooted in the teachings of Jesus Christ. We believe in the transformative power of love, forgiveness, compassion, and service. These principles guide our interactions with one another and inspire us to make a positive impact in our wider community.
Community Engagements
As a church dedicated to fostering community and social cohesion, we actively engage in various initiatives aiming to uplift and support those in need. From outreach programs to charitable endeavors, we strive to embody the teachings of Mark 10:32-52, spreading hope, healing, and inclusivity throughout Connecticut and beyond.
Join Our Welcoming Community
We invite you to become a part of our warm and inclusive community at Connecticut Korean Presbyterian Church. Whether you are seeking spiritual guidance, meaningful connections, or a place to worship, we offer a supportive space where you can explore your faith and grow in your understanding of Mark 10:32-52.
Connect with Us
Visit our website at connecticutkoreanchurch.org to learn more about our services, events, and community outreach efforts. We look forward to welcoming you to our vibrant congregation and embarking on a transformative journey of faith together.