Summer Bash
May 30, 2022
Events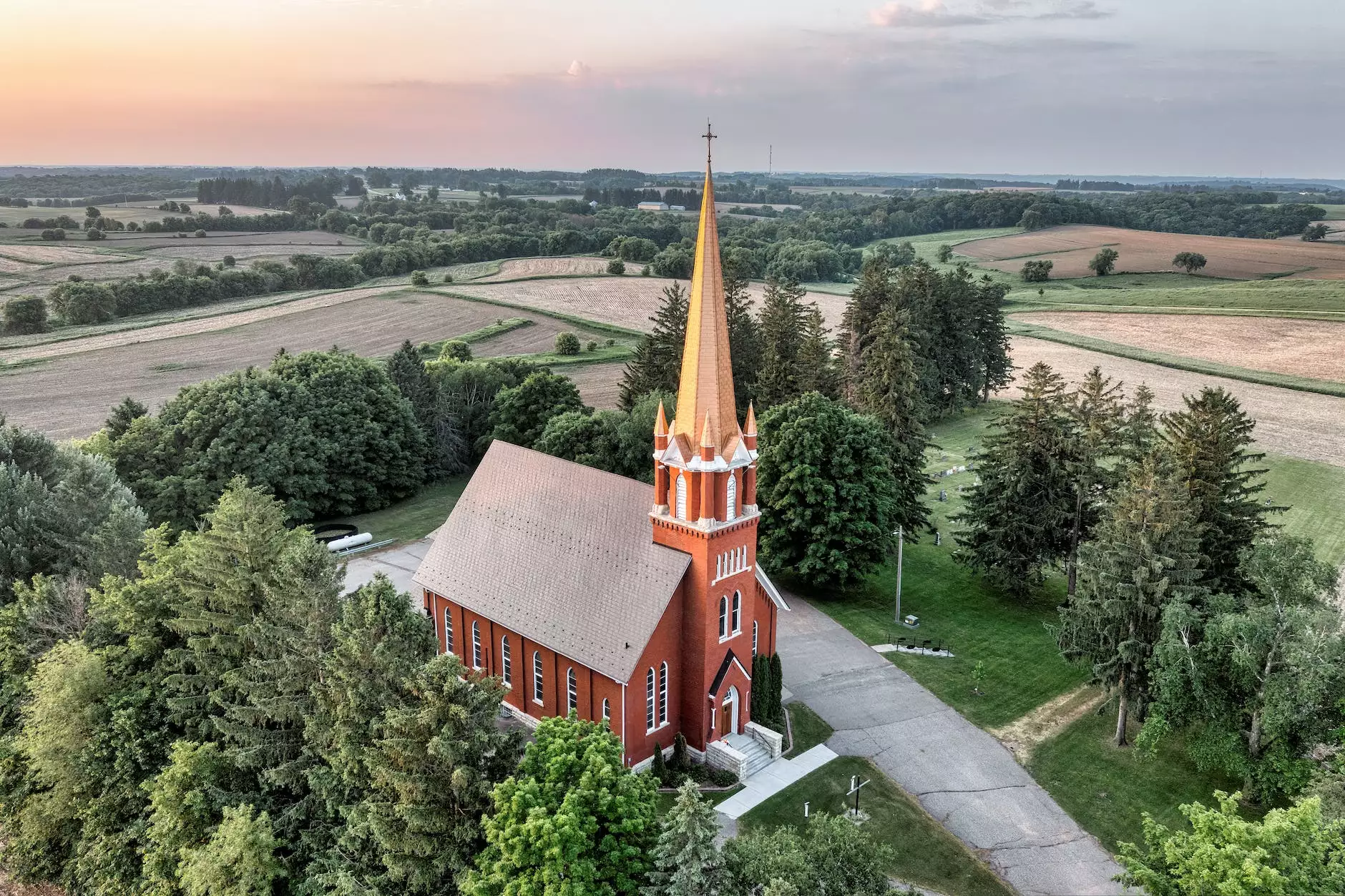 Welcome to the Summer Bash, an exciting event hosted by the Connecticut Korean Presbyterian Church! Celebrate the vibrant and diverse community at our church and join us for a day of fun, food, and fellowship. This incredible event is open to everyone, allowing us to share our faith and strengthen bonds with our neighbors.
Engaging Activities for All
Our Summer Bash aims to create an enjoyable experience for people of all ages and interests. Brace yourself for a wide range of thrilling activities that will bring laughter, joy, and memorable moments:
1. Interactive Games
Engage in friendly competition with friends, family, and fellow community members through a variety of interactive games. From traditional Korean games to modern favorites, there's something for everyone. Test your skills, challenge others, and create lasting memories.
2. Live Performances
Experience the talent and passion of our community members through captivating live performances. From music and dance to drama and spoken word, our Summer Bash showcases the diverse artistic expressions within our congregation. Be prepared to be amazed and inspired by the incredible performances on our stage.
3. Delicious Food
Indulge in a culinary feast featuring exquisite Korean cuisine and a variety of international flavors. From mouth-watering barbecue to savory snacks and delectable desserts, our food vendors have prepared a delightful selection to satisfy your taste buds. Join us in celebrating the rich gastronomic traditions of our church community.
4. Kids' Corner
Bring your little ones along as we have a dedicated space filled with exciting activities just for them. Our Kids' Corner offers face painting, arts and crafts, storytelling, and engaging games to keep children entertained throughout the event. Watch them learn, play, and make new friends in a safe and nurturing environment.
About Connecticut Korean Presbyterian Church
Connecticut Korean Presbyterian Church is a welcoming and inclusive religious institution rooted in the essence of Christianity. Our mission is to provide spiritual guidance, nurture faith, and foster fellowship within the community. With a focus on love, compassion, and service, we strive to make a positive impact on the lives of individuals and families.
Our Values
Inclusivity: We embrace diversity and welcome people from all backgrounds, cultures, and walks of life. Our church community is a place where everyone feels accepted and valued.
Community: We believe in the strength of togetherness and create a supportive environment where people can form meaningful connections, find belonging, and uplift one another.
Worship: We gather in worship to honor and praise God, seeking spiritual growth, guidance, and renewal.
Education: We are committed to lifelong learning, providing educational programs that encourage spiritual development, biblical understanding, and personal growth.
Service: We actively engage in serving others, both within our community and beyond. Through acts of compassion and social responsibility, we strive to make a difference in the world.
Join Us at Summer Bash!
We welcome you to be a part of our Summer Bash and experience the warmth and joy that radiates within our church community. Whether you're seeking spiritual guidance, looking to connect with like-minded individuals, or simply want to have a fantastic time, our event promises to leave a lasting impression on your heart.
Mark your calendars and join us on June 7, 2023, for a day filled with laughter, camaraderie, and unforgettable moments. Bring your family, friends, and neighbors and embark on a journey of celebration and togetherness. We can't wait to see you at Summer Bash!