Indigenous Peoples' Day [Office Closure]
Nov 9, 2018
Events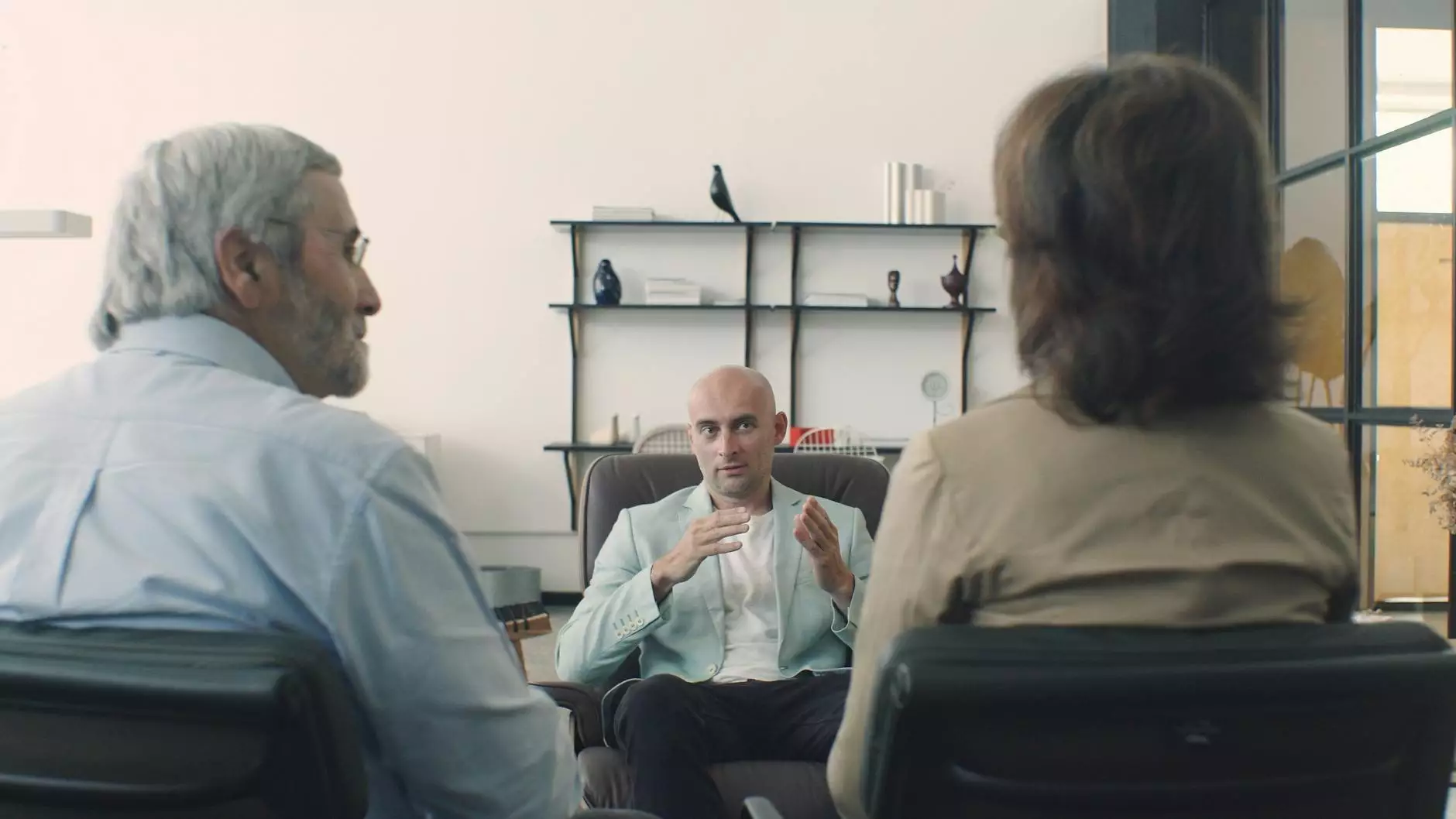 About Connecticut Korean Presbyterian Church
Welcome to the official website of Connecticut Korean Presbyterian Church (CKPC). As a faith-based community, CKPC is deeply committed to fostering spiritual growth, sharing the love of Christ, and serving the local community. Our church serves as a hub for individuals and families seeking spiritual guidance, fellowship, and a sense of belonging.
Community and Society - Faith and Beliefs
Connecticut Korean Presbyterian Church falls under the category of Community and Society - Faith and Beliefs. This indicates our dedication to promoting a strong sense of community, providing resources for spiritual growth, and engaging in meaningful acts of service to fulfill our beliefs. Our mission is to create a welcoming environment for people of all backgrounds, embracing diversity and unity within our congregation.
Indigenous Peoples' Day: Office Closure Announcement
We are excited to announce that on October 9, 2023, Connecticut Korean Presbyterian Church will be closed in observance of Indigenous Peoples' Day. This day is a significant occasion that recognizes and celebrates the rich history, culture, and contributions of Indigenous Peoples across the United States. By honoring this day, CKPC reaffirms its commitment to social justice, inclusivity, and fostering intercultural dialogue.
The Significance of Indigenous Peoples' Day
Indigenous Peoples' Day serves as an opportunity to acknowledge and appreciate the diverse heritage and experiences of Indigenous communities. It aims to counteract the historical disregard for Indigenous Peoples by elevating their voices and shedding light on the injustices they have faced throughout history. This day encourages education, reflection, and action towards a more inclusive and equitable society.
Activities and Celebrations
To commemorate Indigenous Peoples' Day, Connecticut Korean Presbyterian Church encourages its members and the wider community to educate themselves about the history, struggles, and triumphs of Indigenous Peoples. Here are some meaningful activities and celebrations you can participate in:
1. Attend Knowledge-Sharing Events
Engage in workshops, seminars, or webinars that provide insights into Indigenous cultures, their traditional practices, and contemporary challenges they face. These events foster greater understanding and appreciation of their rich heritage.
2. Support Native-Owned Businesses
Utilize this day as an opportunity to support and uplift Native-owned businesses in your community. By purchasing goods and services from Indigenous entrepreneurs, you contribute to their economic empowerment and help preserve their cultural traditions.
3. Explore Indigenous Art and Music
Immerse yourself in the beauty of Indigenous art forms, such as paintings, pottery, weaving, beadwork, and traditional music. Visit art galleries, museums, or cultural centers that exhibit and celebrate Indigenous creativity.
4. Volunteer or Donate to Indigenous Causes
Take part in volunteer initiatives or donate to organizations that actively work towards supporting Indigenous communities. Your contribution can make a meaningful difference in areas such as education, healthcare, and cultural preservation.
5. Reflect and Educate
Set aside time to reflect on the histories and experiences of Indigenous Peoples. Educate yourself by reading books, watching documentaries, or listening to podcasts that offer insights into their unique perspectives, struggles, and contributions to society.
Conclusion
Connecticut Korean Presbyterian Church is honored to recognize Indigenous Peoples' Day and will be closed on October 9, 2023. This day symbolizes our commitment to valuing diversity, promoting understanding, and taking steps towards reconciliation with the Indigenous communities.
As you engage in the various activities and celebrations surrounding Indigenous Peoples' Day, we encourage you to be respectful, open-minded, and willing to learn. Together, we can create a more inclusive society that honors the multifaceted histories and cultures of all individuals, fostering unity and mutual respect.