Welcome to Connecticut Korean Presbyterian Church
Jul 15, 2022
Events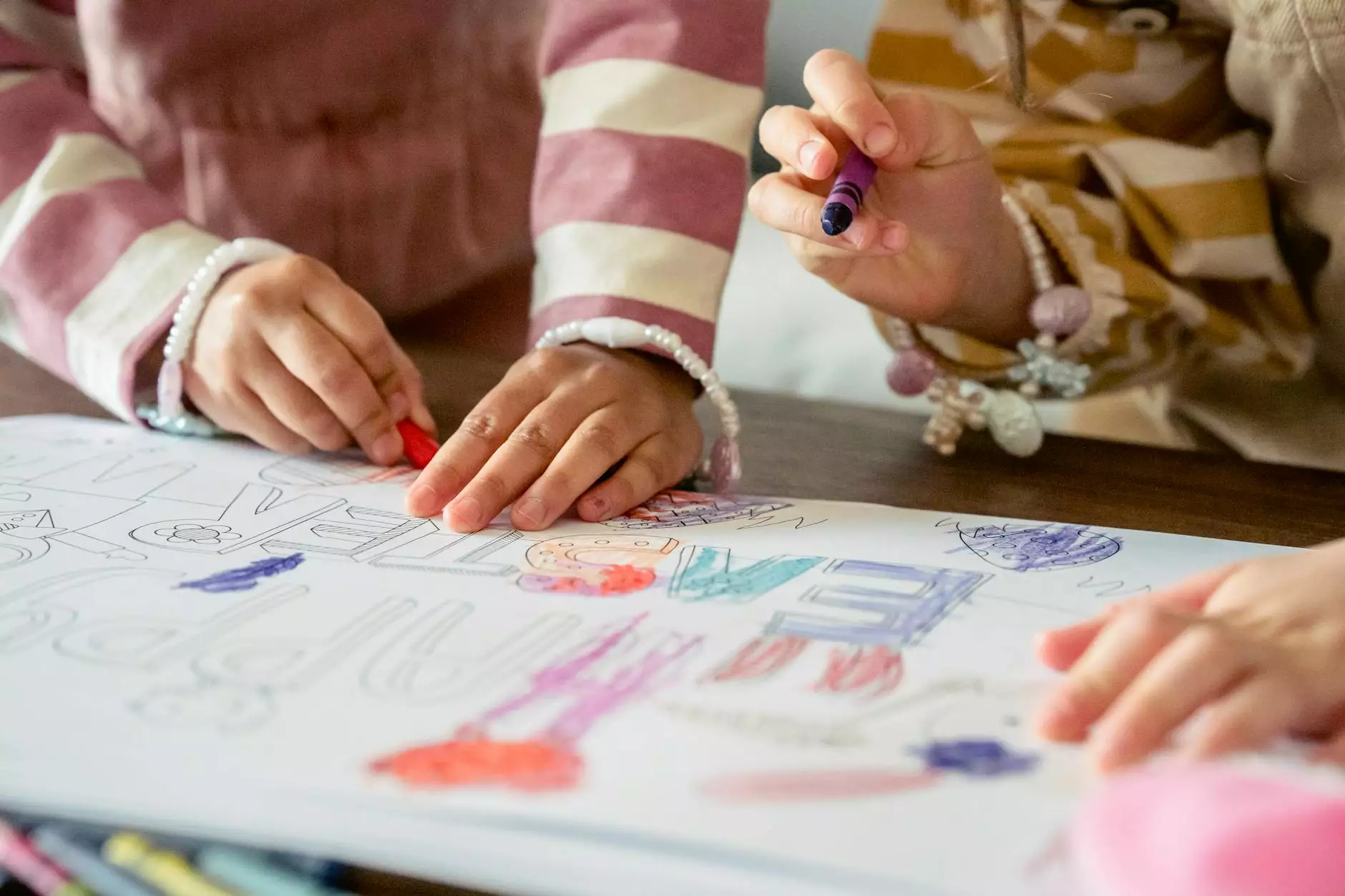 Easter Sunday Celebration
Join us for a joyous and meaningful Easter Sunday celebration at Connecticut Korean Presbyterian Church. As a vibrant and diverse community, we are excited to offer a range of services, activities, and opportunities for reflection during this special time of year.
Discover the Meaning of Easter
Easter Sunday is a significant day for Christians worldwide as it commemorates the resurrection of Jesus Christ. It symbolizes new life, hope, and the triumph of light over darkness. At Connecticut Korean Presbyterian Church, we believe in the power of Easter to renew our spirits, deepen our faith, and inspire positive change in our lives and community.
Engaging Services
Our Easter Sunday services are designed to uplift and engage individuals of all ages. From powerful sermons that delve into the profound messages of Easter to vibrant music and choir performances, our services create a vibrant and meaningful worship experience. We invite you to join us as we celebrate the resurrection of Christ and experience the unity and joy of our congregation.
Activities for All Ages
Connecticut Korean Presbyterian Church offers a variety of activities tailored to different age groups, providing opportunities for everyone to connect and celebrate Easter in their own meaningful way. Our children's programs include Easter egg hunts, arts and crafts, and interactive storytelling, allowing the young ones to learn about Easter's significance in a fun and engaging environment. For adults, we host workshops, fellowship gatherings, and community outreach initiatives that encourage personal growth and connection.
A Welcoming Community
As a tight-knit community, we warmly welcome visitors and newcomers to join us in celebrating Easter Sunday. Whether you are new to the area, exploring your faith, or searching for a supportive community, Connecticut Korean Presbyterian Church offers a place where you can feel at home. Our friendly congregation is eager to meet you, share fellowship, and grow together in faith.
Get Involved
We invite you to get involved in the various ministries and programs offered at Connecticut Korean Presbyterian Church. From volunteering opportunities to Bible study groups, there are numerous ways to deepen your connection with the church and contribute to our collective mission of spreading love, hope, and understanding in our community.
Plan Your Visit
If you are considering joining us for Easter Sunday or any other service, we encourage you to plan your visit in advance. Our website provides detailed information on service times, parking, and directions to help make your experience as smooth as possible.
Contact Us
If you have any questions or need additional information, please don't hesitate to reach out to us. Our friendly staff is always ready to assist you and provide the support you need.
Come and celebrate Easter Sunday with Connecticut Korean Presbyterian Church. Experience the joy, spiritual growth, and a sense of belonging within our welcoming community. We look forward to celebrating this special day with you and sharing the transformative power of Easter.
Connecticut Korean Presbyterian Church - Nurturing Faith, Building Community