Gateway Groups Directory
Aug 19, 2020
Directory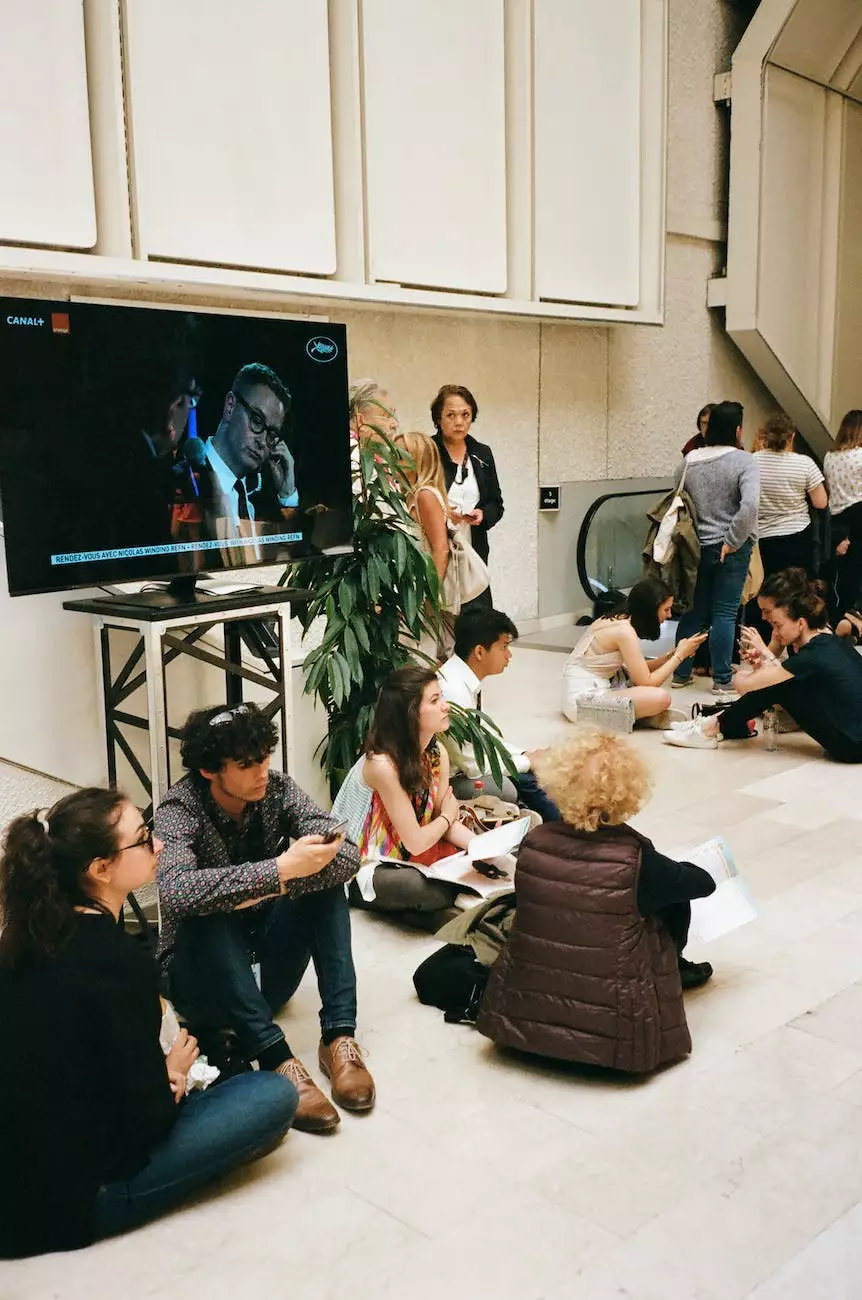 Connecticut Korean Presbyterian Church: Bringing Community Together
Welcome to the Gateway Groups Directory, created and maintained by the Connecticut Korean Presbyterian Church. As a vital part of the Community and Society - Faith and Beliefs category, our church is dedicated to nurturing a strong sense of community and spiritual growth among its members and beyond.
Discover and Connect with Faith-Based Community Groups
Our Gateway Groups Directory serves as a comprehensive resource for individuals seeking to connect with various faith-based community groups in Connecticut. We understand the importance of coming together, supporting one another, and fostering a sense of belonging. Through this directory, we aim to help you find the perfect group that aligns with your interests, beliefs, and needs.
Why Join a Gateway Group?
Joining a Gateway Group opens up a world of opportunities to deepen your faith, build meaningful relationships, and actively engage in community-based initiatives. These groups provide a platform where individuals can come together to share their experiences, insights, and spiritual journeys. Through regular meetings, events, and activities, our Gateway Groups create an environment that promotes spiritual growth, personal development, and a sense of unity.
Find Your Perfect Gateway Group
With our carefully curated Gateway Groups Directory, discovering and connecting with like-minded individuals becomes effortless. Whatever your interests or age group, we have a diverse range of community groups that cater to various needs and preferences. Whether you are interested in Bible studies, prayer groups, community service, uplifting worship, or simply connecting with fellow believers, our directory has it all.
Bible Study Groups
Our Bible Study Groups offer a platform for individuals of all ages to delve into the teachings of the Holy Bible. Guided by experienced and knowledgeable leaders, these groups provide opportunities to explore scripture, ask questions, and engage in meaningful discussions that enrich your understanding of faith. Connect with others who share your passion for biblical learning and grow spiritually through the wisdom and insights gained.
Prayer Groups
Seeking the power of prayer and the comfort of shared hearts? Our Prayer Groups offer a dedicated space for individuals to gather and connect through prayer. Whether you're looking for a place to voice your personal prayers or join in collective intercession, these groups provide a supportive environment to strengthen your relationship with God and find solace in the company of fellow believers.
Community Service Groups
At the Connecticut Korean Presbyterian Church, we firmly believe in putting our faith into action by serving our local community. Our Community Service Groups actively engage in various outreach programs, volunteering initiatives, and charity work. By joining these groups, you can make a positive impact on those in need, inspire change, and experience the joy that comes from extending a helping hand.
Worship and Fellowship Groups
Our Worship and Fellowship Groups provide a space for spiritual growth, communal worship, and the cultivation of lasting friendships. By participating in these groups, you can actively engage in worship activities, including inspirational services, uplifting music, and engaging sermons. Through fellowship events, retreats, and shared activities, you'll form bonds with individuals who share your faith and commitment to God.
Join a Gateway Group Today!
Don't miss out on the opportunity to connect with like-minded individuals, deepen your faith, and actively engage with your community. Browse through our Gateway Groups Directory today to find the perfect group that resonates with your interests and spiritual aspirations. Joining a Gateway Group at Connecticut Korean Presbyterian Church is a transformative experience that allows you to grow and thrive within a supportive and loving community.