Promotion Sunday at Gateway Christian Fellowship
Aug 27, 2020
Events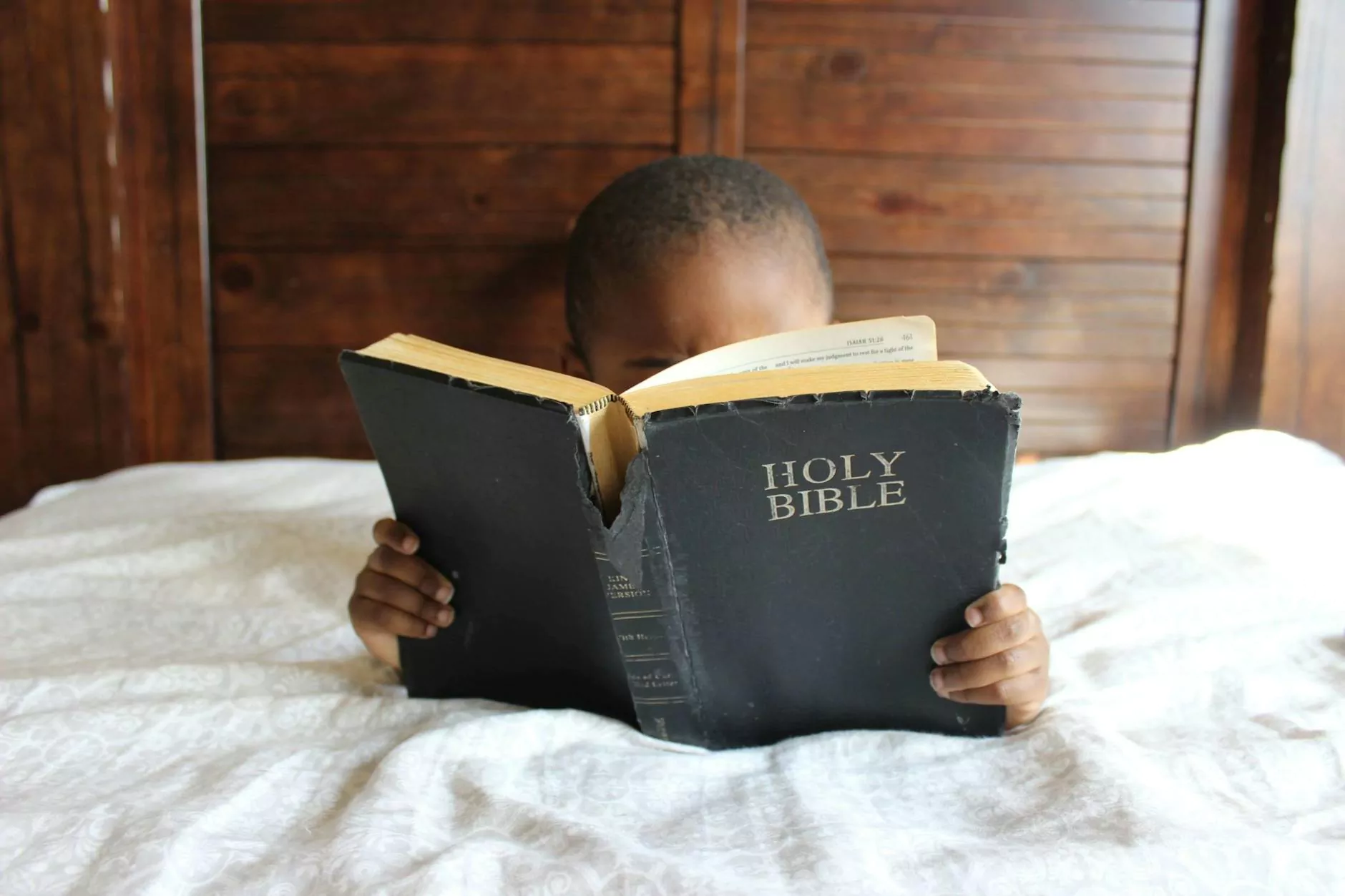 Welcome to Promotion Sunday
Welcome to Promotion Sunday at Connecticut Korean Presbyterian Church's Gateway Christian Fellowship. We are thrilled to invite you to join us for a day of celebration, fellowship, and growth in our faith community. This special event is a time when we come together to honor and recognize the accomplishments of our members, promote spiritual growth, and highlight the various ministries of our church.
Event Details
On Promotion Sunday, we gather as a community to commemorate the end of the academic year and celebrate the progress of our members in their faith journey. This year's event will be held on September 3, 2023, and we cannot wait to share this meaningful experience with you.
Activities and Schedule
The day will be filled with a variety of activities for individuals of all ages. From inspiring worship services to exciting programs and engaging workshops, there will be something for everyone. Our schedule for the day is as follows:
9:00 AM - 10:00 AM: Morning Worship Service
10:15 AM - 12:00 PM: Interactive Workshops
12:00 PM - 1:00 PM: Fellowship Lunch
1:00 PM - 3:00 PM: Youth Activities and Games
3:15 PM - 4:30 PM: Worship and Recognitions
4:45 PM - 6:00 PM: Community Outreach Programs
Getting Involved
We encourage all members of our faith community to actively participate in Promotion Sunday. It's a wonderful opportunity to connect with new friends, learn from insightful workshops, and deepen your understanding of our church's mission and ministries. Whether you're a long-time member or someone interested in our community, we warmly welcome you to be part of this special day.
Volunteer Opportunities
If you would like to contribute to the success of Promotion Sunday, we have various volunteer positions available. Help us with event coordination, workshop facilitation, food preparation, or assisting with youth activities. Your involvement is valuable, and we appreciate every effort to make this day unforgettable for all attendees.
Registration
Pre-registration for Promotion Sunday is highly recommended to ensure we can accommodate everyone comfortably. Please visit our website or contact our church office to register your attendance and select the workshops or activities you're interested in. Walk-in registrations on the day of the event will also be accepted based on availability.
About Connecticut Korean Presbyterian Church
Connecticut Korean Presbyterian Church is a vibrant faith community dedicated to serving and engaging with the Korean and local communities in Connecticut. We are committed to nurturing strong spiritual foundations, fostering meaningful relationships, and living out our faith through outreach and social justice initiatives.
Our Mission and Values
At Connecticut Korean Presbyterian Church, we strive to live out our mission and values every day. Our mission is to spread God's love, embrace diversity, and cultivate an environment where everyone feels valued and supported. We prioritize faith, unity, integrity, and compassion as our core values.
Ministries and Programs
Our church offers a wide range of ministries and programs catering to all age groups and interests. From children and youth ministries to biblical studies, worship services, and community outreach initiatives, there are numerous opportunities for spiritual growth, learning, and serving.
Find Your Place in Our Community
If you're searching for a welcoming community that embraces different cultural backgrounds and offers a place for spiritual growth and fellowship, we invite you to visit our church. Our diverse congregation is passionate about creating a space where everyone feels at home and experiences the transformative power of faith.
Contact Information
If you have any questions or would like to learn more about Promotion Sunday or Connecticut Korean Presbyterian Church's Gateway Christian Fellowship, please feel free to get in touch with us:
Phone: (XXX) XXX-XXXX
Email: [email protected]
Address: 123 Main Street, Anytown, CT 12345
Join Us for Promotion Sunday
Don't miss out on this remarkable day of celebration, growth, and togetherness. We look forward to seeing you on Promotion Sunday at Connecticut Korean Presbyterian Church's Gateway Christian Fellowship!