Bible Trivia - Women's Ministry
Jun 16, 2020
Events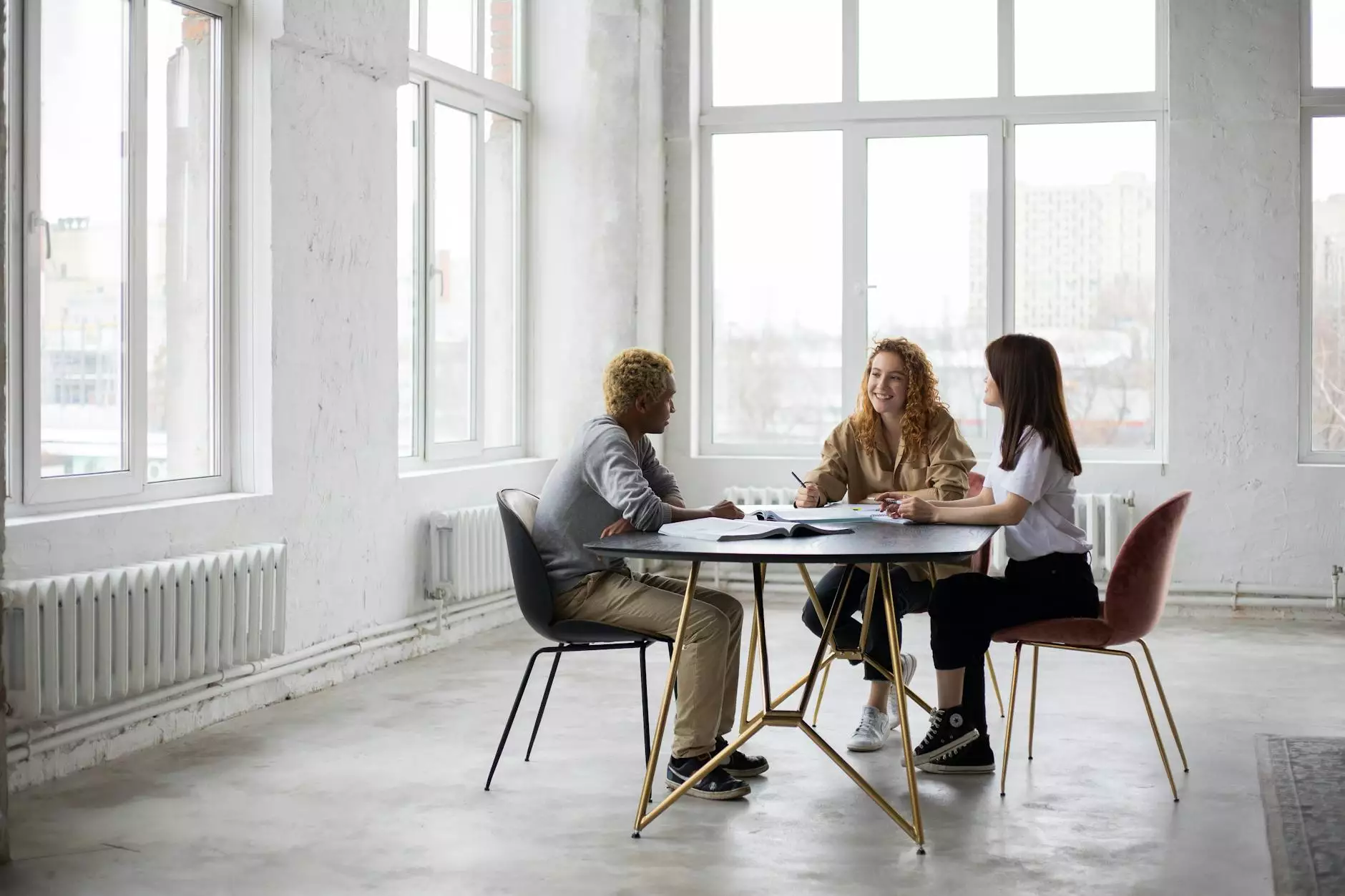 About the Event
Welcome to the Bible Trivia event hosted by the Women's Ministry at Connecticut Korean Presbyterian Church!
Our Women's Ministry aims to bring together women from all walks of life, fostering a sense of community and providing opportunities for spiritual growth.
Join us for an exciting evening filled with friendly competition, as we test our knowledge of the Bible and strengthen our faith in a fun and interactive way.
Date and Time
The Bible Trivia event will take place on June 19th, 2020. Mark your calendars and get ready for an unforgettable night!
Location
The event will be held at the Connecticut Korean Presbyterian Church located in [insert address here]. Our church is a welcoming and inclusive community, dedicated to serving God and embracing everyone with open arms.
Event Details
Our Bible Trivia event is open to all women, regardless of age or background. Whether you're a Bible scholar or new to the faith, this event is designed to engage and inspire you.
Expect an evening of laughter, friendship, and deepening our understanding of God's Word. Our trivia questions will cover various topics from the Bible, ranging from well-known stories to hidden gems waiting to be discovered.
Bring your friends, family members, or come on your own - our friendly atmosphere will make everyone feel welcome. Form teams or join one upon arrival, as we work together to uncover the answers to each question.
Benefits of Attending
Participating in our Bible Trivia event offers a range of benefits:
Deepen your knowledge of the Bible and its teachings
Meet and connect with like-minded women in your community
Enjoy friendly competition and exercise your critical thinking skills
Strengthen your faith and cultivate a deeper relationship with God
Create lasting memories and form new friendships
Registration
To secure your spot at the Bible Trivia event, simply visit our website or contact our Women's Ministry coordinator. We encourage early registration as spaces may be limited.
Connecticut Korean Presbyterian Church
Connecticut Korean Presbyterian Church is a vibrant and diverse community located in Connecticut. We are dedicated to helping individuals grow in their faith, fostering a sense of belonging, and making a positive impact on society.
Our Women's Ministry is just one of the many ways we actively engage with our community, providing a range of events and programs catered to women of all ages and backgrounds.
Community and Society - Faith and Beliefs
Connecticut Korean Presbyterian Church falls under the category of Community and Society - Faith and Beliefs. As a spiritual institution, we strive to create a nurturing environment for individuals to explore and deepen their faith.
We believe that faith is a personal journey but also one that is best experienced within a supportive community. Through events like our Bible Trivia, we aim to strengthen our bond as believers and encourage one another in our spiritual growth.
Join Us for an Unforgettable Evening!
Don't miss out on this incredible opportunity to connect, learn, and have fun at our Bible Trivia event. Whether you're a long-standing member of our church or new to the community, you'll be warmly welcomed and embraced.
Visit our website today to register and secure your spot. We can't wait to see you there!