Welcome to Kids Fest — Gateway Christian Fellowship
Dec 14, 2022
Events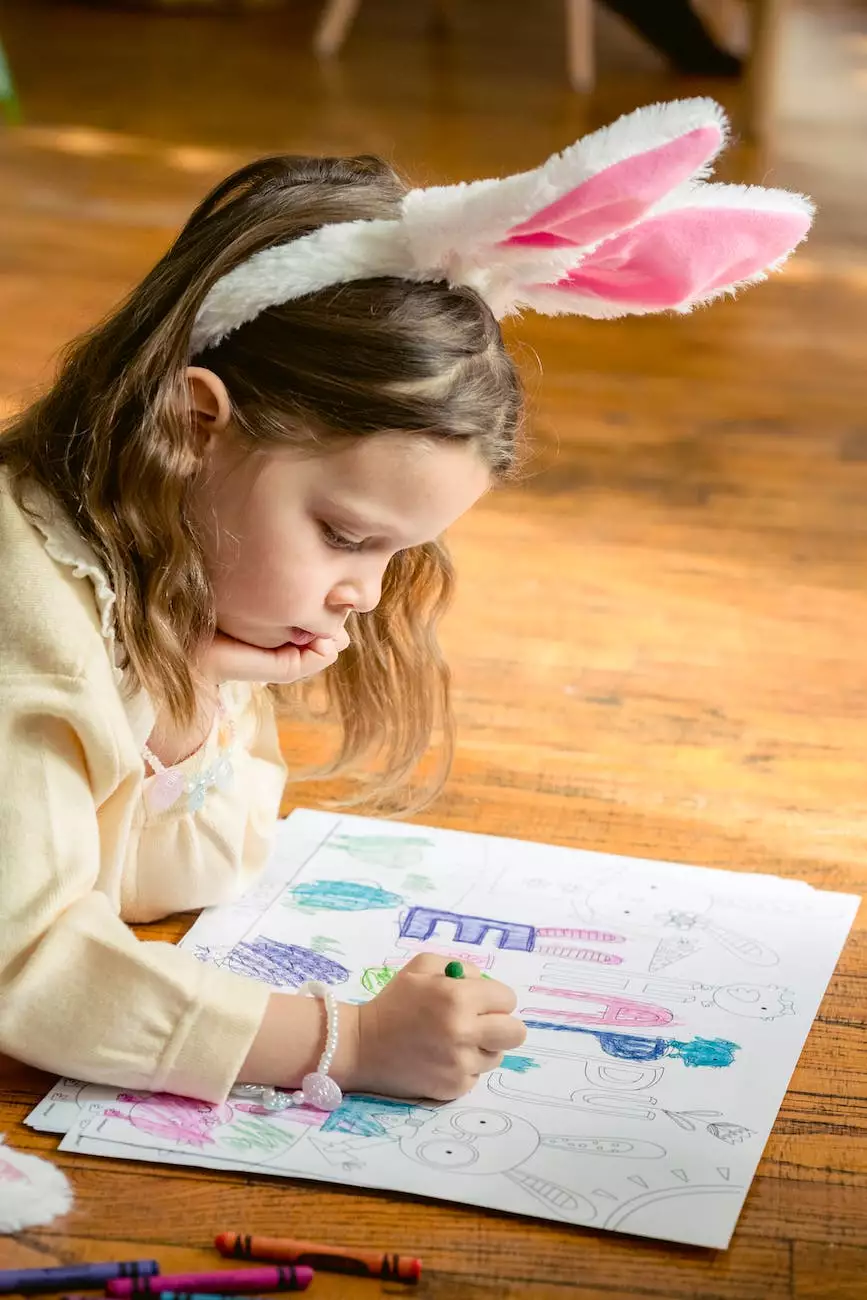 Connecting Faith and Community
At Connecticut Korean Presbyterian Church, we believe in fostering a strong sense of community and nurturing the faith of both children and adults. We are excited to invite you to our annual Kids Fest — a joyful celebration where faith and beliefs come alive.
A Day Filled with Fun and Learning
Kids Fest is a special event designed to engage children of all ages in a fun, educational, and spiritually uplifting environment. With a wide range of exciting activities and workshops, children will have the opportunity to explore and learn more about their faith in a vibrant and interactive setting.
Workshops
Our workshops are thoughtfully crafted to provide children with a comprehensive understanding of faith and beliefs. Led by experienced instructors, these sessions aim to encourage open dialogue, curiosity, and a love for learning. From exploring biblical stories to understanding the significance of prayer, children will develop a deeper understanding of their faith.
Performances
Kids Fest also features breathtaking performances that showcase the beauty of faith through music, dance, and drama. Our talented group of performers will captivate and inspire young hearts, spreading messages of hope, love, and faith through artistic expression.
Interactive Sessions
Engaging and interactive sessions allow children to actively participate in spiritual activities, encouraging them to explore their faith in a hands-on way. From crafts and games to guided meditation and storytelling, these sessions provide children with meaningful and memorable experiences that strengthen their connection to their faith.
Connecting with a Like-Minded Community
Attending Kids Fest provides an opportunity to connect with other like-minded individuals who share a passion for faith and beliefs. The event encourages fellowship and offers a supportive environment where families can form deep and lasting connections with others on a similar spiritual journey.
A Celebration of Faith, Love, and Togetherness
Kids Fest is not just an event, but a celebration that embodies the values of faith, love, and togetherness. It is an occasion for families to come together, celebrate their spiritual journey, and rejoice in the sense of belonging that comes from being part of a supportive community.
Join Us at Kids Fest
Connecticut Korean Presbyterian Church invites you and your family to join us at Kids Fest — a day filled with joy, learning, and spiritual growth. Experience the power of faith, forge meaningful connections with others, and create lasting memories with your loved ones. We look forward to welcoming you to this special event that celebrates faith and community!