Welcome to Revival Fire at Connecticut Korean Presbyterian Church
May 5, 2023
Events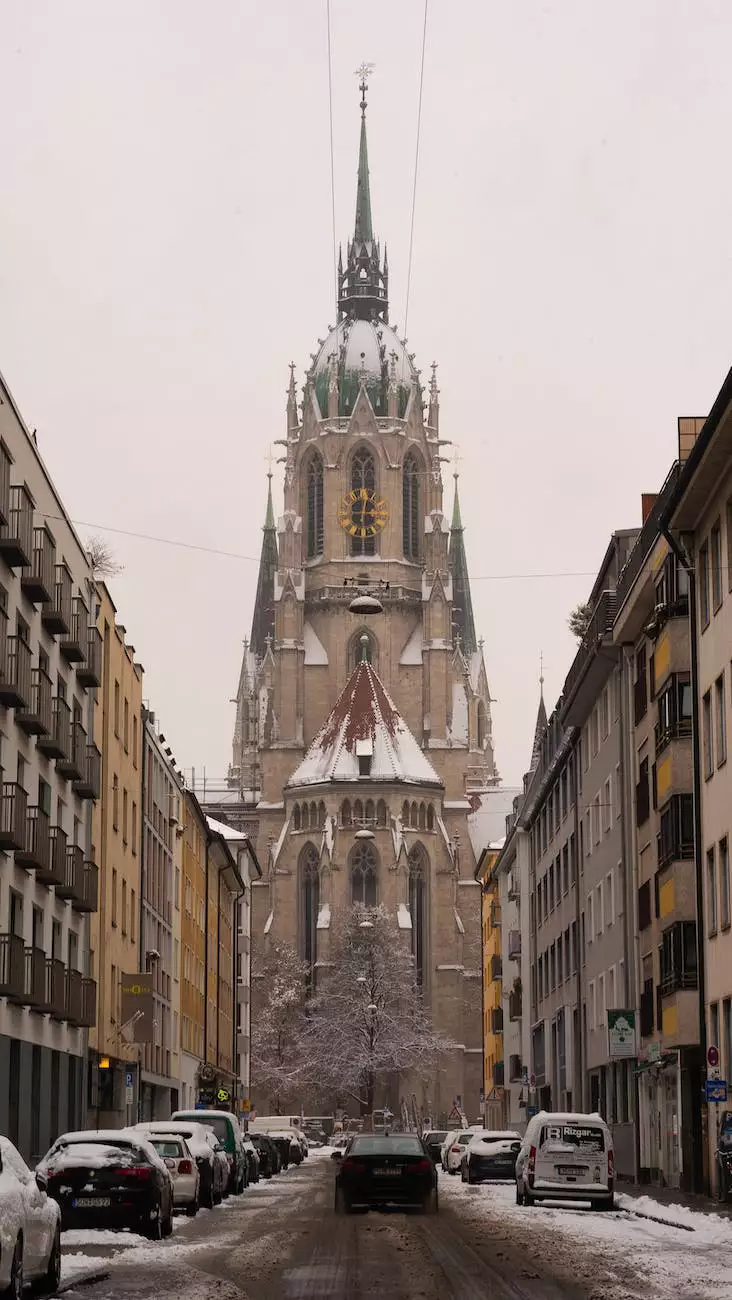 Home
About Us
Services
Contact
Revival Fire Event Details
Join us for a powerful spiritual gathering at Connecticut Korean Presbyterian Church! Revival Fire is a highly anticipated event that brings together individuals from different walks of life, united by their faith and beliefs. This transformative event is designed to ignite the fire within, renew spirits, and inspire a deeper connection with God.
Event Date and Time
Date: January 13, 2023
Time: To be announced
Location
The event will take place at our church premises:

Connecticut Korean Presbyterian Church 123 Church Street City, State, ZIP Code
What to Expect
Revival Fire is an energizing event filled with worship, sermons, and fellowship. Our passionate team of pastors and leaders will guide the congregation through engaging sermons and teachings that resonate with your spiritual journey.
During the event, you will have the opportunity to participate in passionate worship sessions, lifting your voice in praise and experiencing the presence of God. Be prepared to witness powerful testimonies from individuals whose lives have been transformed through faith and belief.
Revival Fire offers a nurturing environment where believers can come together as a community, supporting and encouraging one another. You will have the chance to connect with fellow attendees, forming friendships that can last a lifetime.
Who Should Attend
Revival Fire is open to everyone, regardless of their background or religious affiliation. Whether you are a lifelong Christian, a seeker exploring your faith, or simply curious about spirituality, we welcome you with open arms. At Connecticut Korean Presbyterian Church, we believe in inclusivity and the power of collective worship. Join us and allow the light of God's love to illuminate your path.
Register Now
To ensure your place at Revival Fire, we encourage you to register in advance. By registering, you will receive important updates regarding the event, including any changes to the schedule or location. Visit our event registration page to secure your spot. Seats are limited, so don't miss out on this life-changing opportunity.
Connecticut Korean Presbyterian Church
Connecticut Korean Presbyterian Church is a vibrant faith community dedicated to enriching the lives of its members. We strive to create an atmosphere of acceptance, love, and spiritual growth. Our services, events, and programs are designed to ignite and sustain the zeal for God within each individual.
As a part of the Community and Society - Faith and Beliefs category, Connecticut Korean Presbyterian Church actively contributes to the spiritual fabric of our community, providing a safe haven for those seeking solace, guidance, and a place to call home.
We welcome you to explore our website for more information about our church, our beliefs, and our various community initiatives. Should you have any questions or require further assistance, please do not hesitate to reach out to us. We look forward to welcoming you with open arms at Revival Fire and beyond.
Related Events and Services
Upcoming Events
Sunday Worship
Bible Study Groups
Prayer Meetings
© 2023 Connecticut Korean Presbyterian Church. All rights reserved. | Terms of Service | Privacy Policy