International Missions
Dec 29, 2018
Directory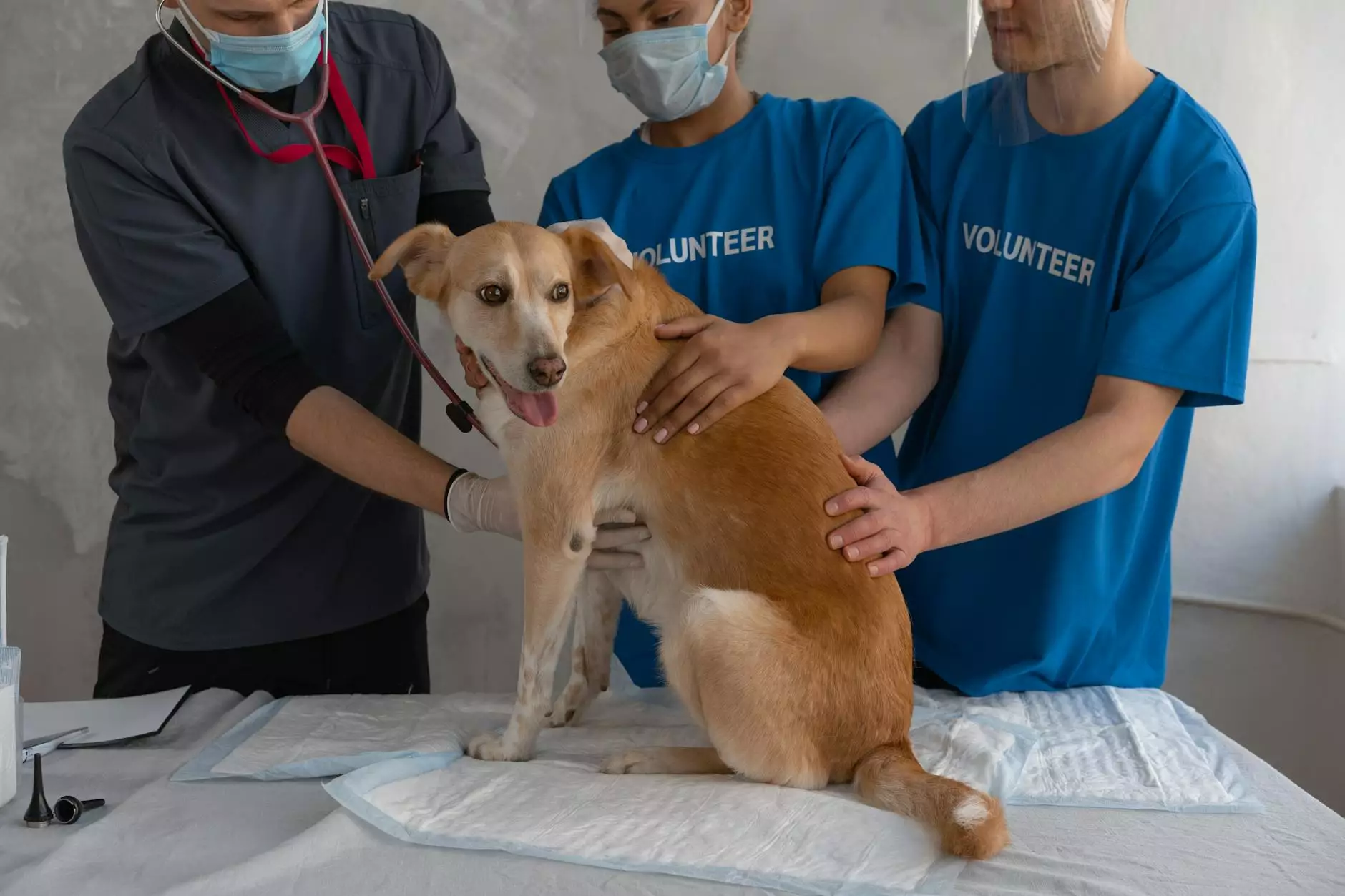 Connecticut Korean Presbyterian Church: Spreading Faith and Beliefs Worldwide
Welcome to the International Missions page of Connecticut Korean Presbyterian Church, a prominent organization dedicated to promoting faith and beliefs in the global community.
Our Commitment to International Missions
At Connecticut Korean Presbyterian Church, we firmly believe in the power of faith and the importance of spreading its message to all corners of the world. Our commitment to international missions stems from our deep-rooted understanding of the value of unity and the strength of a diverse and inclusive community.
Empowering Communities Through Faith
Our international missions program focuses on empowering communities across the globe by providing support, resources, and promoting spiritual growth. We believe that faith has the power to transform lives, foster hope, and bring about positive change.
Our Mission Activities
Through our international missions, we engage in a variety of activities to promote our vision of a global community connected by strong faith and beliefs. Some of our key initiatives include:
1. Educational Programs
We work closely with local communities in different countries to establish educational programs that provide access to quality education, particularly for underprivileged children. By investing in education, we aim to empower future generations and create a solid foundation for their success.
2. Medical Missions
Another essential aspect of our international missions is providing medical support to communities in need. We organize medical missions and partner with local healthcare professionals to bring healthcare services and resources to areas with limited or no access to proper medical care.
3. Community Development
We strongly believe in the integral role of community development in fostering positive change. Through our international missions, we actively participate in community development projects, including infrastructure improvements, access to clean water, sanitation, and housing initiatives.
4. Outreach Programs
Our outreach programs focus on spreading the message of faith and beliefs through various means, such as organizing seminars, conducting workshops, and hosting events that encourage dialogue and understanding among diverse cultures and communities.
Join Us in Making a Difference
Connecticut Korean Presbyterian Church invites you to join us in our international missions. Together, we can make a significant impact on the lives of people around the world, fostering love, hope, and unity through the power of faith and beliefs.
Contact Us
If you would like to learn more about our international missions or get involved, please feel free to contact us. We welcome your support and value your partnership in our efforts to create a better world.
+1 123-456-7890