Greater Things
Sep 20, 2022
History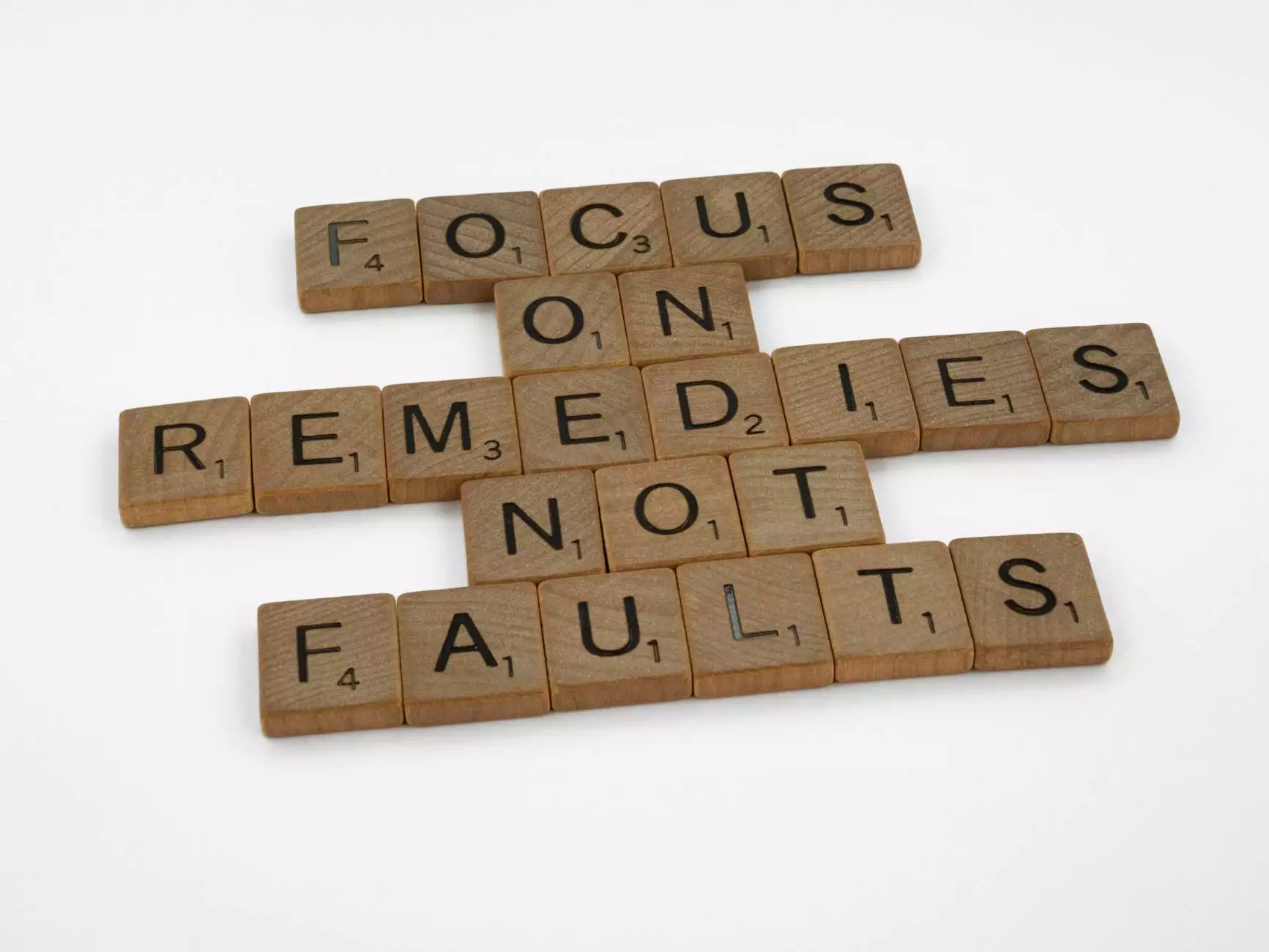 Unveiling the Spiritual Journey at Connecticut Korean Presbyterian Church
Welcome to Connecticut Korean Presbyterian Church, where we believe in the power of faith and strive to make a positive impact on our community and society. Our mission is to bring people together, nurture spiritual growth, and create a warm and inclusive environment for all individuals seeking a deeper connection with God.
A Haven for Spiritual Enlightenment
At Connecticut Korean Presbyterian Church, we understand the importance of spiritual enlightenment and the role it plays in our lives. Through a range of religious activities, services, and programs, we aim to guide our members onto a path of spirituality, self-discovery, and personal growth.
Building a Strong Community
Community is at the heart of Connecticut Korean Presbyterian Church. We believe that in unity lies strength, and it is together that we can achieve greater things. Our church serves as a gathering place for like-minded individuals who wish to connect, support one another, and grow together as a collective force for good.
Embracing Faith and Beliefs
At Connecticut Korean Presbyterian Church, we celebrate the diverse range of faiths and beliefs within our community. We welcome individuals from various backgrounds and provide a safe space for open discussions and exploration of different perspectives. Our goal is to foster understanding, promote acceptance, and strengthen the bonds that hold our community together.
A Sanctuary of Love and Acceptance
Connecticut Korean Presbyterian Church prides itself on being a sanctuary of love and acceptance for all. Regardless of your past experiences, present circumstances, or future aspirations, everyone is embraced with open arms and treated with the utmost respect. We value each individual's uniqueness and offer support, encouragement, and guidance along their personal faith journey.
Engaging Programs for Spiritual Growth
Our church offers a wide range of programs and activities designed to engage and nurture spiritual growth. From inspiring sermons and educational classes to supportive community groups and impactful outreach initiatives, our members have the opportunity to explore their faith, forge meaningful connections, and make a positive difference in the world around them.
Join Us at Connecticut Korean Presbyterian Church
If you are searching for a place where faith, community, and personal growth intersect, look no further than Connecticut Korean Presbyterian Church. We invite you to come as you are and discover the greater things that await you on your spiritual journey. Join our vibrant and inclusive community and discover the power of faith in making a difference in your life and the lives of others.
Contact Us
Ready to take the next step? Connect with us today and explore how you can be a part of the greater things happening at Connecticut Korean Presbyterian Church. Visit our website at http://connecticutkoreanchurch.org or reach out to us directly at [Contact Information]. We look forward to welcoming you with open arms.