Gateway Kids Dress as the Letter P
May 17, 2023
Events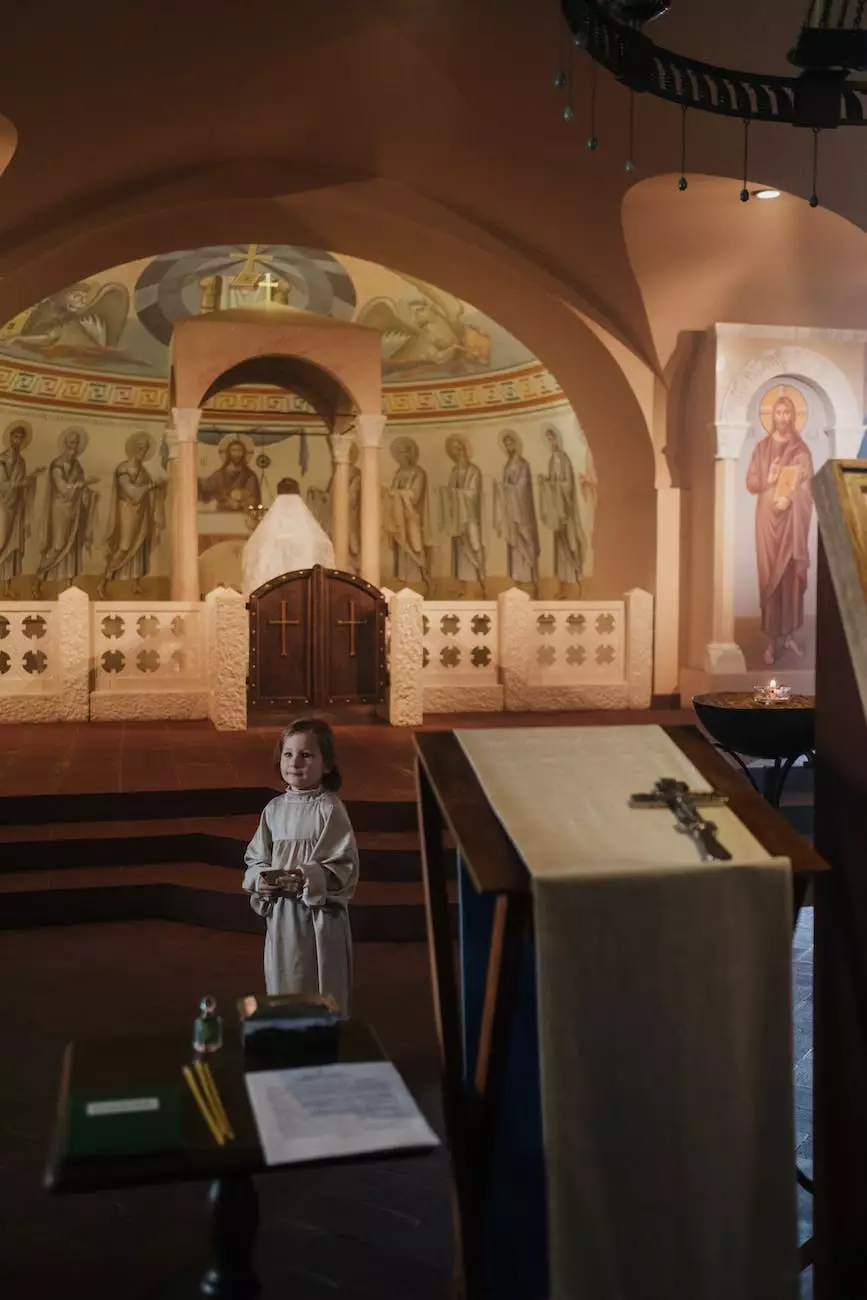 Welcome to Connecticut Korean Presbyterian Church's Gateway Kids event where children dress as the letter P. This unique and exciting event allows children to explore the world of words and letters in a fun and interactive way. Join us for an immersive experience that combines learning and creativity!
Why Dress as the Letter P?
The letter P holds significant meaning within our community. It represents various aspects of our faith, beliefs, and values. By dressing as the letter P, children not only learn about phonetics and language but also gain a deeper understanding of our culture and heritage.
Engaging Activities for Kids
At Connecticut Korean Presbyterian Church's Gateway Kids event, we ensure that children have a memorable and educational experience. We have carefully curated a range of activities that allow kids to explore the letter P in a hands-on manner.
Phonetics Challenge: Kids participate in a thrilling phonetics challenge game, where they have to identify and pronounce words starting with the letter P. It enhances their vocabulary and helps improve their linguistic abilities.
Letter P Craft: Our craft station allows children to unleash their creativity as they make their own letter P crafts. From painting to collage work, kids can explore different artistic techniques while celebrating the letter P.
Pizza Party: As a fun treat, we organize a pizza party where kids can indulge in their favorite P-themed foods. It's a great opportunity for them to socialize and have a memorable time with their peers.
Performing Arts: Kids get a chance to showcase their talent on the stage by participating in various performing arts activities. Whether it's a poem recital or a dance performance, children gain confidence and improve their self-expression skills.
Building a Strong Community
Connecticut Korean Presbyterian Church firmly believes in fostering a sense of community and togetherness. Our Gateway Kids event plays a vital role in nurturing relationships within our congregation and beyond. It allows families to connect, children to make new friends, and showcases the warmth and inclusivity of our church community.
This event helps parents and guardians to actively participate in the growth and development of their children. By engaging with the activities and interacting with other families, parents create lasting bonds and form a strong support network.
Join Us for a Memorable Experience
We invite you to be a part of Connecticut Korean Presbyterian Church's Gateway Kids event. Whether as a participant, volunteer, or spectator, this interactive event promises to leave a lasting impression on everyone involved. Take this opportunity to connect with our community and witness the joy and enthusiasm of children as they dress as the letter P.

Embrace the spirit of learning, creativity, and fellowship by joining us on the designated date. Mark your calendars, spread the word, and get ready for an exciting experience that combines faith, fun, and education!

Connecticut Korean Presbyterian Church - Community and Society - Faith and Beliefs

© 2021 Connecticut Korean Presbyterian Church. All rights reserved.