Gateway Garden Recipes
Feb 12, 2019
Resources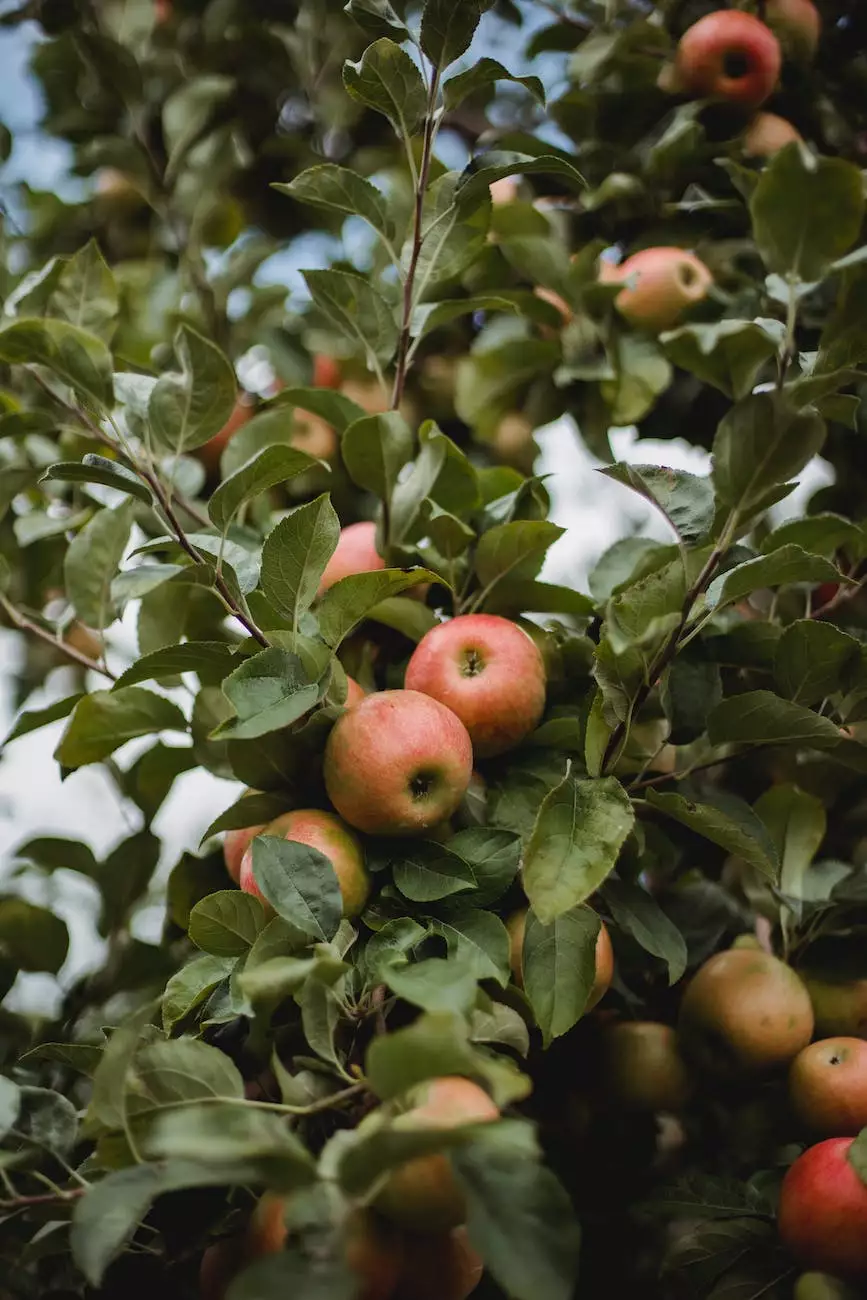 Welcome to the Gateway Garden Recipes page, brought to you by the Connecticut Korean Presbyterian Church. As a faith-based community rooted in the belief of spreading love, unity, and positivity, we take immense pleasure in sharing our passion for food and faith with you. In this section, you will find an array of delightful recipes inspired by the bountiful produce from our very own Gateway Garden. We believe in utilizing fresh ingredients to create simple, yet flavor-packed dishes that bring joy to our tables and nourish our souls.
Discover the Garden's Bounty
Our Gateway Garden is a testament to our commitment to sustainable living and community engagement. Located within the premises of Connecticut Korean Presbyterian Church, it serves as a vibrant hub for gardening enthusiasts, faith-based community members, and any individual looking to reconnect with nature. The garden is a place where friendships are forged, knowledge is shared, and the beauty of growing your food is realized.
Our garden boasts a diverse range of fruits, vegetables, herbs, and flowers that are cultivated with utmost care and devotion. From luscious heirloom tomatoes and crisp cucumbers to fragrant basil and vibrant sunflowers, our garden is a treasure trove of fresh ingredients waiting to be transformed into delightful culinary creations.
A Culinary Journey with Faith
Food plays a significant role in our lives, and we believe that it serves as a bridge between our faith and the community we serve. Through our Gateway Garden Recipes, we invite you to embark on a culinary journey that intertwines the rich flavors of our tradition with the love we have for our community.
Simple Ingredients, Extraordinary Flavors
We firmly believe that good food doesn't have to be complicated. Our recipes are designed to celebrate the beauty of simplicity and make use of fresh, seasonal ingredients grown in our Gateway Garden. We emphasize the use of local produce and sustainable cooking practices to showcase the natural flavors and create a deeper connection with our environment.
From Our Kitchen, to Yours
Each recipe listed here comes straight from the heart and kitchen of our passionate community members. These recipes have been handed down for generations, evolving and adapting to the tastes and preferences of our diverse congregation. We are thrilled to share them with you, hoping they will become favorites in your own homes.
Sample Our Gateway Garden Recipes
Tomato Basil Bruschetta
Indulge in the vibrant flavors of summer with our delicious Tomato Basil Bruschetta. This classic Italian appetizer combines juicy tomatoes, fresh basil, and garlic on a crusty baguette for an explosion of taste.
Ingredients:
4 ripe tomatoes, diced
1/4 cup fresh basil, chopped
2 cloves of garlic, minced
2 tablespoons extra virgin olive oil
Salt and black pepper to taste
1 baguette, sliced and toasted
Instructions:
In a mixing bowl, combine the diced tomatoes, chopped basil, minced garlic, and extra virgin olive oil. Season with salt and black pepper.
Allow the mixture to marinate for about 15 minutes to let the flavors meld together.
Meanwhile, toast the baguette slices until they are golden brown and crispy.
Spoon the tomato basil mixture onto the toasted baguette slices.
Serve immediately and enjoy.
With every bite of this refreshing bruschetta, you'll be transported to the sunny Mediterranean coastline, savoring the simplicity of fresh ingredients and the love that goes into preparing them.
Celebrate Food and Faith
At Connecticut Korean Presbyterian Church, we believe that food is a universal language that connects people, transcending cultures and borders. Our Gateway Garden Recipes are a reflection of our commitment to fostering community bonds through the joy of cooking and sharing meals together.
As you explore the recipes on this page, we hope you discover not only new flavors but also a sense of belonging and love that emanates from our faith-based community. Whether you're a seasoned chef or a culinary novice, these recipes will inspire you to create wholesome dishes infused with the warmth and goodwill that we stand for.
Join us on this culinary journey and embrace the harmonious blend of food and faith. Together, let's celebrate the abundance of nature, the power of community, and the joy of sharing delicious Gateway Garden Recipes with loved ones.