United Prayer Night at Connecticut Korean Presbyterian Church
Feb 19, 2018
Events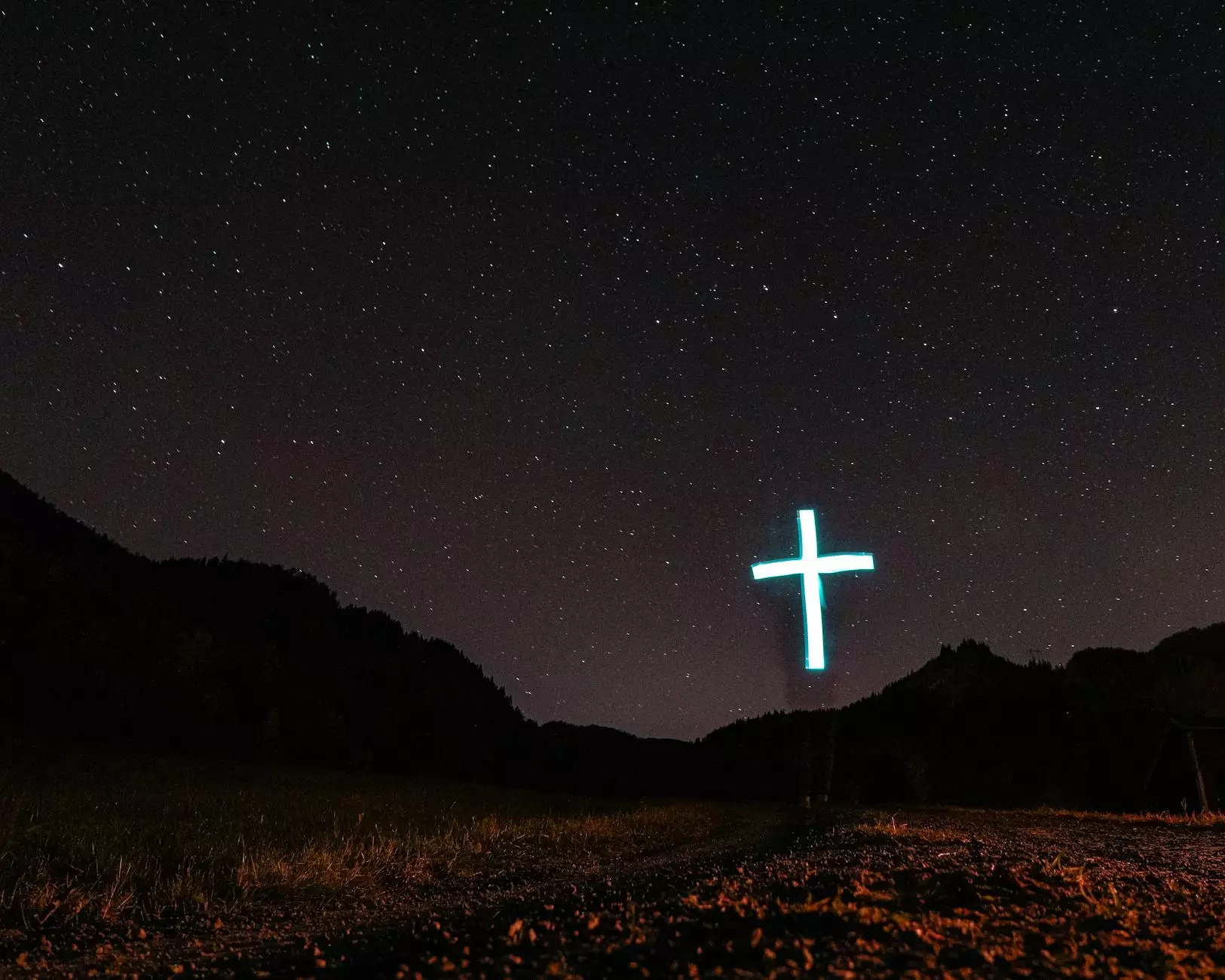 Join Us for an Inspiring Night of United Prayer
Welcome to the United Prayer Night at Connecticut Korean Presbyterian Church, a gathering where believers come together to seek the Lord, experience His presence, and grow in faith. We invite you to join us for a powerful night of worship, prayer, and spiritual growth.
Event Details
About the Event
United Prayer Night is a special event organized by Connecticut Korean Presbyterian Church with the aim of fostering a deeper sense of unity, spiritual connection, and collective prayer within our community. It provides an opportunity for individuals, families, and friends to come together in a faith-filled environment, lifting their voices in worship and praying both for personal needs and the needs of the community at large.
Date and Time
The United Prayer Night will take place on May 21st, 2023, starting at 7:00 PM and continuing until approximately 9:00 PM. We recommend arriving a few minutes early to secure your seat and settle in for the evening.
Location
The event will be held at the Connecticut Korean Presbyterian Church, located at [insert address]. Our church provides a warm and welcoming atmosphere where believers can come together to grow in faith, connect with others, and encounter God's love.
What to Expect
A Time of Worship
During United Prayer Night, we set aside dedicated time for worship. Our talented worship team will lead us in uplifting songs and hymns, creating an atmosphere of praise and adoration. As we join our voices together, we believe that God's presence will manifest in remarkable ways, touching hearts and transforming lives.
Powerful Prayer Sessions
Prayer is at the heart of our gathering. We believe in the transformative power of prayer and its ability to bring about change in individual lives, families, communities, and the world. Expect times of corporate prayer, intercession, and personal prayer as we seek God's guidance, healing, and breakthrough.
Teaching and Spiritual Insights
In addition to worship and prayer, United Prayer Night may feature short teachings or spiritual insights from our pastors or guest speakers. These messages aim to encourage, inspire, and equip believers with practical tools for their spiritual journey.
A Community of Faith
Connecticut Korean Presbyterian Church is a vibrant faith community where individuals from various backgrounds come together with a shared love for God. United Prayer Night provides an excellent opportunity to connect with others, build meaningful relationships, and experience the support and encouragement of a like-minded community.
All Are Welcome
Whether you are a long-time member of Connecticut Korean Presbyterian Church or someone seeking a place to deepen your faith, we invite you to join us for United Prayer Night. All are welcome, regardless of age, background, or religious affiliation. We believe that united prayer has the power to bring transformation and breakthroughs in every aspect of our lives.
How to Prepare
Bring your Bible and a notepad to jot down any insights or prayer requests that come to mind during the event.
Come with an expectant heart, ready to encounter God and experience His presence in a powerful way.
Feel free to invite your friends, family, and neighbors to join us for this special night of united prayer.
Consider fasting or spending focused time in prayer in the days leading up to the event, preparing your heart for what God has in store.
Stay Connected
To stay updated on the details and any potential changes regarding the United Prayer Night, please visit our website or follow us on social media. We regularly post updates, devotionals, and other helpful resources to encourage your spiritual growth and keep you connected to our community.
Join us for an inspiring and transformative night of united prayer at Connecticut Korean Presbyterian Church. We look forward to crossing paths with you as we seek God's face, intercede for our community, and grow together in faith.