Gateway's 40th Anniversary
Aug 5, 2018
Events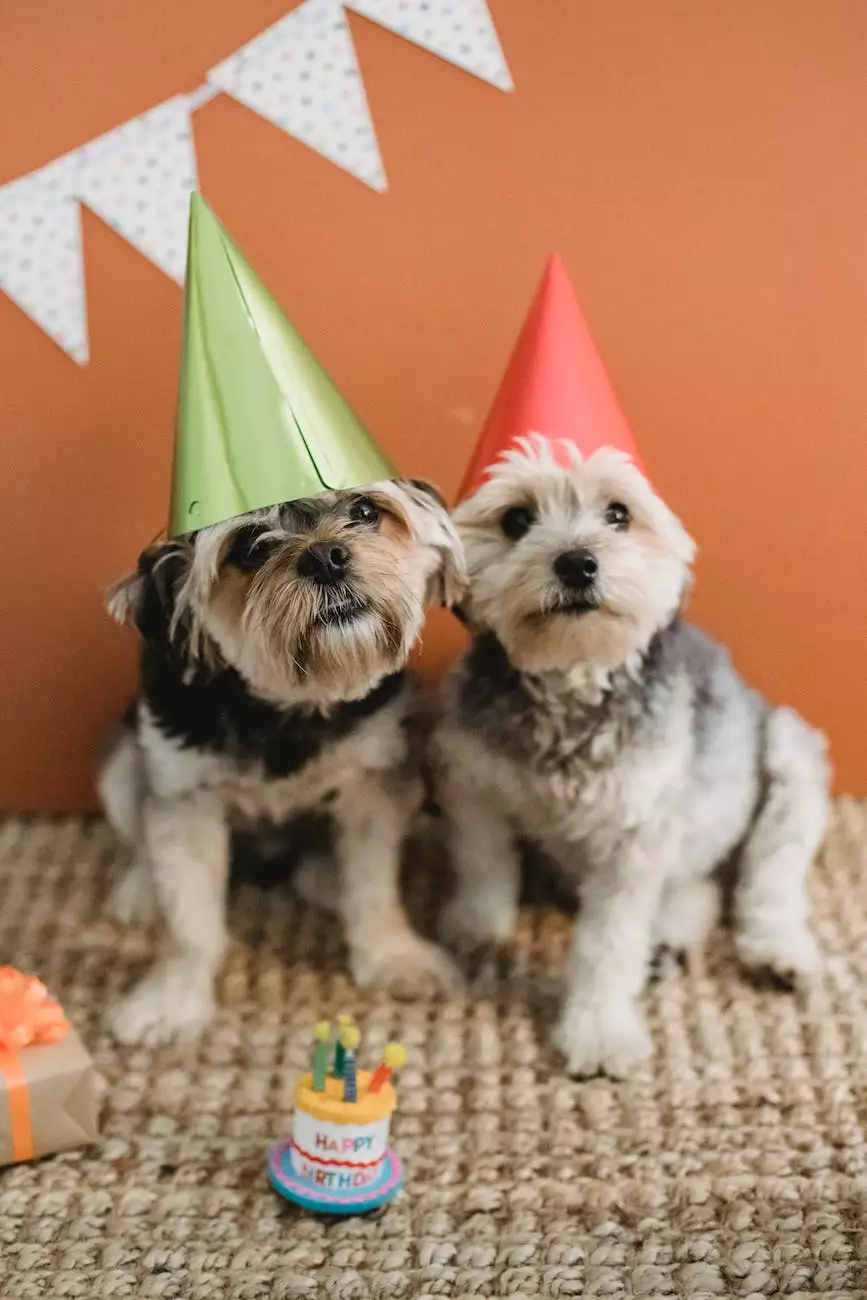 Welcome to Connecticut Korean Presbyterian Church
Thank you for visiting the official website of Connecticut Korean Presbyterian Church! We are delighted to share with you the exciting news about Gateway's 40th Anniversary. As a thriving community rooted in faith and beliefs, we invite you to join us in this significant celebration. Get ready to embark on a journey that reflects on our past, celebrates the present, and envisions a future filled with hope and purpose.
Our Community and Society: Faith and Beliefs
Connecticut Korean Presbyterian Church is a vital part of the community, dedicated to fostering a strong sense of faith and belief. Our community and society thrive on the principles of love, unity, and serving one another. We believe that by coming together in celebration, we can strengthen not only our bond but also our relationship with God.
Reflecting on 40 Years of Faithful Journey
As we commemorate Gateway's 40th Anniversary, it is crucial to reflect on the incredible journey that our church community has undertaken. Established in [year] by our visionary founders, Gateway has been a beacon of hope and a guiding light for our congregation. Over the years, we have witnessed countless lives transformed through the power of faith and the love of Jesus Christ. Join us as we celebrate this milestone and express our gratitude for the incredible legacy established by our predecessors.
Celebrating the Present
The present moment is an opportune time to rejoice in the success and growth we have experienced as a community. We are excited to share the achievements and milestones we have reached together. From impactful community initiatives and charitable endeavors to nurturing a close-knit fellowship, we are grateful for every individual who has contributed to making Connecticut Korean Presbyterian Church what it is today. Our collective efforts reflect the heart of our community, as we strive to make a positive difference in our world.
Envisioning a Future Filled with Hope and Purpose
Looking ahead, Gateway's 40th Anniversary serves as a reminder of the bright future that lies before us. We envision a community firmly rooted in faith, united in purpose, and driven by love for one another. With each passing year, our commitment to making a lasting impact continues to grow. As we celebrate this milestone, we look forward to empowering future generations to carry the torch of faith and continue the legacy of Connecticut Korean Presbyterian Church.
Join Us for Gateway's 40th Anniversary Celebration
We invite you to join us on [date] as we gather to honor and commemorate Gateway's 40th Anniversary. The celebration will be filled with joyous worship, inspiring messages, engaging activities, and delicious food. This momentous occasion provides an opportunity to connect with our community, strengthen relationships, and further deepen our connection with God. Everyone is welcome to be a part of this significant event – from longtime members to newcomers seeking a spiritual journey. Come and experience the warmth and love of our church family.
Contact Us
For more information about Gateway's 40th Anniversary and our community, please feel free to reach out to us. We are here to answer any questions you may have. Connect with us through phone, email, or social media, and we will be delighted to assist you in any way we can. We look forward to celebrating this milestone with you and warmly welcome you to Connecticut Korean Presbyterian Church.