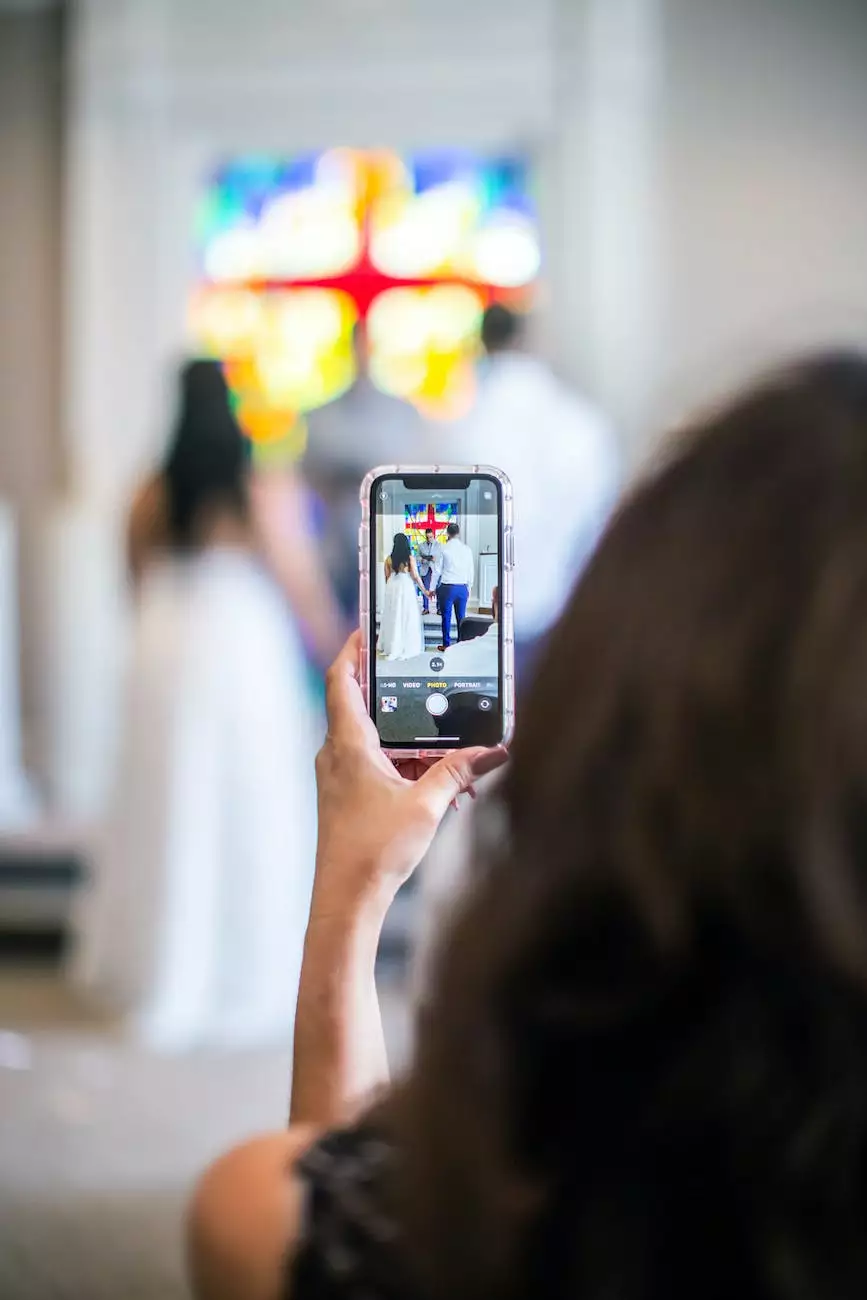 Empowering Women in Faith
At Connecticut Korean Presbyterian Church, we have a strong commitment to empowering women in our faith community. Through our Women's Ministry, we provide a supportive and inclusive space for women to grow spiritually, connect with others, and make a meaningful impact.
Activities and Events
Our Women's Ministry organizes various activities and events throughout the year to engage women of all ages and backgrounds. These events provide opportunities for personal growth, spiritual development, and community building.
Bible Study and Prayer Groups
One of the key aspects of our Women's Ministry is the Bible study and prayer groups we offer. These groups meet regularly to delve into the teachings of the Bible, share insights, and support one another through prayer. Whether you are new to the faith or have been a lifelong believer, you'll find a welcoming and nurturing atmosphere in our groups.
Women's Retreats and Conferences
Our Women's Ministry also organizes retreats and conferences designed specifically for women. These events offer an opportunity to step aside from the demands of daily life, reflect on your spiritual journey, and gain wisdom from guest speakers and fellow attendees. It's a time for renewal, rejuvenation, and deepening your relationship with God.
Support and Resources
The Women's Ministry at Connecticut Korean Presbyterian Church is committed to providing support and resources for women in our community. We understand the unique challenges and joys that women face and strive to address them in a caring and compassionate manner.
Counseling and Mentoring
Our ministry offers counseling and mentoring services for women seeking guidance in various aspects of their lives. Whether you need assistance with relationships, personal growth, career decisions, or spiritual matters, our dedicated mentors and counselors are here to listen, support, and guide you.
Community Service
We strongly believe in the power of community service and actively encourage women to get involved in making a positive difference. Our Women's Ministry regularly partners with local organizations and charities to serve those in need. Engaging in community service not only helps others but also fosters personal growth and deepens your faith.
Join Our Women's Ministry
The Women's Ministry at Connecticut Korean Presbyterian Church welcomes women from all walks of life. Whether you are a member of our congregation or exploring your faith, we invite you to join us in our mission to support and uplift women in our church and beyond. Together, we can make a lasting impact and create a community rooted in love, compassion, and faith.
Contact us today to learn more about our Women's Ministry activities, events, and groups. We look forward to connecting with you and embarking on this incredible journey together.