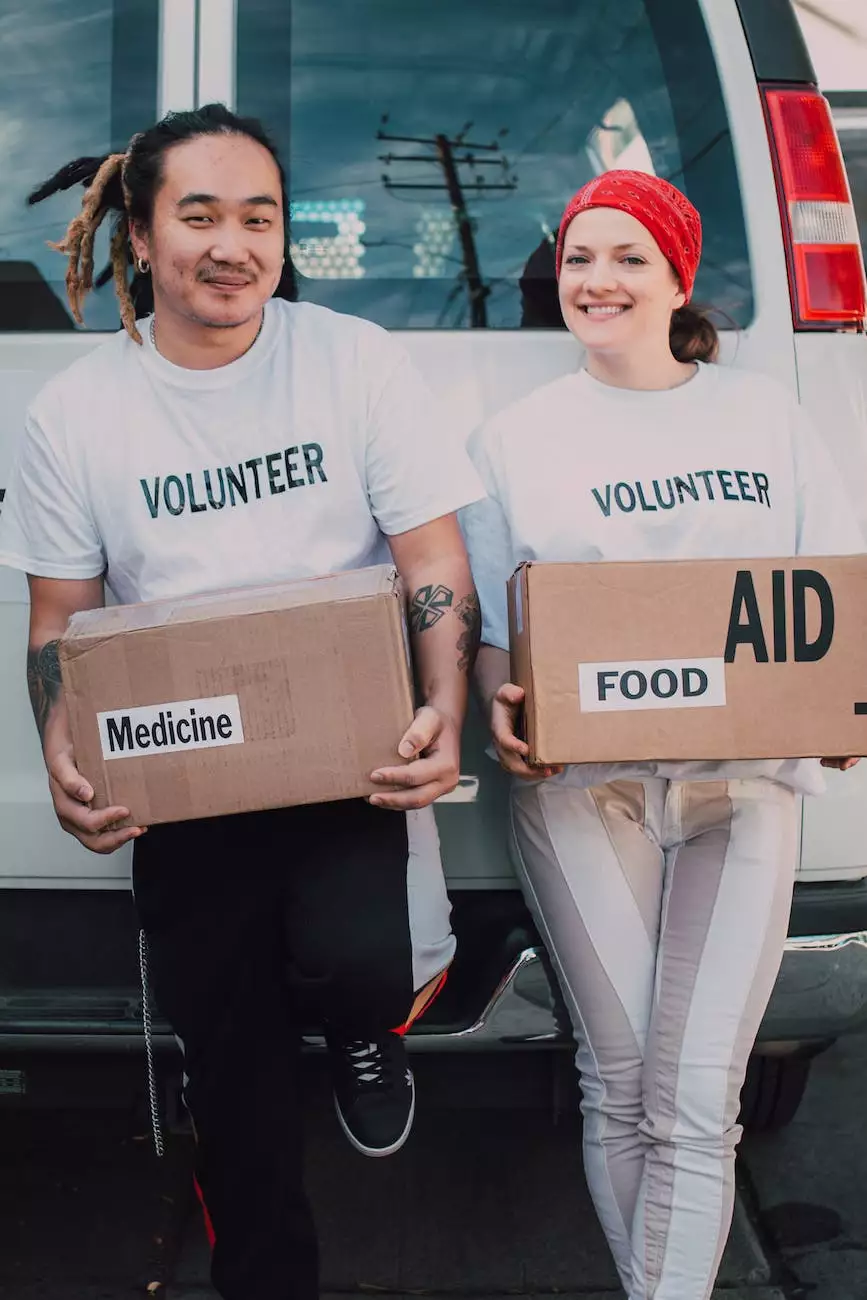 Expanding Our Reach, Enriching Lives
Welcome to the Domestic Missions page of the Connecticut Korean Presbyterian Church. As a community-driven organization, we believe in the power of faith and serving others. Through our Domestic Missions initiatives, we strive to make a positive impact on the lives of individuals and families in Connecticut, spreading compassion, hope, and love.
Our Commitment to the Community
At the Connecticut Korean Presbyterian Church, we understand the importance of fostering a strong sense of community and belonging. Through our Domestic Missions programs, we aim to meet the needs of the local community by providing various resources, support, and a place to find solace and spiritual guidance.
Programs and Outreach
1. Community Assistance
Our Domestic Missions program encompasses a wide range of community assistance initiatives. From food drives and clothing donations to financial support and educational programs, we strive to address the diverse needs of individuals and families in Connecticut. Our dedicated team of volunteers ensures that no one in our community feels alone or overlooked in times of hardship.
2. Youth Empowerment
Empowering the next generation is a key aspect of our Domestic Missions efforts. Through mentorship programs, after-school activities, and youth leadership initiatives, we aim to provide a nurturing environment where young individuals can develop essential life skills, explore their passions, and find guidance on their spiritual journey.
3. Senior Support
Caring for seniors is an integral part of our Domestic Missions work. We recognize the invaluable wisdom and experiences our senior community members possess, and through companionship programs, healthcare support, and social activities, we ensure that they remain active, engaged, and cherished members of our community.
4. Counseling and Support Groups
Mental and emotional well-being are vital to leading fulfilling lives. Through our Domestic Missions endeavors, we offer professional counseling services, support groups, and workshops to address various life challenges such as grief, addiction, and relationship issues. We believe in providing a safe space for individuals to heal, grow, and find meaningful connections.
Join Us in Our Mission
Whether you're looking to make a difference in the community, seeking spiritual guidance, or simply want to be part of a loving and supportive congregation, the Connecticut Korean Presbyterian Church welcomes you with open arms. Join us in our Domestic Missions initiatives and together, let us create a brighter future for all.
Contact Us
If you have any questions, suggestions, or would like to get involved in our Domestic Missions programs, please don't hesitate to contact us. We would be delighted to hear from you!