Destiny Finder - Discover Your True Path
Feb 24, 2022
Directory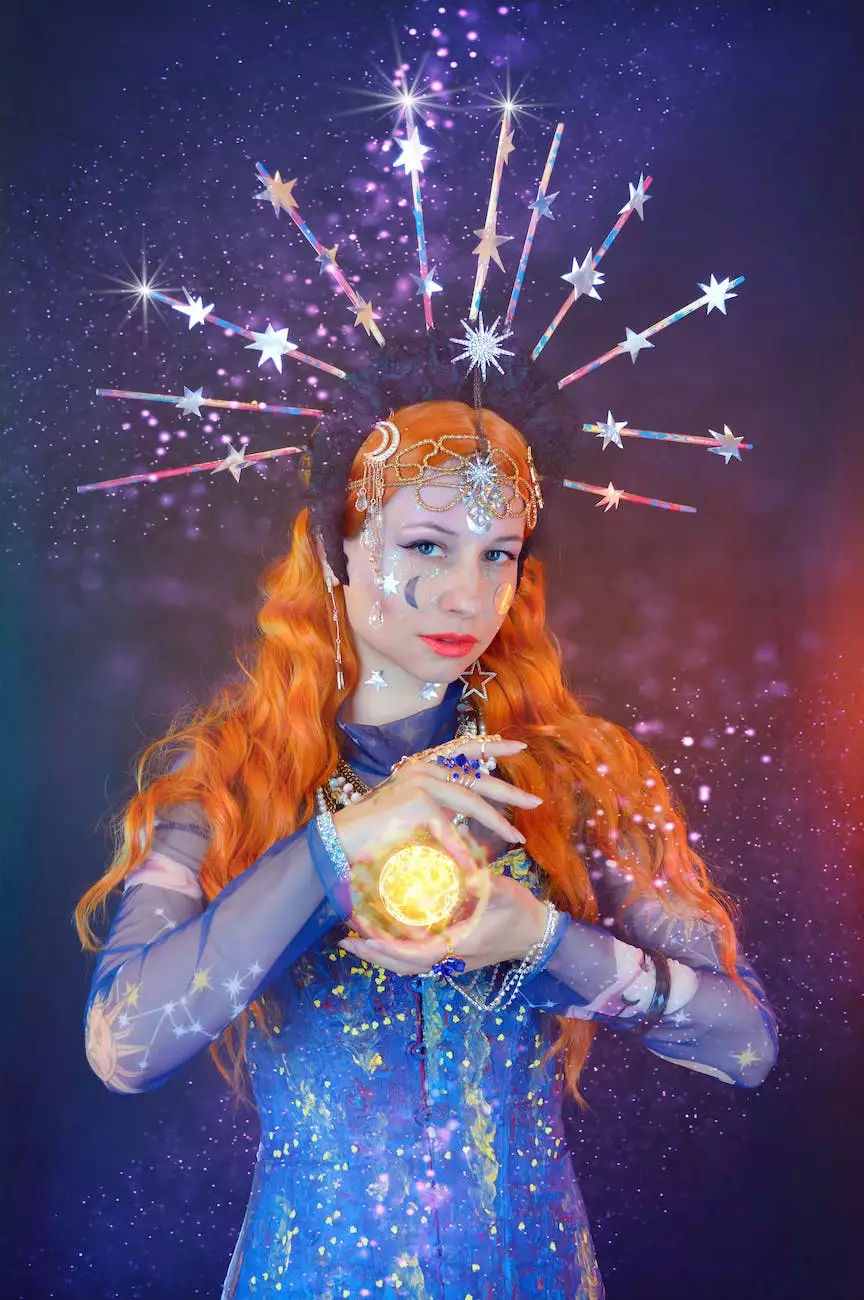 Unlock a New Chapter at Connecticut Korean Presbyterian Church
Welcome to Connecticut Korean Presbyterian Church's Destiny Finder program! Are you seeking clarity and purpose in your life? Look no further. Our dedicated community of faith and beliefs is here to guide you on your spiritual journey and help you uncover your true path.
Your Journey Towards Purpose Starts Here
At Connecticut Korean Presbyterian Church, we understand that finding one's destiny can be a profound and deeply personal experience. Our Destiny Finder program is designed to provide you with the tools, support, and guidance you need to embark on this transformative journey.
Within our welcoming and inclusive community, you'll find like-minded individuals who have embarked on their own quests for purpose. Through shared experiences, engaging discussions, and uplifting worship services, we create an environment where you can explore your faith and beliefs in a supportive atmosphere.
Discover the Power of Connection
In your search for divine purpose, it is crucial to have a strong support system. Our Destiny Finder program connects you with a community that understands and empathizes with your journey. Together, we delve deep into spiritual teachings and explore the core principles that guide our lives.
Unleash Your Potential
Our comprehensive program combines ancient spiritual practices with modern psychological insights, creating a unique approach to self-discovery. Through interactive workshops, individual counseling, and group discussions, you'll gain profound insights into your strengths, passions, and life's purpose.
Key Features of Our Destiny Finder Program
Spiritual Mentorship

Our experienced mentors will provide one-on-one guidance as you navigate your spiritual path. They offer personalized support and share wisdom to help you overcome obstacles and discover your true potential.

Supportive Community

Join a close-knit community of individuals who share a similar spiritual journey. Through collaborative spiritual practices, workshops, and social activities, you'll find a supportive network that fosters personal and spiritual growth.

Exploration of Faith

Our Destiny Finder program encourages open-minded exploration of different faith traditions and beliefs. By embracing diverse perspectives, you can deepen your understanding of spirituality and nurture a more profound connection with the divine.

Customized Workshops

We offer a range of workshops tailored to your specific needs and interests. From meditation and prayer techniques to self-reflection exercises and journaling, our workshops provide practical tools to enhance your spiritual exploration.

Meaningful Rituals

We celebrate and honor important milestones on your spiritual journey through meaningful rituals and ceremonies. These rituals serve as powerful reminders of your commitment and progress in uncovering your destiny.
Why Choose Connecticut Korean Presbyterian Church's Destiny Finder
With countless options available, we understand that choosing a program to guide your spiritual journey is a significant decision. Here's what sets Connecticut Korean Presbyterian Church's Destiny Finder apart:
Experienced Leadership

Our program is led by dedicated spiritual leaders who are well-versed in religious teachings and have extensive experience guiding individuals on their journeys of self-discovery.

Inclusive and Welcoming Community

We pride ourselves on fostering an inclusive and welcoming environment for individuals from all walks of life. We embrace diversity and value the unique perspectives each person brings to our community.

Proven Results

We have witnessed countless individuals experience transformative growth through our Destiny Finder program. Our participants often report increased clarity, purpose, and a deeper connection with their spiritual selves.

Lifetime Connections

Connecticut Korean Presbyterian Church's Destiny Finder is more than just a program; it's a lifelong journey. As you forge meaningful connections with fellow seekers, you'll discover a community that will continue to support and uplift you long after the program ends.
Join Our Destiny Finder Program Today
If you're ready to embark on a journey towards self-discovery and uncover your true purpose, don't hesitate to join our Destiny Finder program. Connecticut Korean Presbyterian Church welcomes you to our community of faith and beliefs, where you'll find the support, guidance, and tools you need to unlock your destiny.
Contact us today to learn more about our program and take the first step towards a more fulfilling life!
Connecticut Korean Presbyterian Church | 123 Main Street, City, State, ZIP | Phone: (123) 456-7890