Unity & Hope Festival
Apr 2, 2018
Events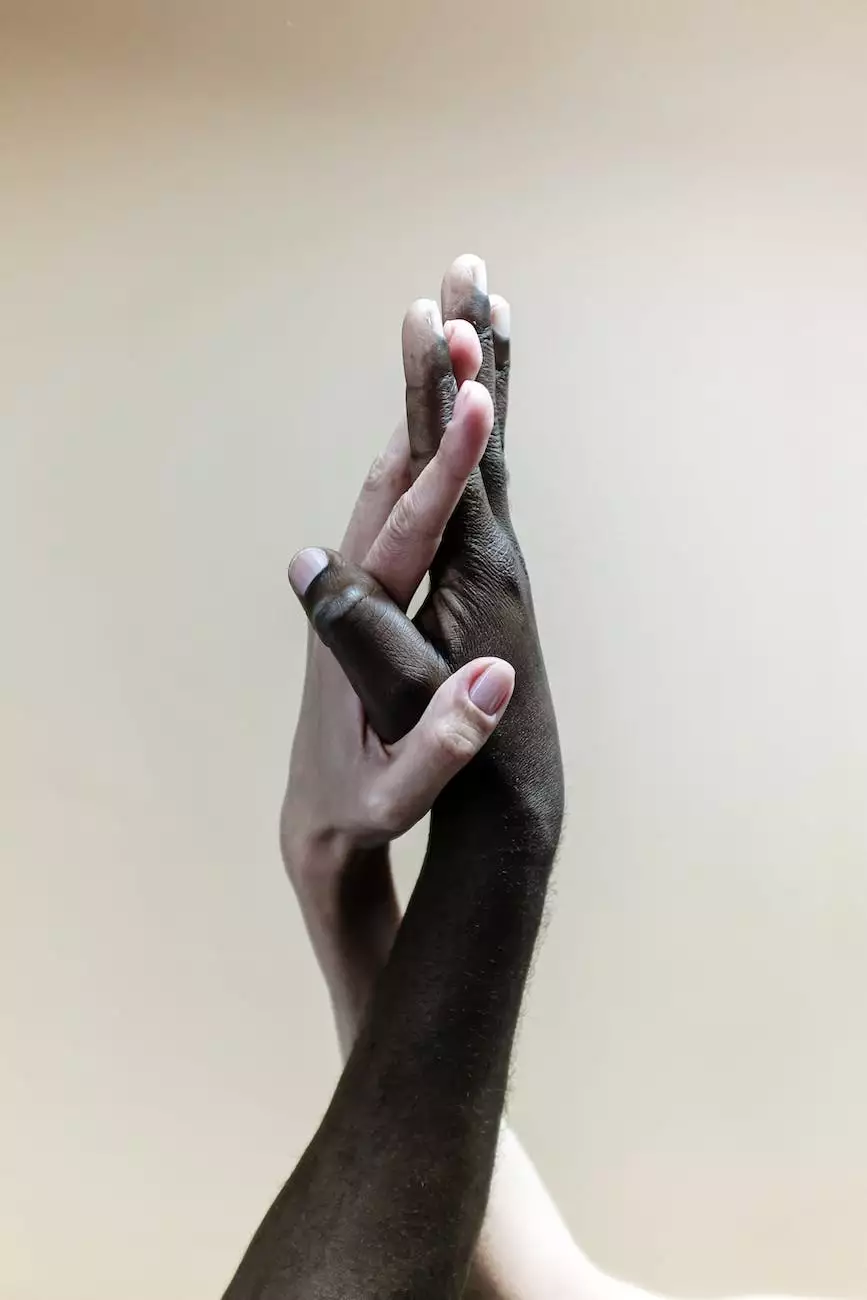 About the Unity & Hope Festival
Welcome to the Unity & Hope Festival organized by Connecticut Korean Presbyterian Church. We are thrilled to invite you to this community and society event celebrating faith and beliefs. The festival aims to unite people from diverse backgrounds, foster a sense of community, and spread messages of hope and harmony.
Join Us for a Day of Unity and Inspiration
At the Unity & Hope Festival, attendees can look forward to a remarkable day filled with enriching experiences, captivating performances, and meaningful activities. This event is open to people of all ages and backgrounds, and we encourage everyone to come and be part of the celebration.
1. Cultural Experiences
Immerse yourself in the rich cultural heritage of Korea through a range of engaging activities and displays. Discover traditional Korean music, dance, art, and customs as you interact with skilled performers and knowledgeable cultural enthusiasts.
2. Inspirational Performances
Prepare to be amazed by the talented artists who will grace the stage at the Unity & Hope Festival. From mesmerizing dances and soulful songs to gripping storytelling and theatrical acts, the performances will leave you feeling inspired and uplifted.
3. Engaging Workshops
Participate in workshops designed to spark creativity, personal growth, and community engagement. Learn various arts and crafts techniques, try your hand at traditional Korean calligraphy, or join a meditation session to find a moment of tranquility and inner peace.
4. Delicious Food
Indulge in a wide array of mouthwatering Korean dishes and delicacies. From savory street food to wholesome traditional meals, there will be something to satisfy every palate. Enjoy the flavors, aromas, and textures of authentic Korean cuisine.
5. Connect with the Community
The Unity & Hope Festival serves as a platform to build connections, strengthen relationships, and support one another. Engage in meaningful conversations, exchange stories, and forge lifelong bonds with individuals who share a common vision of unity and hope.
Mark Your Calendars
The Unity & Hope Festival will take place on September 30, 2022, at the Connecticut Korean Presbyterian Church. Prepare yourself for a day filled with joy, inspiration, and a renewed sense of community. Make sure to bring your family and friends to share in this extraordinary experience.
Be Part of the Unity & Hope Festival
We invite you to join us at the Unity & Hope Festival organized by Connecticut Korean Presbyterian Church. Experience the power of unity, embrace the spirit of hope, and celebrate the beauty of diversity. Let us come together as one community, transcending boundaries and spreading love and understanding.