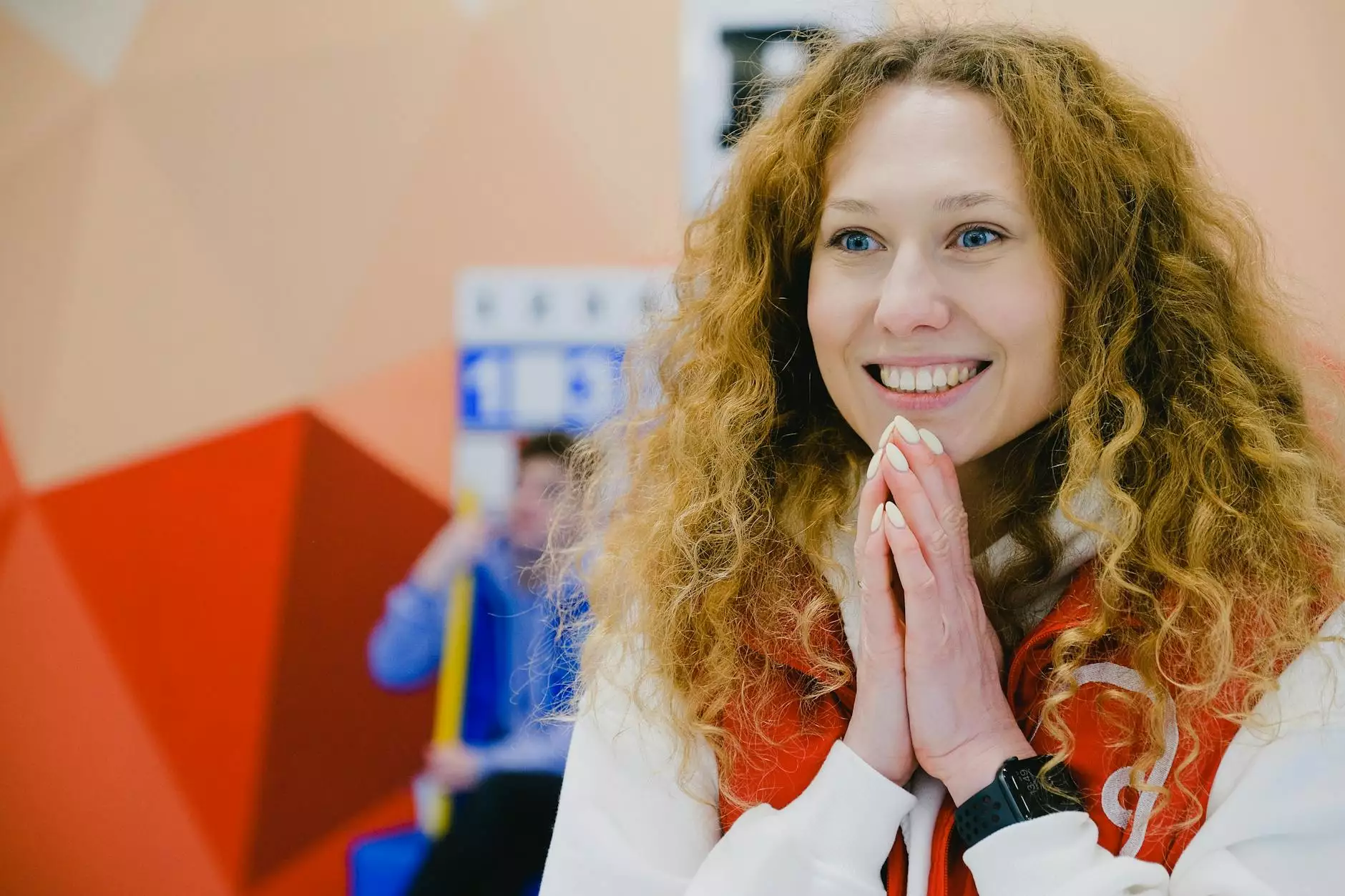 Discover Inspiring Journeys
At Connecticut Korean Presbyterian Church, we are a vibrant and diverse community within the realm of faith and beliefs. Our "Stories of Hope" section serves as a reservoir of captivating narratives that showcase the triumph of the human spirit guided by divine grace. These remarkable stories reflect the essence of our church, highlighting the ways in which faith has transformed lives.
Fostering Resilience through Faith
Within our congregation, we have witnessed countless instances where individuals have overcome adversity through unwavering faith. The "Stories of Hope" collection features tales of triumph over physical and emotional challenges, shedding light on the strength that comes from a deep connection with the divine. These narratives inspire us all to embrace hope, resilience, and the power of faith.
Guided by Divine Intervention
Every story shared in this sacred space embodies the belief that we are never alone on our respective journeys. Divine intervention is a recurring theme, illustrating the ways in which God works through mysterious and profound ways in our lives. These stories of hope remind us of the importance of trust, surrender, and the transformative impact of spiritual guidance.
A Beacon of Love, Compassion, and Unity
As Connecticut Korean Presbyterian Church, we proudly serve the local community as a guiding light, embracing the principles of love, compassion, and unity. Our "Stories of Hope" section reinforces these values by showcasing instances where members of our congregation have extended a helping hand to those in need, demonstrating the power of faith to foster positive change in the world.
Community Outreach Initiatives
Our church, deeply rooted in the fabric of our community, actively engages in various outreach programs aimed at ensuring the well-being of others. Within our "Stories of Hope" collection, you will find narratives highlighting the impact of these initiatives – from supporting local charities to providing aid in times of crisis. These stories inspire us to continue serving as instruments of love and compassion, uplifting the spirits of those around us.
Building Bridges of Understanding
Connecticut Korean Presbyterian Church believes that fostering unity in our diverse society is a crucial aspect of our faith. Our "Stories of Hope" section features personal accounts that encourage empathy, acceptance, and understanding across different cultures and backgrounds. Through these stories, we celebrate the strength found in unity and highlight the transformative power of building bridges between communities.
Join Our Community of Faith
As you immerse yourself in the inspiring narratives within our "Stories of Hope," we invite you to become an active participant in our vibrant community. At Connecticut Korean Presbyterian Church, we embrace worshippers from all walks of life, fostering an environment where faith flourishes, and hope abounds. Together, we strive to create lasting positive change within ourselves and the world.
Worship Services and Events
Join us for our engaging worship services and events that celebrate our shared faith. Through our regular gatherings, we explore the teachings of the Bible, engage in heartfelt prayer, and find strength and inspiration in fellowship. Whether you are a long-time believer or new to the journey, all are welcome to join us in experiencing the transformative power of faith in a warm and inclusive community.
Connect and Engage
Connecticut Korean Presbyterian Church offers various programs and opportunities to engage with fellow worshippers and the community at large. From Bible study groups and community outreach initiatives to social events and volunteer opportunities, there are countless avenues to foster connections, grow spiritually, and make a positive impact together. Discover how you can contribute to our collective journey of faith and hope.