10 Days of Awe - A Transformative Spiritual Journey
Sep 22, 2018
Events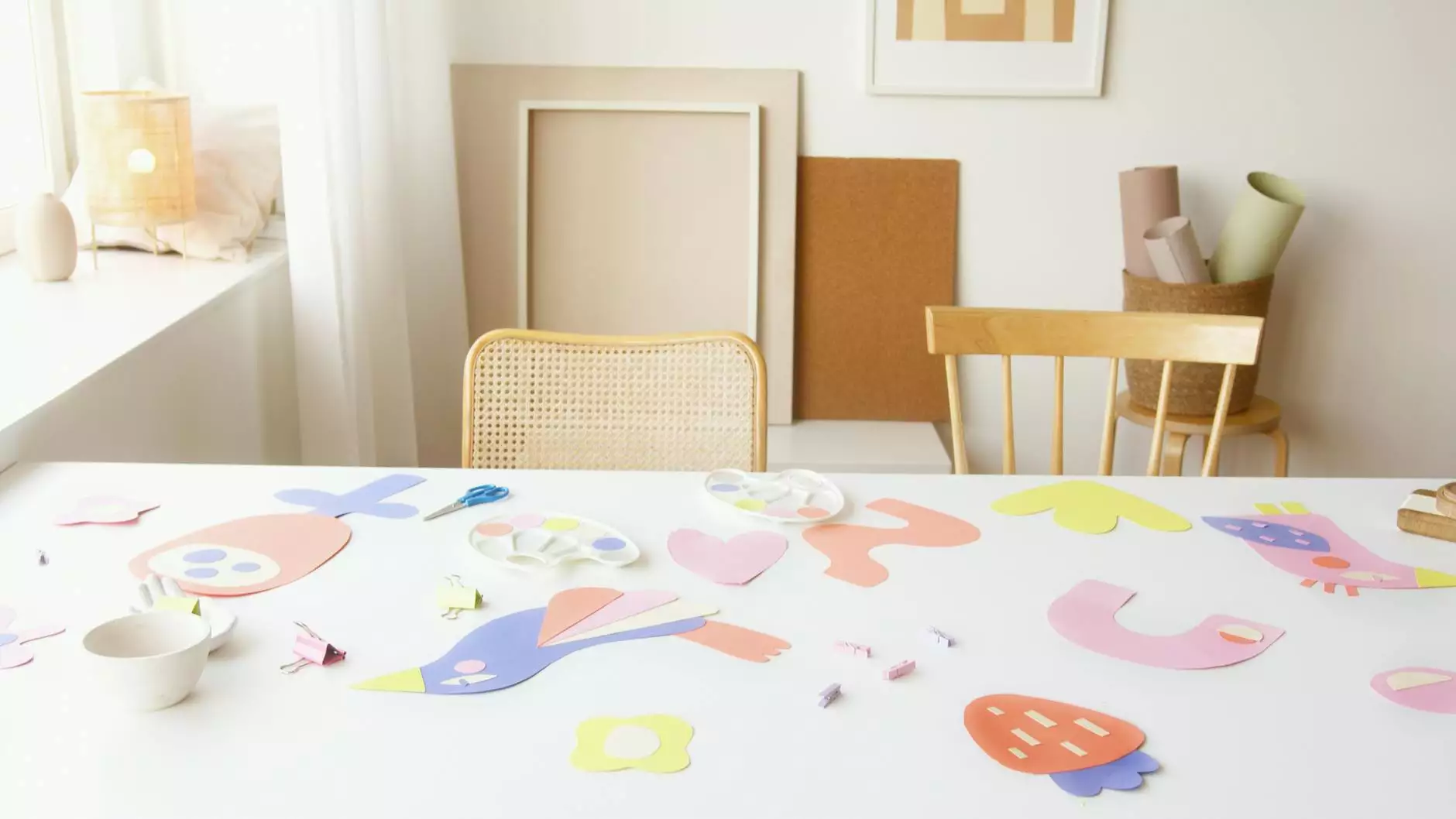 Welcome to Connecticut Korean Presbyterian Church's 10 Days of Awe, a significant event in the Jewish calendar that marks a period of deep introspection, repentance, and spiritual growth. Join us as we embark on a transformative journey of self-reflection, prayer, and renewal.
Understanding the 10 Days of Awe
The 10 Days of Awe, also known as Yamim Noraim, is a sacred time for the Jewish community. It begins on Rosh Hashanah, the Jewish New Year, and culminates with Yom Kippur, the Day of Atonement. These ten days hold immense religious significance, serving as an opportunity for individuals to contemplate their actions, seek forgiveness, and strive towards personal and communal improvement.
During this period, believers engage in various spiritual practices, including attending synagogue services, reciting special prayers, fasting, and engaging in acts of charity. The focus is on introspection, repentance, and reconciling with one's fellow human beings and with God.
The Spiritual Significance
The 10 Days of Awe provide a unique opportunity for individuals to deeply connect with their faith and beliefs. It is a time to reflect on the past year, assess one's actions, seek forgiveness from those we may have wronged, and reconcile with ourselves and the Divine.
This period reminds us of our mortality, the impermanence of life, and the need for constant self-improvement. It is a chance to realign our priorities, strengthen our relationship with God, and reinforce our commitment to leading a righteous and meaningful life.
Join Us for the 10 Days of Awe
Connecticut Korean Presbyterian Church invites you to join us for the 10 Days of Awe. As a community and society gathering focused on faith and beliefs, we provide a safe and inclusive space for individuals to engage in these transformative practices.
Throughout the 10 Days of Awe, our dedicated clergy and community leaders will guide you through thought-provoking sermons, meaningful prayers, and enriching discussions. Our spiritual programs and services are designed to foster introspection, encourage personal growth, and nurture a deeper connection with God.
Event Details
Event: 10 Days of Awe
Date: September 15th - September 24th, 2023
Location: Connecticut Korean Presbyterian Church
During this ten-day period, we will navigate the spiritual journey together, supporting and inspiring one another. Our community will come together for services, study sessions, and acts of charitable giving, creating a powerful and uplifting environment for all.
Why Choose Connecticut Korean Presbyterian Church?
At Connecticut Korean Presbyterian Church, we understand the importance of spiritual growth and fostering a sense of community. Our congregation is comprised of individuals from diverse backgrounds, united by a shared commitment to faith and beliefs.
By participating in the 10 Days of Awe at our church, you will have the opportunity to experience the richness of Jewish tradition, engage in meaningful rituals, and connect with a supportive and welcoming community. Our clergy and members are dedicated to creating an environment that promotes spiritual growth, inclusivity, and personal transformation.
Embrace the Journey of Renewal
Join us for the 10 Days of Awe to embark on a profound spiritual journey. Discover the power of reflection, forgiveness, and personal growth as we collectively seek transformation and renewal.
Whether you are a member of the Connecticut Korean Presbyterian Church or someone seeking to explore the depths of faith and spirituality, we welcome you to join our community during this sacred time.
Connecticut Korean Presbyterian Church – Embrace the transformative power of the 10 Days of Awe. Together, let us renew our spirits, build bridges, and embrace the path of spiritual flourishing.