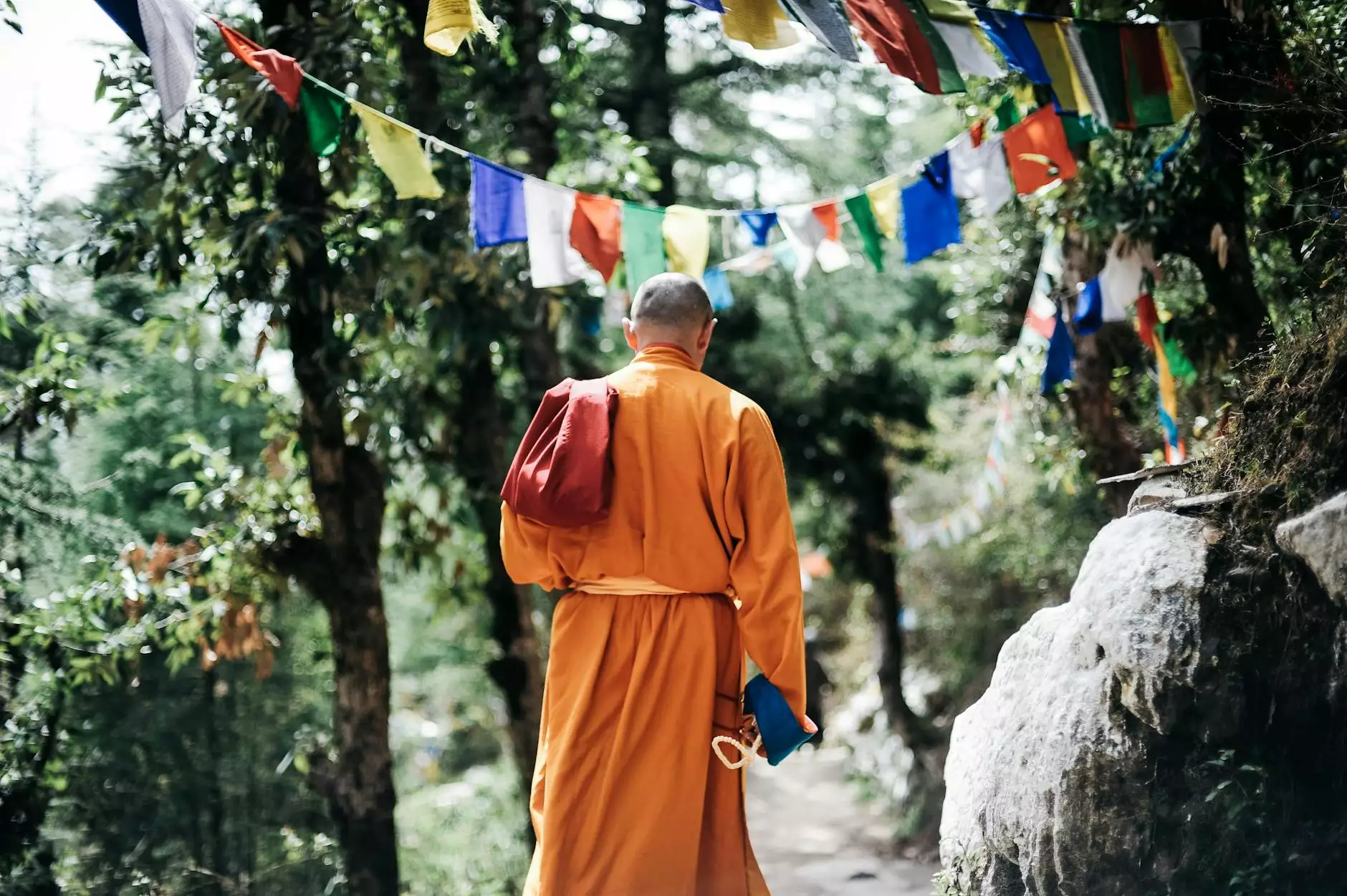 Discover the Power of Prayer at Connecticut Korean Presbyterian Church
Welcome to the prayer page of Connecticut Korean Presbyterian Church, a place where you can find comfort, solace, and strength through the act of prayer. As a vibrant faith-based community dedicated to fostering a deep connection with God, we believe in the transformative power of prayer in our lives.
Why Prayer Matters
Prayer is not only a means of communicating with God, but it is also a powerful tool for personal and spiritual growth. It allows us to express our deepest thoughts, concerns, and gratitude to a higher power, seeking guidance, and finding solace in moments of uncertainty and distress.
The Importance of Community in Prayer
At Connecticut Korean Presbyterian Church, we understand the significance of communal prayer. Our tight-knit community comes together to support and uplift one another through shared prayers, creating a sense of unity and collective strength. We believe that praying together enhances the power and impact of our prayers, forging deeper connections within our community.
Our Approach to Prayer
1. Reflective Prayer
In our reflective prayer sessions, we encourage individuals to engage in introspection and self-reflection. By setting aside time for personal introspection, we create an environment where individuals are able to delve into their innermost thoughts, feelings, and beliefs. Through reflective prayer, we find clarity, understanding, and renewed focus on our spiritual journeys.
2. Intercessory Prayer
Intercessory prayer is a powerful way to direct our prayers towards the needs of others. We believe in the strength of collective prayer and the positive impact it can have on those we care about, our community, and the world at large. Through intercessory prayer, we show compassion, empathy, and understanding for the challenges faced by others, while seeking divine intervention on their behalf.
3. Gratitude Prayer
Cultivating an attitude of gratitude is an integral part of our prayer practice. Through gratitude prayer, we acknowledge and appreciate the blessings, big and small, that we experience in our lives. Expression of gratitude enhances our overall well-being, deepens our connection with God, and brings joy and contentment to our daily lives.
Join Us for a Prayer Gathering
Connecticut Korean Presbyterian Church warmly welcomes you to participate in our prayer gatherings. Whether you are seeking comfort, guidance, or simply wish to connect with like-minded individuals on a spiritual level, our prayer gatherings provide a space for you to nurture your relationship with God and discover the strength that prayer can bring.
Weekly Prayer Gatherings
Sunday Prayer Service: Join us every Sunday at 10:00 AM for a communal prayer service filled with worship, praise, and inspirational messages.
Midweek Prayer: Every Wednesday at 7:00 PM, we gather for a midweek prayer session, giving individuals an opportunity to seek solace, guidance, and support during the week.
Prayer Circle: Twice a month, we hold a special prayer circle where individuals have the chance to share their personal prayer requests and support one another through fervent prayer.
Prayer in Our Everyday Lives
While our prayer gatherings serve as a core component of our spiritual practices, we also emphasize the importance of incorporating prayer into our everyday lives. Through personal prayer, we can maintain an ongoing connection with God, finding strength, and guidance in every aspect of our journey.
In addition to our regular gatherings, we offer various prayer resources and tools to help you deepen your prayer life. This includes prayer journals, guided prayer sessions, and mentorship programs, all designed to support and enrich your personal spiritual journey.
Connect with Us Today
If you are searching for a community rooted in faith, love, and the power of prayer, Connecticut Korean Presbyterian Church welcomes you with open arms. Join us as we explore the transformative impact of prayer and foster meaningful connections with God and one another.
Contact us today to learn more about Connecticut Korean Presbyterian Church, our prayer gatherings, and the various spiritual resources we offer. Begin your journey towards a stronger and more fulfilling spiritual life.