Backpack Drive
Jun 14, 2019
Events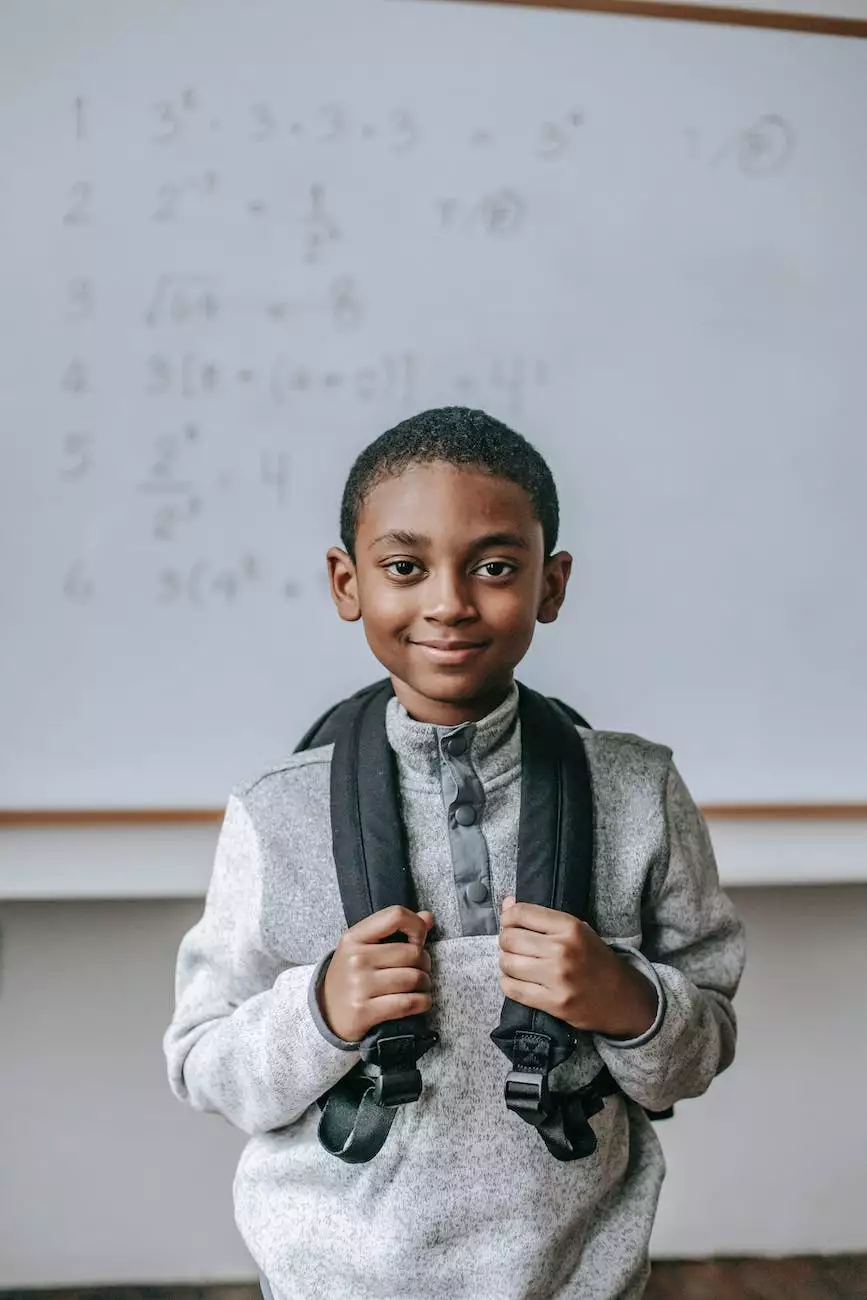 Join Us in Making a Difference
Welcome to the Backpack Drive hosted by the Connecticut Korean Presbyterian Church! We are excited to invite you to participate in this wonderful event that aims to support the children in need within our community. By providing backpacks filled with essential school supplies, we can help these children start their school year with confidence and readiness.
Inspiring Hope and Empowering Young Minds
At Connecticut Korean Presbyterian Church, we strongly believe in the power of education and the positive impact it can have on individuals and society as a whole. Unfortunately, not all children have access to the resources they need to succeed academically. The Backpack Drive seeks to bridge this gap by equipping students with the tools they need to thrive in school.
When and Where
The Backpack Drive will take place on June 26, 2022, at our church located at [insert address]. The event will begin at [insert time] and last throughout the day. We encourage everyone in our community to come together and make a difference in the lives of these deserving children.
How You Can Get Involved
There are several ways you can contribute to the success of the Backpack Drive:
Donate a Backpack: Consider donating a new backpack or gently used backpacks in good condition. These backpacks will be distributed to children who lack the means to purchase their own. Every backpack counts and can make a significant impact on a child's self-esteem and academic performance.
Contribute School Supplies: In addition to backpacks, we are also collecting various school supplies such as notebooks, pencils, erasers, crayons, and more. These supplies will go directly to the children who need them the most, enabling them to participate fully in their education and excel in their studies.
Spread the Word: Help us reach a wider audience by sharing information about the event with your family, friends, and neighbors. By raising awareness, we can ensure that more individuals have the opportunity to contribute and support this important cause. Together, we can make a difference in the lives of countless children.
Why Your Support Matters
By participating in the Backpack Drive, you become an instrumental part of a larger effort to foster educational equality and create brighter futures for children in our community. Your support not only empowers young minds but also promotes a sense of belonging and strengthens the bonds within our community.
Join Us Today
Mark your calendars for the Backpack Drive at Connecticut Korean Presbyterian Church on June 26, 2022. Together, let's make a positive impact on the lives of children who need our support the most. For more information or to get involved, please contact us at [insert contact information]. We look forward to your generous participation!