Love Where We Live - Connecticut Korean Presbyterian Church
Apr 15, 2023
About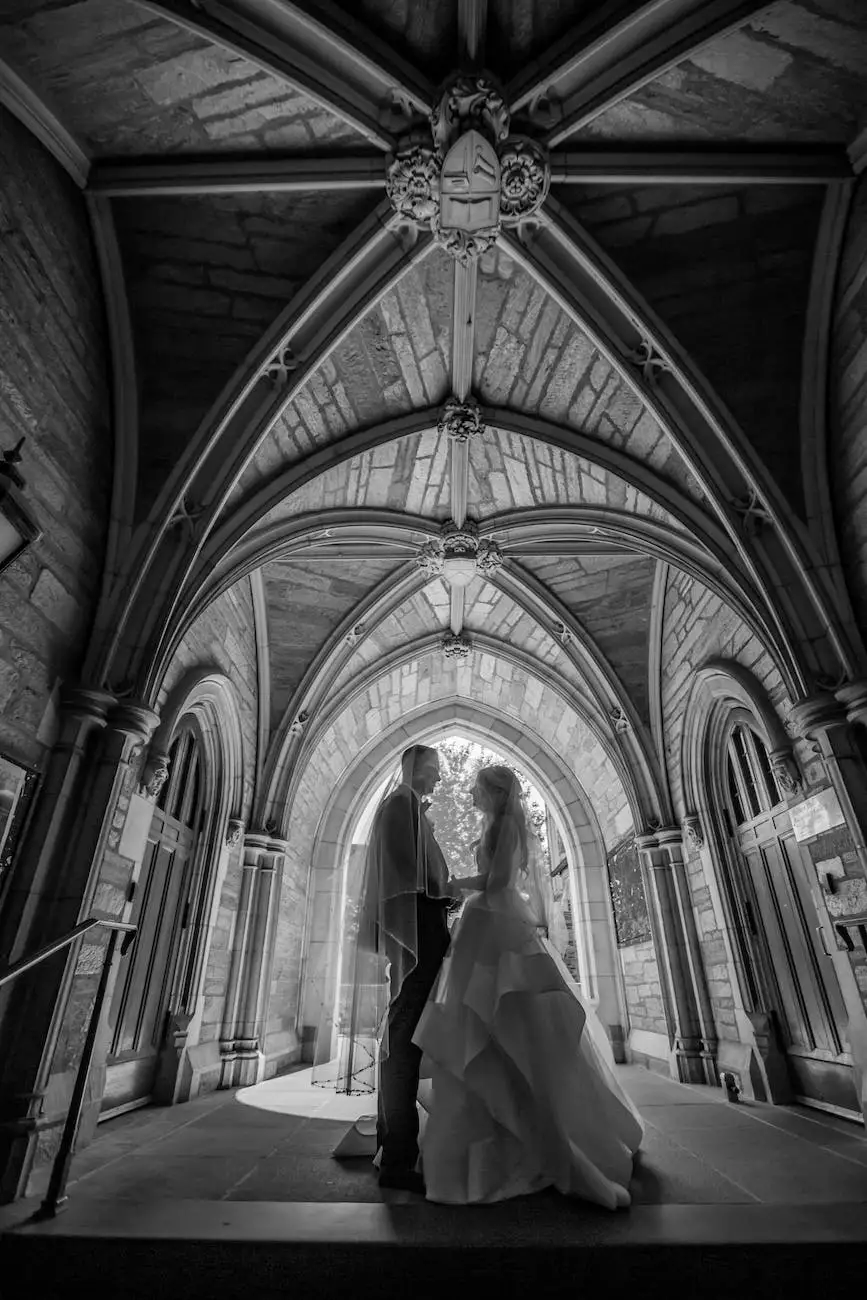 Community and Society - Faith and Beliefs
Embrace a Vibrant Community
At Connecticut Korean Presbyterian Church, we wholeheartedly believe that fostering a sense of community is essential in strengthening our bonds with each other and with the world around us. Through our Love Where We Live program, we aim to create a deep connection with our fellow community members and promote the values of love, compassion, and unity.
Our Commitment to Making a Difference
As an integral part of the Connecticut community, we are dedicated to making a positive impact and improving the lives of those around us. Love Where We Live is a reflection of our commitment to nurturing a strong, inclusive, and thriving community where everyone feels valued and supported.
The Essence of Love Where We Live
Fostering Belonging and Well-being
Our Love Where We Live program focuses on creating an environment where individuals of all backgrounds and beliefs can find a sense of belonging and experience personal well-being. Through various initiatives, we strive to address the diverse needs of our community and amplify their voices to instigate positive change.
Empowering Programs and Events
We organize a wide array of empowering programs and events that seek to inspire, educate, and uplift our community members. From community outreach initiatives to faith-based workshops and seminars, we aim to provide valuable resources and support systems that enrich the lives of individuals across all age groups.
Anchoring Our Faith in Action
As a Korean Presbyterian Church, our faith serves as the guiding force behind our Love Where We Live program. We believe that faith without action is incomplete, and thus, we continually seek practical ways to live out our beliefs in service to others. Through volunteer opportunities, community engagement, and social justice initiatives, we strive to create a meaningful impact in the lives of the less fortunate and marginalized.
Join Us in Spreading Love
Become a Part of Our Community
We invite you to join us on this fulfilling journey of love and community-building. Whether you are looking to deepen your spiritual connection, contribute to meaningful causes, or simply forge new friendships, Connecticut Korean Presbyterian Church warmly welcomes you with open arms.
Stay Updated on Love Where We Live
Stay in the loop about our Love Where We Live initiatives and upcoming events by subscribing to our newsletter. By doing so, you'll receive regular updates, inspiring stories, and opportunities to get involved and make a positive difference alongside like-minded individuals.
Contact Connecticut Korean Presbyterian Church
Should you have any questions or would like to know more about our Love Where We Live program, please do not hesitate to reach out to us. We are more than happy to provide additional information and assist you in any way.
Conclusion
Love Where We Live represents the essence of Connecticut Korean Presbyterian Church's dedication to building a strong community and living out our faith in action. Through fostering belonging, empowering programs and events, and anchoring our faith in action, we strive to create a world where love is the driving force behind all that we do.