Gateway Youth Urban Air
Oct 26, 2019
Events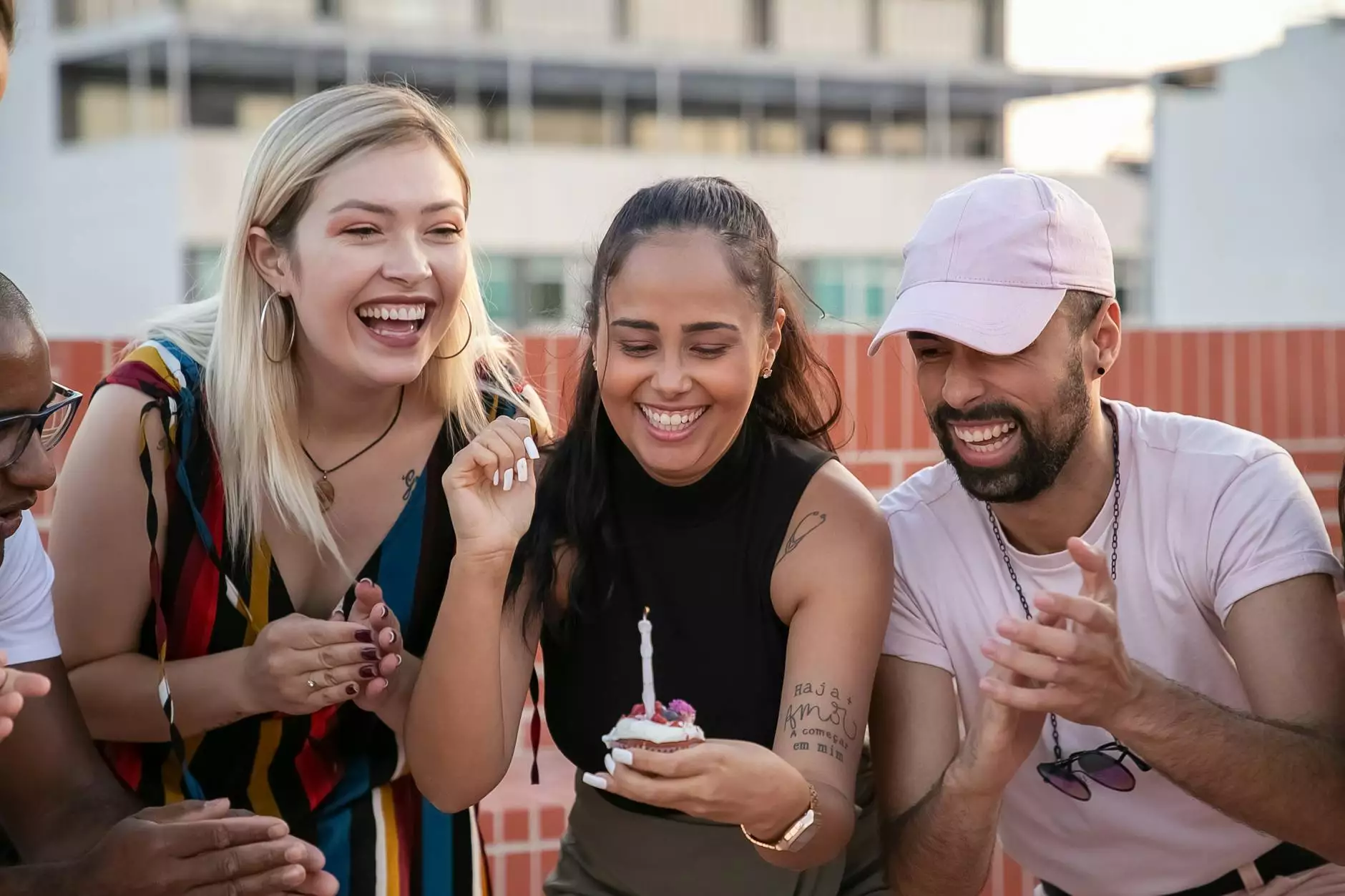 Connecticut Korean Presbyterian Church
Welcome to the Gateway Youth Urban Air event page, hosted by the Connecticut Korean Presbyterian Church! This exciting event brings together our vibrant church community and focuses on providing an unforgettable day of fun, faith, and fellowship for our youth.
Event Details
Date: November 10th, 2018
About Connecticut Korean Presbyterian Church
Connecticut Korean Presbyterian Church is a thriving faith-based community located in Connecticut dedicated to spreading the message of love, peace, and unity. We are the heart of the community, providing a safe and welcoming environment for individuals and families to grow in their faith and deepen their connection with God and one another.
Our Commitment to Faith and Beliefs
As a faith-based organization, we hold steadfast in our commitment to our beliefs and values. Our focus is on fostering a sense of community, inclusivity, and spiritual growth. Through various events, programs, and services, we aim to empower individuals of all ages to strengthen their relationship with God and live out their faith in practical ways.
Gateway Youth Urban Air
Gateway Youth Urban Air is an annual event that aims to provide our youth with an exciting and fun-filled experience while reinforcing their faith. This event perfectly embodies our commitment to creating an environment where faith and enjoyment can coexist.
What to Expect
At Gateway Youth Urban Air, participants can look forward to a day packed with thrilling activities, engaging worship sessions, and opportunities to connect with fellow youth members. The event offers various attractions, such as trampoline parks, obstacle courses, and more. Our professionally trained staff will ensure the highest level of safety and supervision throughout the day.
Event Schedule
The event will kick off at 10:00 AM with a warm welcome and a brief introduction. Following that, participants will have the opportunity to engage in a range of exciting activities, including group games, team-building exercises, and worship sessions. Lunch will be provided, ensuring everyone has the energy to fully enjoy the day. The event will conclude at 4:00 PM with a closing ceremony and a special message from our church leaders.
Who Can Attend
Gateway Youth Urban Air is open to all youth members of the Connecticut Korean Presbyterian Church, as well as their friends and peers who may be interested in exploring our faith-based community. We believe in creating an inclusive environment where everyone feels welcome, regardless of their background or previous exposure to our church.
Connect with Us
If you have any questions or would like to learn more about the Connecticut Korean Presbyterian Church and Gateway Youth Urban Air, feel free to reach out to us. Our friendly staff members are always ready to assist you and provide any information you may need.
Conclusion
Gateway Youth Urban Air is an event that symbolizes the essence of the Connecticut Korean Presbyterian Church community - a place where faith, fun, and fellowship come together to create unforgettable memories. Join us on November 10th, 2018, for an incredible day of excitement, spiritual growth, and bonding with fellow youth members. Don't miss out on this incredible opportunity to experience the love, joy, and faith that our church community embodies. We look forward to welcoming you!