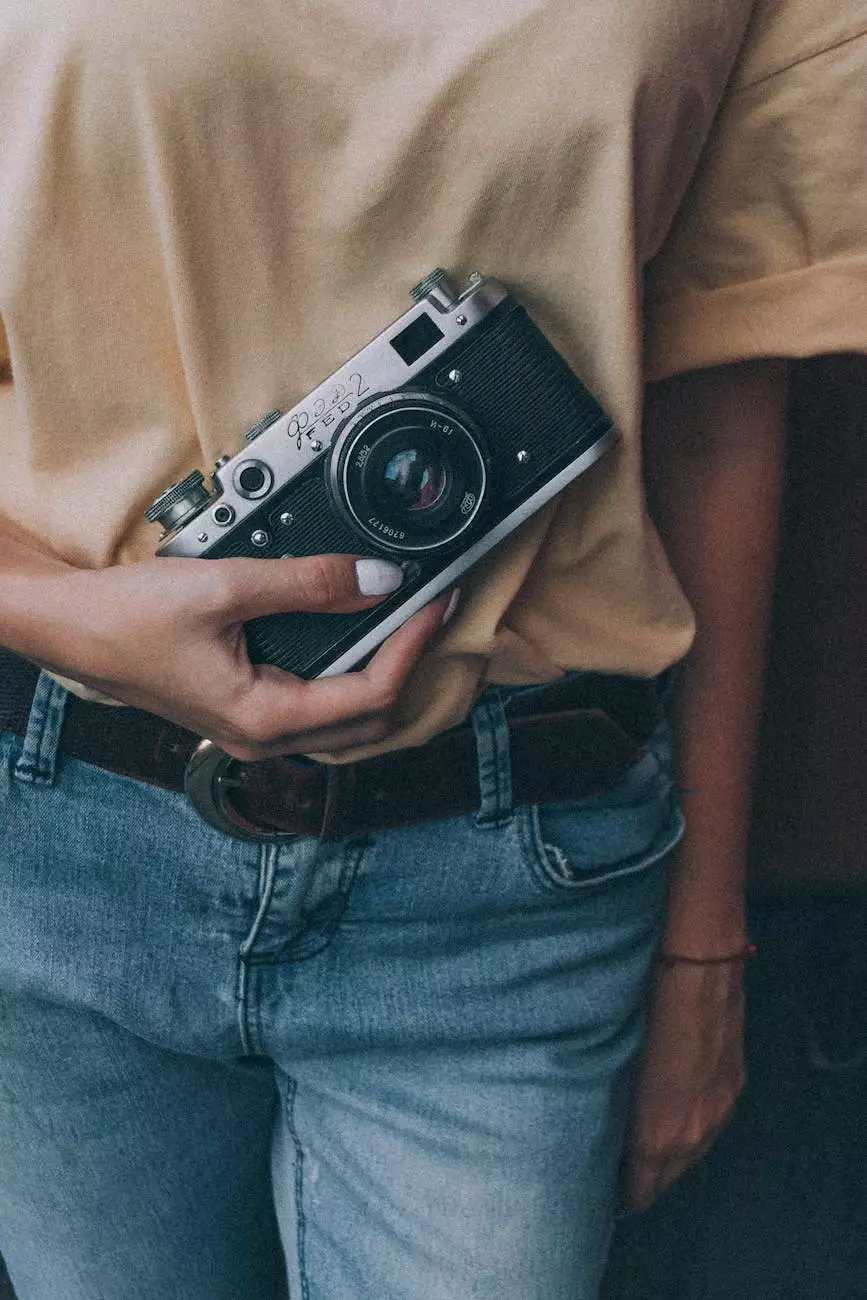 About Gateway Youth
Welcome to Gateway Youth, the dynamic youth ministry of Connecticut Korean Presbyterian Church. We are dedicated to creating a supportive and nurturing environment where young individuals can connect with God, discover their purpose, and cultivate lasting friendships with like-minded peers.
Our Mission
At Gateway Youth, our mission is to provide a vibrant space for spiritual growth, community engagement, and personal development. We believe in empowering young people to navigate life's challenges with grace, wisdom, and a strong foundation in faith. Through various activities, events, and programs, we strive to equip the next generation with the tools they need to make a positive impact in the world.
Youth Programs
Our youth programs cater to individuals between the ages of 13 and 18, offering them a range of opportunities to connect, learn, and grow. These programs include:
1. Weekly Gatherings
Join us every Friday evening for our engaging and thought-provoking weekly gatherings. Through inspiring sermons, interactive discussions, and uplifting worship, we explore relevant topics and biblical teachings that resonate with the challenges and experiences of today's youth.
2. Small Groups
Our small groups provide a more intimate setting for young individuals to dive deeper into their faith journey. Led by adult mentors, these groups encourage open conversations, prayer, and accountability, fostering meaningful relationships and fostering spiritual growth.
3. Retreats and Conferences
We organize annual retreats and conferences that offer youth the chance to step away from their daily lives, immerse themselves in worship, and build connections with fellow believers from different backgrounds. These events are designed to inspire, challenge, and refresh minds and hearts.
4. Outreach and Community Service
At Gateway Youth, we believe in living out our faith by loving and serving our community. We actively participate in various outreach programs, community service projects, and mission trips, providing opportunities for young individuals to make a tangible difference in the lives of others.
Why Join Gateway Youth?
When you become a part of Gateway Youth, you become a part of a supportive community that values your unique journey and journey. Here are some compelling reasons to join us:
1. Spiritually Grounded
Gateway Youth is committed to helping young individuals develop a strong spiritual foundation. Through our worship services, Bible studies, and discipleship programs, we provide the resources and guidance needed for a deep and meaningful faith walk.
2. Authentic Relationships
We prioritize building authentic relationships within our community. You'll have the chance to connect with peers who share your values, celebrate your victories, and support you during the challenging times. Our mentors and leaders are also here to walk alongside you and provide guidance.
3. Personal Growth
Gateway Youth is committed to personal growth and development. We offer opportunities to discover and enhance your God-given gifts, talents, and passions, empowering you to lead with confidence and make a positive impact in your sphere of influence.
4. Fun and Fellowship
Life is meant to be enjoyed! Our youth ministry values fun, fellowship, and creating lasting memories. From exciting retreats to engaging social events, you'll have plenty of opportunities to laugh, have fun, and build friendships that will last a lifetime.
Get Involved
If you're ready to join Gateway Youth and embark on an incredible journey of faith and personal growth, we would love to connect with you. Visit our website or contact us directly to learn more about upcoming events, programs, and how to get involved. We can't wait to welcome you into our Gateway Youth family!
Remember, at Gateway Youth, you're not just a member; you're a cherished part of a vibrant and diverse community where you can flourish, belong, and make a difference.