Unity and Hope Festival
Nov 23, 2019
Events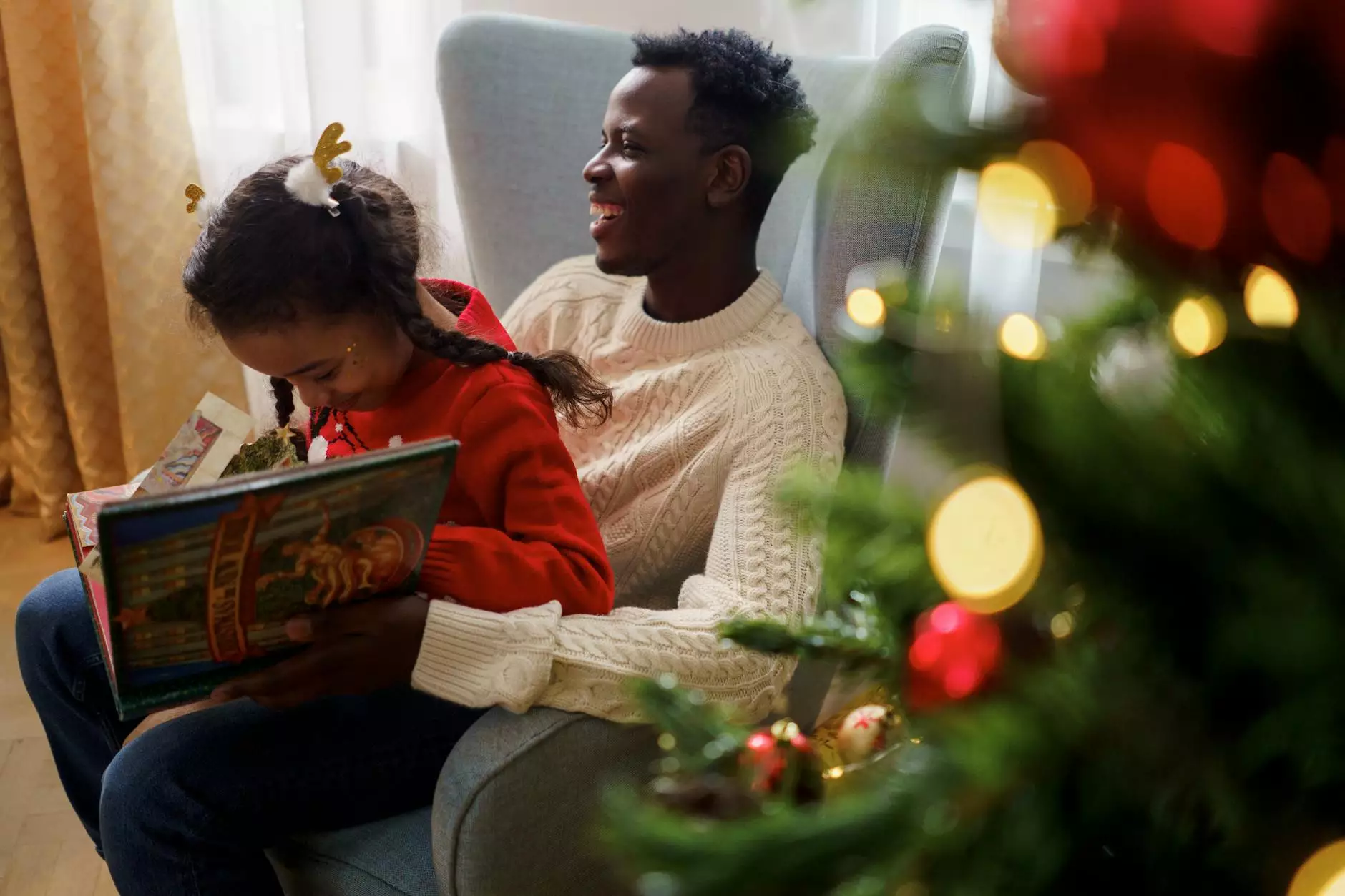 Connecticut Korean Presbyterian Church - Community and Society - Faith and Beliefs
About the Unity and Hope Festival
Experience the vibrant spirit of unity and hope at the Connecticut Korean Presbyterian Church's annual Unity and Hope Festival. This festival is a celebration of our diverse community, faith, and the power of togetherness. With a variety of engaging activities, inspiring performances, and heartfelt interactions, the festival aims to strengthen the bonds within our community and spread messages of love, acceptance, and solidarity.
Celebrate Diversity and Faith
At the Unity and Hope Festival, we embrace and celebrate the rich diversity of our community. Our festival highlights the cultural heritage and religious traditions that shape our collective identity as a community of faith. Through engaging exhibits and interactive displays, visitors will have the opportunity to explore the vibrant tapestry of our shared experiences and gain a deeper understanding of our values and beliefs.
Inspiring Performances and Activities
Prepare to be captivated by an array of inspiring performances during the Unity and Hope Festival. Our talented performers, both from within our community and beyond, will showcase their skills in music, dance, and theatrical arts. From traditional Korean performances to contemporary expressions of creativity, each act will leave you uplifted and inspired.
Immerse yourself in a myriad of engaging activities that cater to individuals of all ages and interests. From cultural workshops to art exhibitions, there will be something for everyone. Discover the ancient techniques of traditional Korean crafts, try your hand at calligraphy, or engage in friendly sports competitions.
Spread Love and Solidarity
At Connecticut Korean Presbyterian Church, we believe in the power of love, acceptance, and solidarity. The Unity and Hope Festival serves as a platform to promote these values within our community and beyond. Through thought-provoking discussions, inspiring talks, and volunteer initiatives, we aim to create a positive impact and foster a sense of unity among all attendees.
Join Us at the Unity and Hope Festival
Mark your calendars and don't miss out on the Unity and Hope Festival at Connecticut Korean Presbyterian Church. It's a celebration like no other, bringing together people from all walks of life, united by their shared values and beliefs.
Whether you are a member of our community, a neighbor, or someone with a curious spirit, we welcome you to join us for a day filled with joy, inspiration, and togetherness. Let us come together to celebrate our unity and embrace hope for a brighter future.
Stay Connected
To stay updated with the latest news and announcements about the Unity and Hope Festival, be sure to follow Connecticut Korean Presbyterian Church on social media and sign up for our newsletter. We look forward to sharing this extraordinary experience with you!