Harp and Bowl - Connecticut Korean Presbyterian Church
May 9, 2022
Events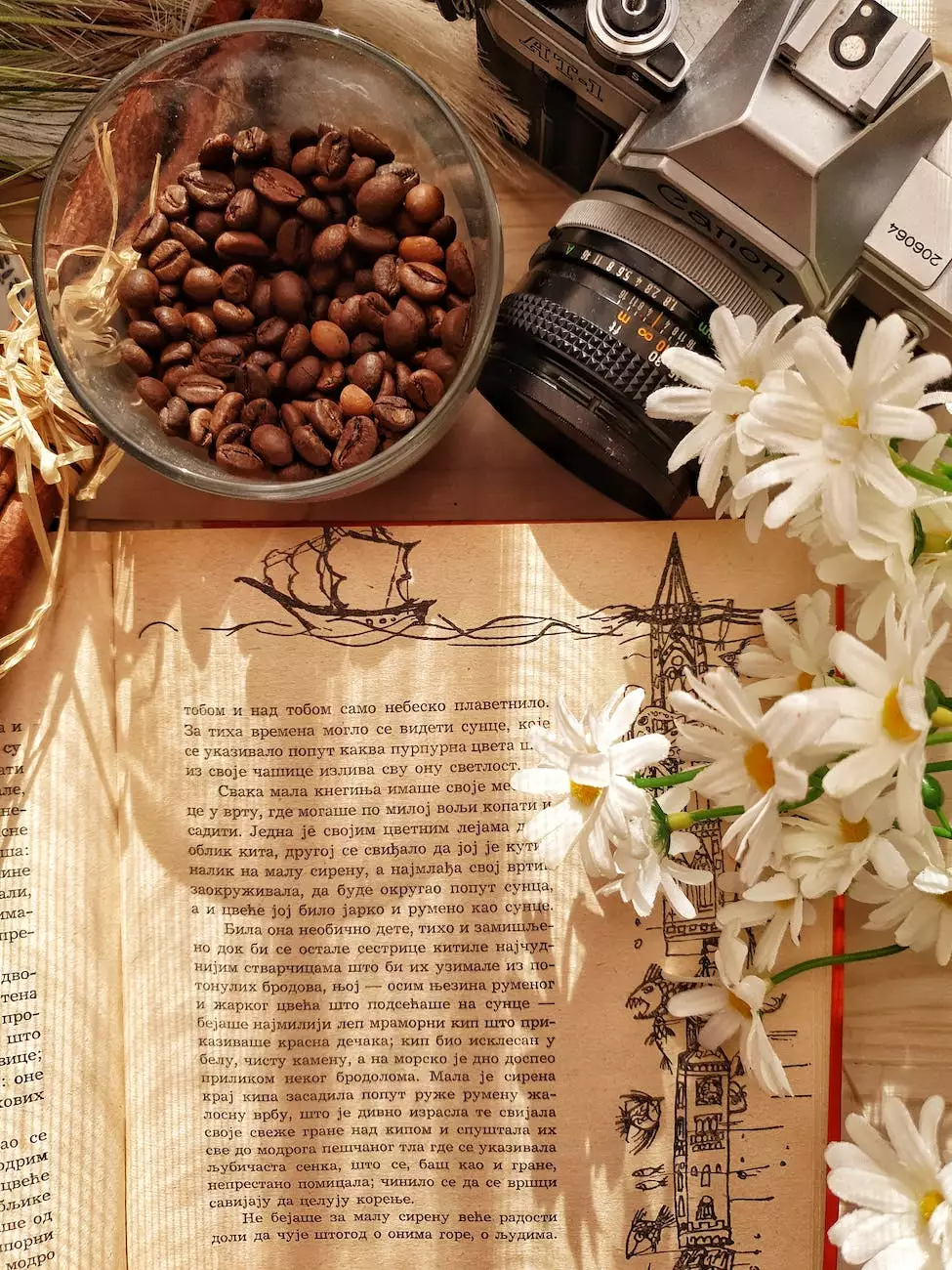 About the Harp and Bowl Event
The Harp and Bowl event is a cherished tradition at Connecticut Korean Presbyterian Church, combining the beautiful sounds of live music with deep, heartfelt prayers. This spiritual gathering holds a special place in our community, providing a space for worship, prayer, and reflection.
Joining the Gathering
We invite you to join us for the upcoming Harp and Bowl event taking place on December 8, 2022. This powerful evening will immerse you in an atmosphere of praise, adoration, and supplication. Whether you are a member of our church or a visitor seeking spiritual connection, everyone is welcome to participate.
Event Details
Date: December 8, 2022 Time: Starts at 7:00 PM Location: Connecticut Korean Presbyterian Church, 123 Main Street, Anytown, CT
Experience the Power of Worship
The Harp and Bowl event features a unique blend of live music and corporate prayer. Our talented musicians skillfully play the harp, piano, and other instruments, creating a captivating and soothing atmosphere. This harmonious backdrop sets the mood for collective worship and praise.
Deepen Your Connection with God
Through this spiritual gathering, we aspire to deepen our connection with God and strengthen our faith as individuals and as a community. The Harp and Bowl event is designed to foster an intimate environment where we can seek God's presence, offer our prayers, and listen to His guidance.
Engage in Meaningful Prayer
Prayer is at the heart of the Harp and Bowl event. As our voices unite, we intercede for our families, friends, community, and the world at large. This shared time of prayer encourages a sense of unity and ignites a passion for making a positive impact through our faith.
Embrace the Power of Community
At Connecticut Korean Presbyterian Church, we believe in the power of community. The Harp and Bowl event brings people from various walks of life together, fostering a sense of belonging and togetherness. This gathering provides an opportunity to build new relationships, share testimonies, and grow in fellowship.
Connect with Connecticut Korean Presbyterian Church
The Harp and Bowl event is just one of the many ways you can engage with our church and be part of our vibrant community. We warmly welcome individuals and families seeking spiritual growth, support, and a place to call home.
Visit our website or reach out to us for more information about our services, ministries, and upcoming events. We look forward to connecting with you soon.