Women's Trauma Workshop at Connecticut Korean Presbyterian Church
Dec 7, 2019
Events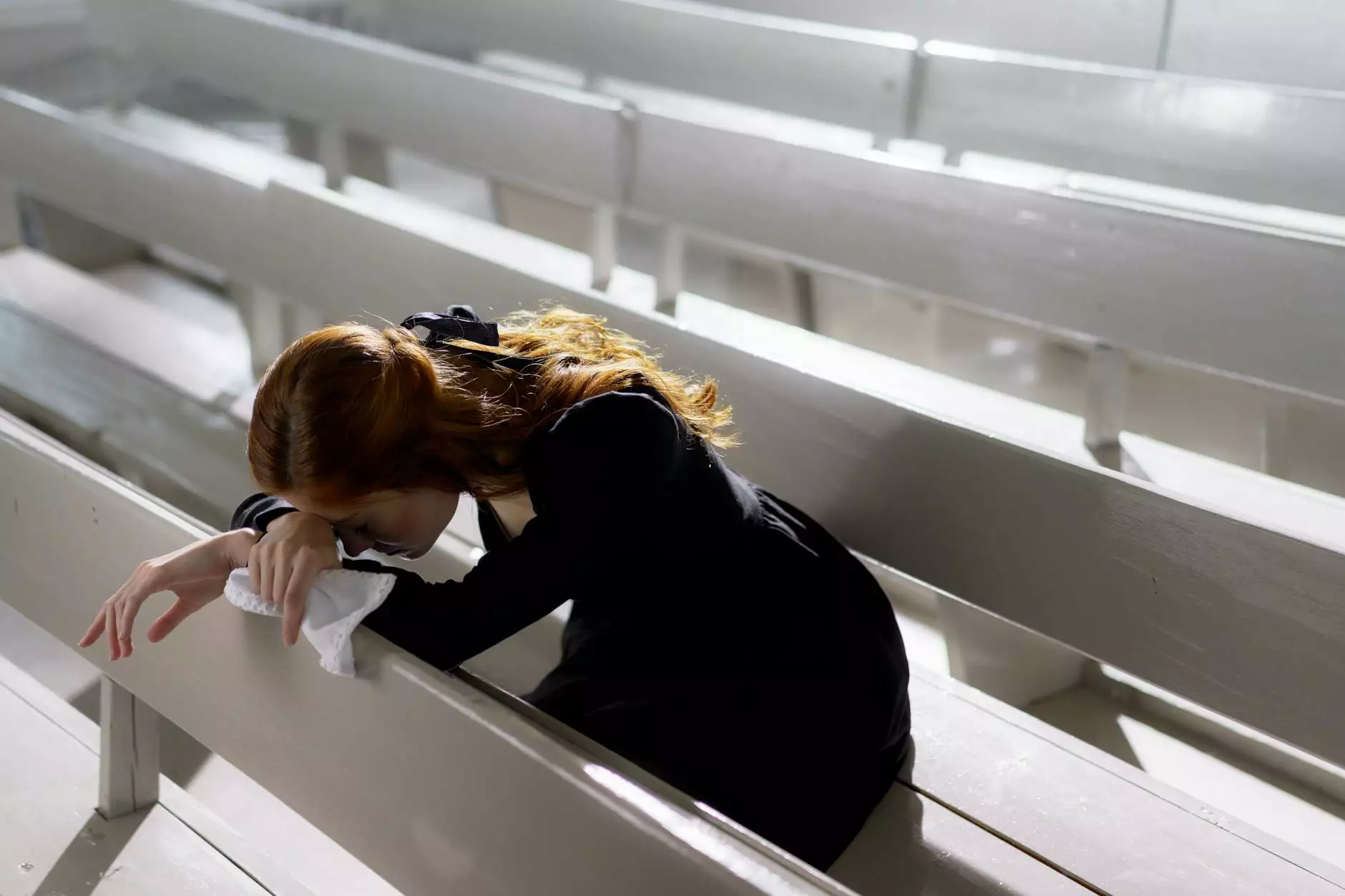 Understanding and Healing from Trauma
Welcome to the Women's Trauma Workshop, hosted by Connecticut Korean Presbyterian Church. Our workshop aims to provide a safe and supportive space for women who have experienced trauma to connect, heal, and empower themselves. We understand that trauma can deeply impact an individual's physical, emotional, and spiritual well-being. Through this workshop, we strive to offer a comprehensive approach to trauma recovery.
Why Attend the Women's Trauma Workshop?
Our workshop is designed for women seeking support, validation, and guidance in their healing journeys. Here are some reasons why attending our workshop can be beneficial:
Safe Space: We create a safe and non-judgmental environment, ensuring that every participant feels comfortable in sharing their experiences.
Expert Facilitators: Our experienced facilitators are trained in trauma-informed care and provide knowledge, guidance, and evidence-based strategies for healing and recovery.
Community Support: Connect with others who have experienced similar traumas, build supportive relationships, and find solace in knowing that you are not alone in your journey.
Empowerment: Gain tools and resources to reclaim your power, strengthen resilience, and foster personal growth.
Education and Awareness: Learn about the effects of trauma, coping mechanisms, and self-care practices, empowering you to make informed decisions about your well-being.
Workshop Details
The Women's Trauma Workshop will cover a wide range of topics related to trauma and recovery. It will consist of interactive sessions, group exercises, and educational presentations. Our goal is to foster a sense of belonging, validation, and empowerment among workshop participants. Here are some key details:
Date: The workshop will take place on [insert date].
Location: Connecticut Korean Presbyterian Church, [insert address].
Duration: The workshop will span [insert duration] and will include breaks and refreshments.
Topics Covered: Trauma-informed care, understanding triggers, emotional regulation, self-compassion, coping strategies, enhancing resilience, rebuilding trust, and fostering growth.
Registration: To secure your spot, please visit our registration page [insert link to registration page].
Connecticut Korean Presbyterian Church
Connecticut Korean Presbyterian Church is a vibrant community deeply committed to fostering faith, providing support, and promoting well-being. Our church offers various programs and services tailored to the needs of our congregation and the wider community. We believe in the power of healing, connection, and faith.
Community and Society - Faith and Beliefs
As part of the Community and Society - Faith and Beliefs category, the Women's Trauma Workshop plays a crucial role in addressing the specific needs of women within our community. Our mission is to provide a safe and inclusive space where individuals can explore their spirituality, find support, and participate in meaningful events and workshops.
Register Now and Embark on Your Healing Journey
We invite you to register for the Women's Trauma Workshop and take the first step towards healing and empowerment. Join us as we walk alongside you on your journey of recovery and resilience. Together, we can create a safe, supportive, and nurturing community where healing is possible.
For more information, please contact us at [insert contact information]. We look forward to welcoming you to the Women's Trauma Workshop at Connecticut Korean Presbyterian Church.