Sozo: The Remarkable Spiritual Healing Ministry
Aug 8, 2022
Directory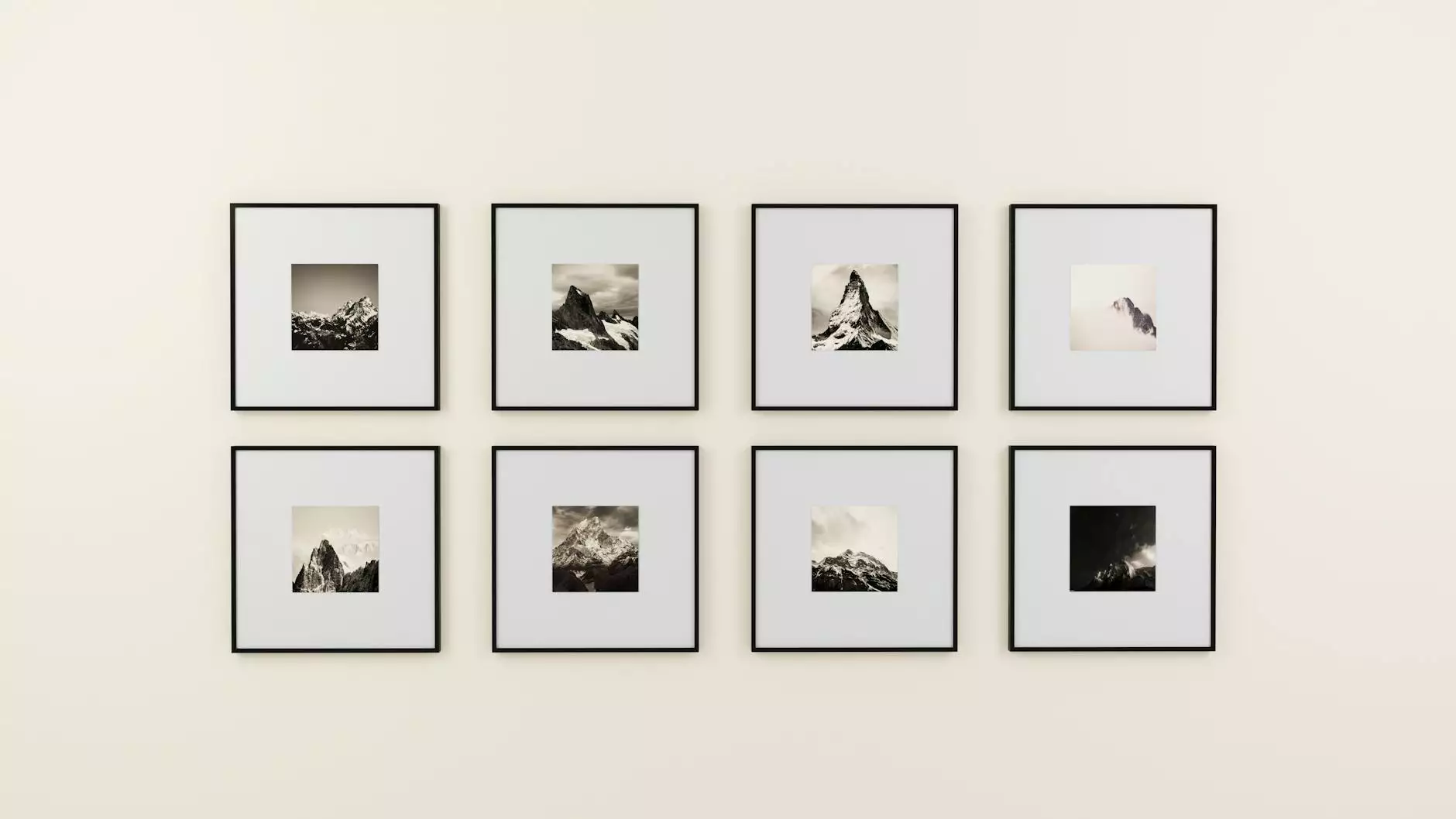 Welcome to Connecticut Korean Presbyterian Church's Sozo, a transformative spiritual healing ministry that seeks to empower individuals, deepen their faith, and strengthen their connection with God. Through Sozo, we aim to provide a safe, nurturing environment where individuals can experience profound spiritual breakthroughs and encounter the unconditional love and peace of God.
Discover the Power of Sozo
Sozo, which means "to save" in Greek, offers a unique approach to spiritual healing and deliverance. It is an inner-healing ministry that combines elements of Christian counseling, prayer, and the power of the Holy Spirit to bring freedom, wholeness, and restoration to individuals.
At Connecticut Korean Presbyterian Church, we believe that everyone has a divine purpose and that God desires to restore individuals to their true identity and heal their inner wounds. Sozo provides a safe space for people to explore the roots of their emotional and spiritual struggles, receiving healing from past traumas, and discovering a renewed sense of purpose and direction in life.
The Sozo Process
The Sozo ministry consists of trained and compassionate facilitators who guide individuals through an interactive, prayer-based process. Through gentle listening, discernment, and prayer, these facilitators help individuals identify and address areas of pain, unforgiveness, strongholds, and lies that have hindered their spiritual growth and limited their relationship with God.
During a Sozo session, the individual is encouraged to open up and share their experiences, emotions, and concerns. The facilitator then prays with the person, inviting the Holy Spirit to bring revelation, healing, and breakthrough. Through this powerful encounter with God's love and truth, individuals often experience profound emotional healing, deliverance from bondage, and a renewed sense of peace, joy, and purpose.
Who Can Benefit from Sozo?
Sozo is open to anyone seeking spiritual healing, growth, and freedom. It is especially beneficial for individuals who:
Feel stuck in repetitive cycles of negative thoughts or behaviors
Struggle with anxiety, depression, or other emotional struggles
Desire to deepen their intimacy with God
Long for emotional healing and restoration
Seek deliverance from spiritual strongholds and addictions
Wish to experience greater freedom and breakthrough in their faith journey
Experience the Power of Sozo at Connecticut Korean Presbyterian Church
If you are ready to embark on a transformative journey of healing and encounter with God, we invite you to explore Sozo at Connecticut Korean Presbyterian Church. Our dedicated team of Sozo facilitators is committed to providing a safe, confidential, and non-judgmental space for individuals to experience the power of God's love and restoration.
Connecticut Korean Presbyterian Church welcomes people from all walks of life to come and participate in this life-changing ministry. Whether you are new to faith or have been a believer for years, Sozo can help you discover a deeper level of intimacy with God and unleash your true potential in all aspects of life.
Contact us today to schedule your Sozo session or to learn more about how this remarkable ministry can bring transformation and freedom to your life.
Redefine Your Spiritual Journey with Sozo
Sozo at Connecticut Korean Presbyterian Church is not just a program or a service; it is a divine appointment with God's healing and restoration. Through Sozo, countless lives have been forever changed, relationships mended, and destinies uncovered. If you are seeking spiritual breakthrough, emotional healing, or simply a deeper experience of God's love, Sozo is for you.
Don't let the burdens of the past or present hold you back. Embrace the opportunity to encounter God's power and love through the transformative ministry of Sozo. Take the first step towards a renewed and empowered life by reaching out to Connecticut Korean Presbyterian Church today.