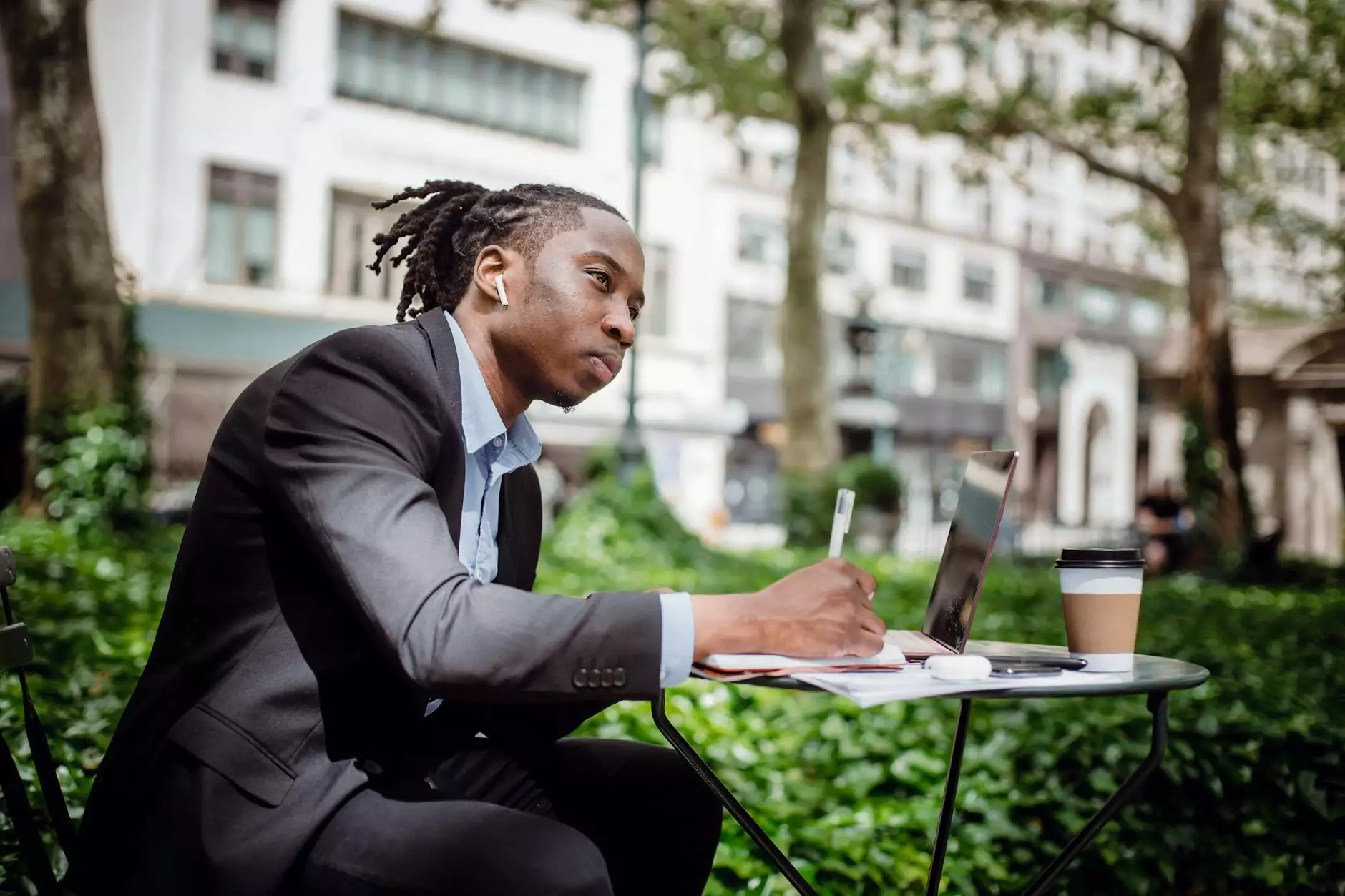 Connecticut Korean Presbyterian Church
Welcome to Connecticut Korean Presbyterian Church, where we believe in the power of shifting atmospheres. As a vibrant community rooted in faith and beliefs, we are devoted to creating a positive impact on our society. Through our programs, services, and gatherings, we aim to provide a transformative journey for all who join us. Join our community and experience the power of shifting atmospheres in your life.
Transformative Community
At Connecticut Korean Presbyterian Church, we strive to build a transformative community that embraces diversity, fosters spiritual growth, and cultivates strong relationships. Our inclusive environment welcomes people from all walks of life, regardless of their age, ethnicity, or background. We believe that through genuine connections and collective support, we can create a more harmonious and compassionate society.
Rooted in Faith and Beliefs
Our community is deeply rooted in faith and beliefs. We find strength in our shared values and draw inspiration from our rich religious heritage. Through our worship services, Bible studies, and prayer groups, we seek to deepen our understanding of spirituality and strengthen our relationship with God. We encourage open dialogue and respectful exploration of different faith traditions, fostering an environment of mutual understanding and growth.
Programs and Services
Connecticut Korean Presbyterian Church offers a wide range of programs and services to cater to the diverse needs and interests of our community members. From Sunday school classes to youth groups, we provide opportunities for spiritual growth and personal development at every stage of life. Our community outreach initiatives aim to address social issues and extend a helping hand to those in need. Through volunteer work, charity drives, and cultural events, we actively participate in making a positive difference in our society.
Worship Experience
Join us for our uplifting and spiritually enriching worship services. Our talented choir leads our congregation in heartfelt praise and worship, filling the atmosphere with songs of joy and gratitude. Through inspiring sermons delivered by our passionate pastors, we delve into the teachings of scripture and discover practical applications in our daily lives. Experience the power of collective worship as we come together as a community, united in faith and devotion.
Bible Studies and Small Groups
Connecticut Korean Presbyterian Church offers various Bible study groups and small groups that provide opportunities for deepening your understanding of scripture and growing in faith. Engage in meaningful discussions, ask thought-provoking questions, and explore the teachings of the Bible in a supportive and nurturing environment. Our small groups foster a sense of belonging and encourage deep connections with fellow believers.
Community Outreach
We believe in actively living out our faith by serving others. Our community outreach programs allow us to make a positive impact on society. Whether it's through food drives, clothing donations, or volunteering at local shelters, we strive to be the hands and feet of Jesus. Join our outreach initiatives and be part of a community dedicated to making a tangible difference in the lives of those in need.
Join Us Today
If you are seeking a community that empowers, inspires, and fosters personal growth, join us at Connecticut Korean Presbyterian Church. Experience the power of shifting atmospheres as we collectively pursue a life of faith and service. Discover a community where you can belong, be challenged, and make a lasting impact. We invite you to be a part of our transformative journey today.
Connecticut Korean Presbyterian Church Address: 123 Church Street, City, State ZIP
Contact Us: Phone: (123) 456-7890 | Email: [email protected]
Service Times: Sunday Worship: 9:00 AM and 11:00 AM | Wednesday Bible Study: 7:00 PM