Women's Game Night at Connecticut Korean Presbyterian Church
Mar 11, 2021
Events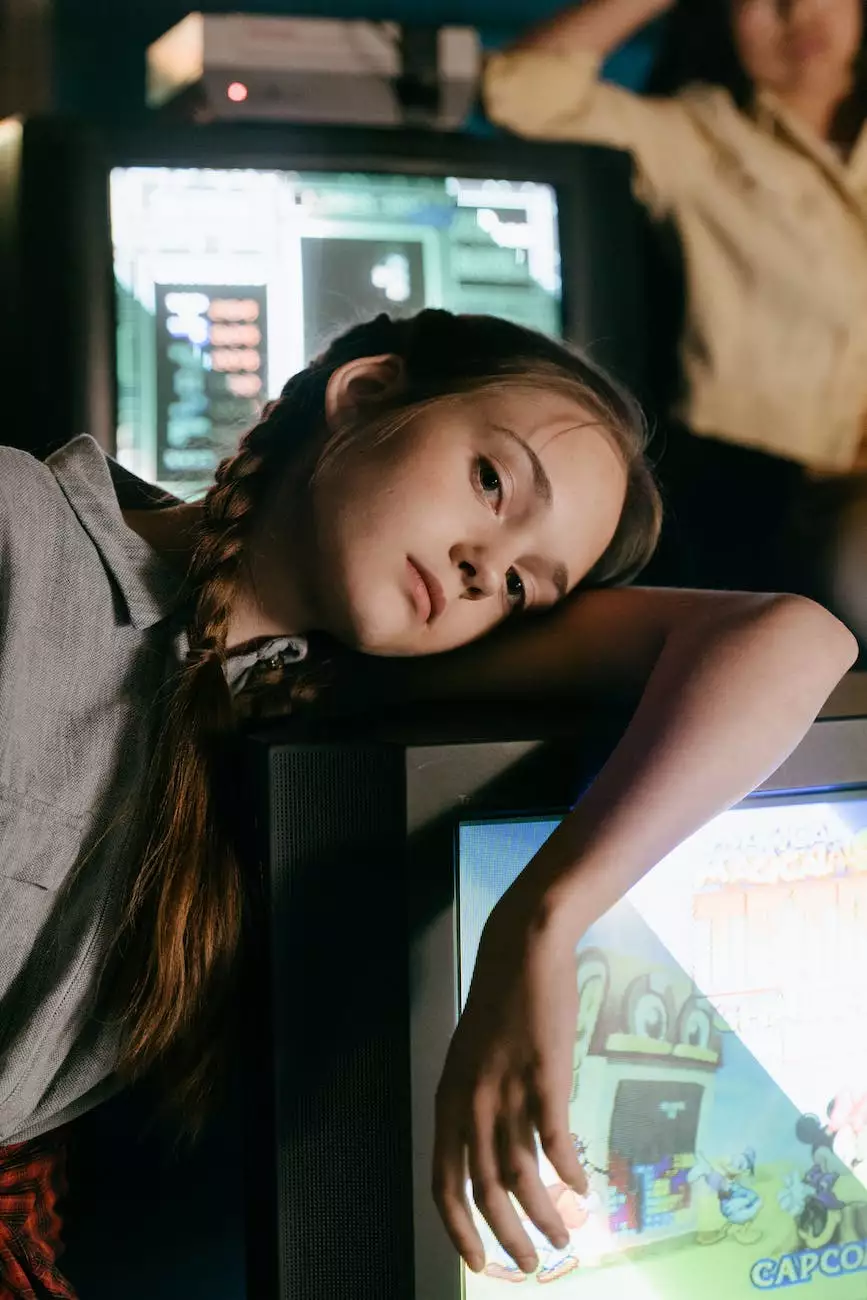 Welcome to Women's Game Night
Are you looking for a fun-filled evening of laughter, games, and good company? Join us for Women's Game Night at Connecticut Korean Presbyterian Church. It's an opportunity for women of all ages to come together, relax, and enjoy a night of games, conversation, and excitement.
Connecting Women in Our Community
At Connecticut Korean Presbyterian Church, we believe in building a strong sense of community and fostering meaningful connections among individuals. Women's Game Night is one of the many ways we bring women together, offering an engaging and joyful experience that promotes friendships and camaraderie.
What to Expect
Our Women's Game Night events are carefully planned to ensure a memorable time for everyone who attends. Whether you are a regular attendee or a newcomer, you'll find a warm and welcoming environment that encourages laughter, shared experiences, and valuable conversations.
Each Women's Game Night features a variety of exciting games and activities that are tailored to cater to different preferences and interests. From classic board games to interactive team challenges, there is something for everyone. Our dedicated team of organizers ensures that each game is chosen with care to suit the diverse interests of our attendees.
Strengthening Bonds and Creating Memories
Women's Game Night is not just about the games themselves—it's about forging deeper connections and creating lasting memories. As you engage in friendly competition, collaborate on team activities, and share stories, you'll have the opportunity to strengthen existing friendships and form new bonds within our vibrant community.
Our events are designed to foster an inclusive atmosphere where everyone feels valued and accepted. We believe in the power of shared experiences to bring people together, and Women's Game Night exemplifies this belief by providing a platform for meaningful interactions and authentic connections.
Join Us for the Next Women's Game Night
Are you ready to join us for an unforgettable evening of fun and friendship? Mark your calendars for the upcoming Women's Game Night at Connecticut Korean Presbyterian Church. Whether you're a regular attendee or attending for the first time, we welcome you with open arms and look forward to sharing in this exciting event together.
If you have any questions or would like more information about Women's Game Night or other events at Connecticut Korean Presbyterian Church, please feel free to reach out to our friendly staff. We are always here to assist you and provide the necessary information to ensure you have a great experience.
Don't miss out on the opportunity to be a part of Women's Game Night—a night filled with laughter, camaraderie, and endless fun. We can't wait to see you there!
Connecticut Korean Presbyterian Church - Community and Society - Faith and Beliefs
Connecticut Korean Presbyterian Church is a vibrant community that seeks to foster spiritual growth, provide support, and promote a sense of belonging. As a faith-based organization, we are dedicated to serving the community and spreading the message of love, peace, and unity.
Our church welcomes individuals from diverse backgrounds and celebrates the rich tapestry of cultures and experiences within our community. We believe that by coming together, we can make a positive impact and create a strong, supportive network that uplifts and uplifts all.
As part of our commitment to community engagement, we organize various events and activities throughout the year. Women's Game Night is just one example of how we bring people together to form connections, promote personal growth, and have a great time.
So, whether you're looking for a spiritual home, seeking new connections, or simply want to have a fun-filled evening, Connecticut Korean Presbyterian Church welcomes you with open arms.
Join us for Women's Game Night, and allow yourself to be part of a community that cares.