GUEST SPEAKER: Jake Kail
Dec 31, 2017
Events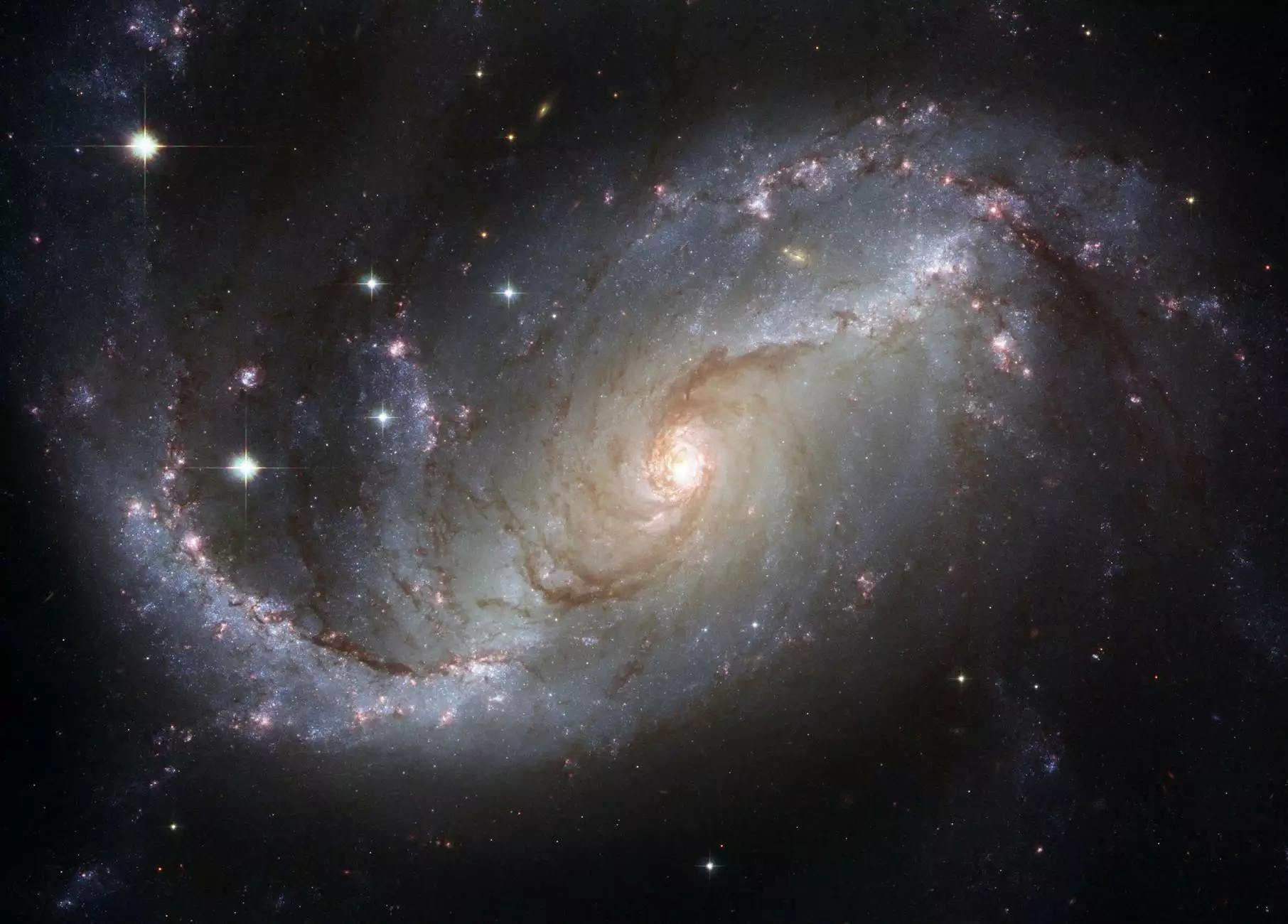 Welcome to the Connecticut Korean Presbyterian Church community! We are excited to announce our upcoming event featuring an inspiring guest speaker, Jake Kail. Our church believes in fostering a sense of community and empowering individuals in their faith journey. This event aims to bring together our community and provide a platform for individuals to engage in transformative conversations.
About Connecticut Korean Presbyterian Church
Connecticut Korean Presbyterian Church is a vibrant faith-based organization dedicated to serving the spiritual needs of the Korean community in the area. With a strong emphasis on community and society, our church provides a welcoming and inclusive environment where individuals can nurture their faith and connect with like-minded believers.
As a community and society-focused church, we strive to offer various programs and events that cater to different interests and needs. Our aim is to encourage personal growth, cultivate a sense of belonging, and provide opportunities for spiritual development.
Event Details
Date: September 24, 2023
Time: [Insert event time]
Location: [Insert event location]
Jake Kail: An Inspiring Speaker
Jake Kail is a renowned speaker and author known for his thought-provoking insights and dynamic speaking style. With years of experience in ministry, Jake brings a wealth of knowledge and a deep understanding of faith and beliefs.
In this exclusive event, Jake Kail will delve into various topics related to faith, spirituality, and personal growth. His captivating talk aims to inspire and challenge individuals to deepen their relationship with God and explore the dimensions of their own faith journey.
Why Attend?
By attending this event, you will have the opportunity to:
Gain new perspectives on faith and beliefs
Expand your knowledge and understanding of spirituality
Connect and engage with fellow community members
Experience personal growth and transformation
Receive guidance and inspiration from a renowned speaker
Don't miss this unique chance to be part of an uplifting and enriching experience. Join us as we gather together, learn from Jake Kail, and strengthen our community bonds.
How to Participate
To secure your spot at this event, simply visit our website and register online. We recommend registering early as there may be limited seats available. This event is open to individuals of all ages and backgrounds, providing an inclusive space for everyone to come together and embark on a journey of faith.
At Connecticut Korean Presbyterian Church, we hope to create an environment where everyone feels welcome and supported on their spiritual path. Join us for this special occasion as we unite as a community and engage in meaningful conversations about faith and beliefs.
Connecticut Korean Presbyterian Church: Your Home for Faith
At Connecticut Korean Presbyterian Church, we believe in the power of faith to transform lives and communities. Our mission is to foster a sense of belonging and create a space where individuals can grow spiritually and connect with others who share similar values and beliefs.
If you are seeking a faith-based community that embraces diversity and encourages personal growth, Connecticut Korean Presbyterian Church welcomes you with open arms. Explore our website to learn more about our programs, events, and services, and join us as we embark on a collective journey of faith and self-discovery.
Connecticut Korean Presbyterian Church | Community and Society - Faith and Beliefs