Prayer Breakfast | Highpoint Baptist
Jul 17, 2019
Events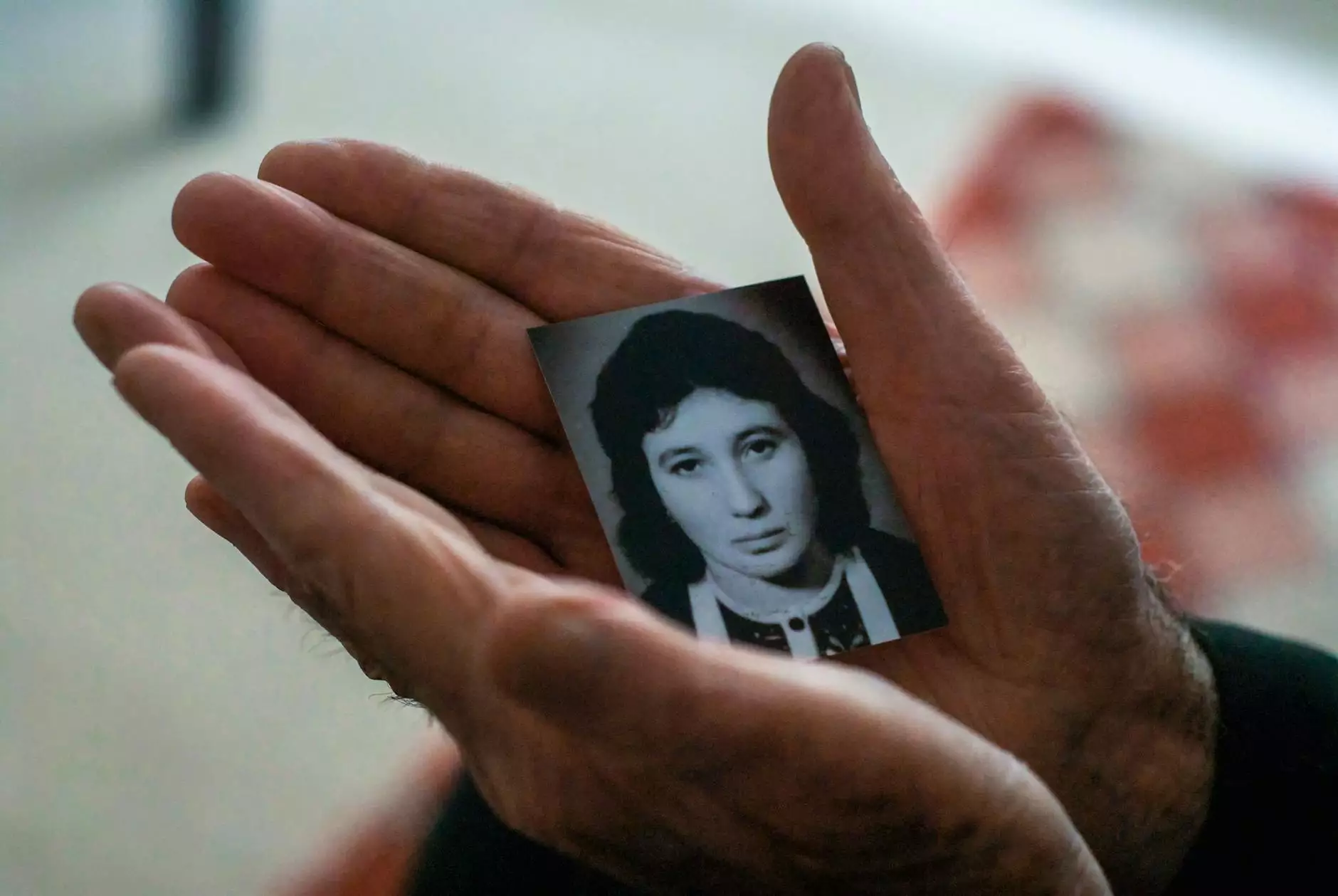 Connecticut Korean Presbyterian Church Prayer Breakfast
Welcome to the Connecticut Korean Presbyterian Church Prayer Breakfast! We invite you to join us for an inspiring morning filled with prayer, fellowship, and spiritual growth. As a vibrant community of believers, we come together regularly to strengthen our faith and build meaningful connections.
Uplifting Your Spirit through Prayer
At our Prayer Breakfast, we focus on the power of prayer in our lives and how it can bring us closer to God. Prayer is a transformative practice that allows us to express our gratitude, seek guidance, and find comfort in times of need. Through heartfelt prayers, we discover a deeper connection with our faith and experience a renewal of spirit and purpose.
Strengthening Community Bonds
Community is at the heart of our church, and the Prayer Breakfast serves as an opportunity to enhance our connections with one another. It is a time to meet new members, share stories, and encourage one another on our spiritual journeys. Whether you are a long-time member or new to our congregation, you will find a warm and welcoming atmosphere at our event.
Connecting Through Faith and Beliefs
As part of the Community and Society - Faith and Beliefs category, our Prayer Breakfast aims to cultivate a sense of unity and understanding among individuals with diverse backgrounds and perspectives. We believe in the power of faith to bridge gaps, foster empathy, and promote harmony. Through meaningful conversations and reflections during the breakfast, we grow as individuals and as a collective spiritual community.
Event Details
Date: [Insert Event Date]
Time: [Insert Event Time]
Location: Highpoint Baptist Church, [Insert Address]
Join Us for a Memorable Experience
We invite you to join us at the Connecticut Korean Presbyterian Church Prayer Breakfast and be part of this memorable experience. Whether you are seeking spiritual inspiration, looking to connect with like-minded individuals, or simply want to deepen your faith, our event provides a nurturing environment for spiritual growth and fellowship.
Engaging talks by inspiring speakers
Interactive prayer sessions
Delicious breakfast to fuel your morning
Opportunity to meet and connect with fellow believers
A supportive community that welcomes everyone
Register Now
To reserve your spot at the Prayer Breakfast, please visit our website at http://connecticutkoreanchurch.org/event/prayer-breakfast-2 and complete the registration form. Spaces are limited, so be sure to secure your place as soon as possible.
Join us for a morning filled with prayer, community, and spiritual growth. We look forward to welcoming you to the Connecticut Korean Presbyterian Church Prayer Breakfast at Highpoint Baptist Church!