Welcome to Gateway Online - Live Stream
Sep 3, 2023
Events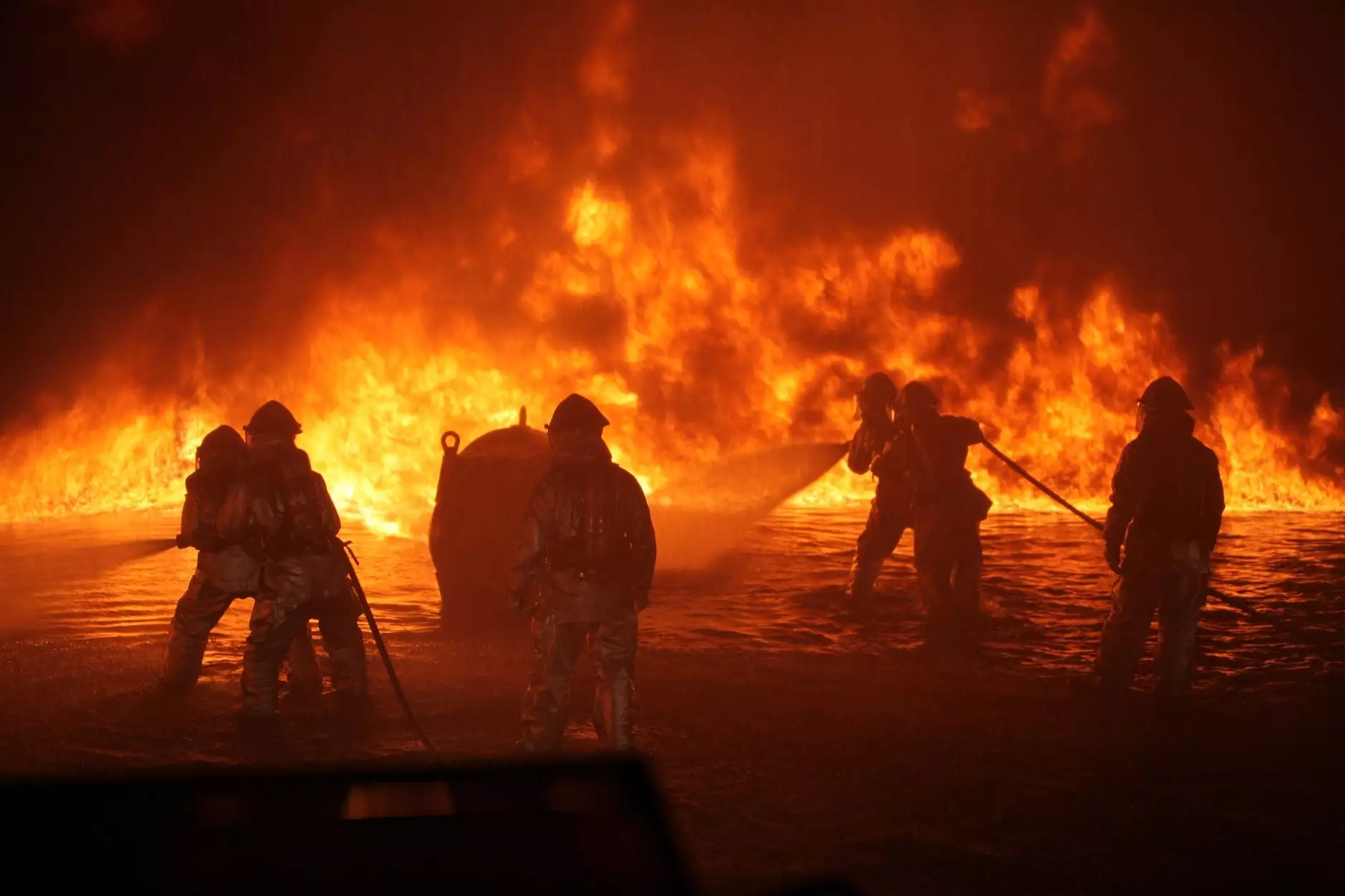 Experience Vibrant Worship and Inspiring Sermons Online
Gateway Online is the official live stream platform of Connecticut Korean Presbyterian Church's engaging community. We invite you to join us online for enriching worship services, inspiring sermons, and a welcoming fellowship, right from the comfort of your own home.
Connecticut Korean Presbyterian Church: Our Commitment to Faith and Beliefs
At Connecticut Korean Presbyterian Church, we are deeply committed to nurturing strong faith and fostering spiritual growth within our community. With Gateway Online, our virtual platform, we extend our reach beyond the physical church walls, connecting believers and seekers across the world to experience the power of our faith.
Your Virtual Path to Faith and Belonging
With Gateway Online, you can embark on a virtual path to experience the essence of our Christian community. Regardless of your location, we offer you a welcoming space to connect with fellow believers, explore our core beliefs, and deepen your spiritual journey.
Enhancing Your Worship Experience
Through Gateway Online, we bring the complete worship experience to your screen, ensuring an authentic and immersive encounter. Our live stream services feature:
Inspiring Worship: Engage in heartfelt praise and worship led by our talented musicians and choristers as they uplift and inspire your soul.
Thought-Provoking Sermons: Receive life-changing insights and teachings from our passionate and knowledgeable pastors, offering guidance and encouragement for your spiritual growth.
Interactive Elements: Participate in online activities, including live polls, prayer requests, and Q&A sessions, fostering a sense of community engagement and shared connection.
Virtual Fellowship: Connect with other members of our church family through dedicated online platforms, building relationships and offering support to one another.
Join Our Welcoming Community
Gathering together as a community is an integral part of our faith journey. Gateway Online provides you with a space to connect with like-minded individuals, whether you are seeking spiritual guidance or longing to belong to a warm and inclusive church family.
Nurturing Spiritual Growth
At Connecticut Korean Presbyterian Church, we are dedicated to supporting your spiritual growth. Gateway Online offers an array of resources to deepen your relationship with God, including:
Bible Study Materials: Dive into stimulating Bible study guides and materials, enabling you to explore the profound wisdom and teachings within the Scriptures.
Prayer and Devotional Guidance: Access powerful prayers and thought-provoking devotionals to strengthen your prayer life and nurture your faith.
Online Discussion Groups: Engage in meaningful conversations with fellow believers, sharing perspectives and insights to foster personal and collective spiritual growth.
Stay Connected with Us
As Connecticut Korean Presbyterian Church embraces the digital age, we understand the importance of staying connected. Follow us on social media to receive regular updates about upcoming events, inspiring messages, and opportunities to engage with our diverse community.
Plan Your Virtual Visit
If you have never experienced our vibrant worship and inspirational sermons, we invite you to plan your virtual visit to Gateway Online. Discover the warmth of our community and the empowerment of our faith as we journey together in our pursuit of God's love and grace.
Join Gateway Online today and connect with the powerful faith, love, and hope that the Connecticut Korean Presbyterian Church embodies. Our live streams and engaging community await you.