Services - White Oak Baptist Church
Aug 21, 2019
Directory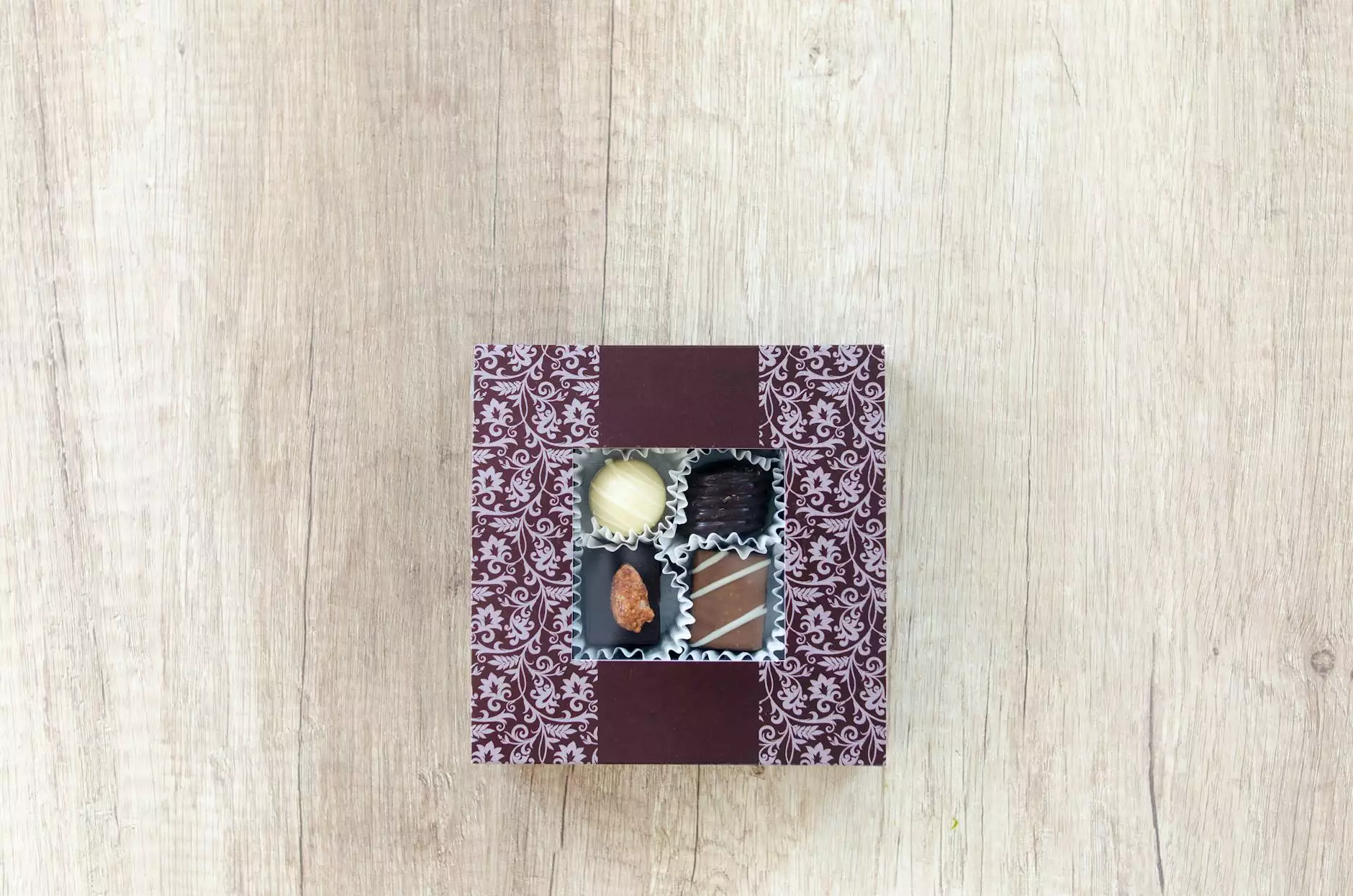 Mission and Vision
At Connecticut Korean Presbyterian Church, we are dedicated to creating a nurturing and inclusive community where individuals can grow in their faith and find support. Our mission is to spread the teachings of Christ, promoting love, compassion, and unity among all people. Through our services and programs, we aim to bring hope, healing, and encouragement to the lives of our congregation and the wider community.
Worship Services
Our worship services are at the heart of our church community. Join us every Sunday for a meaningful and inspiring worship experience. Through uplifting music, heartfelt prayers, and thought-provoking sermons, our services aim to deepen the spiritual connection between individuals and God. We welcome people of all ages and backgrounds to come and worship with us.
Community Outreach Programs
As an active member of the community, we strive to make a positive impact through various outreach programs. Our church actively engages in initiatives that address the needs of those less fortunate. From food drives, clothing donations, and volunteer work, we aim to extend God's love and compassion to those in need. Join us in making a difference in our community.
Children and Youth Ministry
We believe in nurturing the faith of our younger generation. Our children and youth ministry provides a safe and welcoming environment where young minds can grow in their understanding of God's love. Through engaging activities, Bible studies, and mentorship programs, we aim to equip young people with a strong foundation of faith, enabling them to navigate the challenges of life.
Adult Education and Bible Study
Deepen your understanding of the Bible and grow in your faith through our adult education and Bible study programs. Our church offers a variety of classes, seminars, and small groups where individuals can explore scriptural teachings, engage in meaningful discussions, and develop a deeper spiritual connection. Whether you are a new believer or have been on your spiritual journey for many years, there is a place for you to learn and grow.
Missions and International Outreach
Our commitment to serving extends beyond our local community. We actively support and participate in missions and international outreach programs. Through partnerships with organizations around the world, we contribute to diverse projects, such as disaster relief, medical missions, education initiatives, and more. Join us in making a global impact and spreading God's love to all corners of the world.
Prayer and Counseling
We understand the importance of prayer and providing emotional support during challenging times. Our church offers prayer services and counseling sessions to help individuals find solace, guidance, and strength. Our qualified and compassionate team is here to listen, offer encouragement, and guide you through life's struggles. Reach out to us, and let us support you on your spiritual journey.
Connect with Us
Interested in learning more about the services and programs provided by Connecticut Korean Presbyterian Church? We welcome you to connect with us! Visit our website for upcoming events, service schedules, and contact information. Come and be part of our vibrant community united by faith, hope, and love.
Join our Community
Whether you are seeking spiritual guidance, looking for a welcoming community, or want to make a positive impact through service, Connecticut Korean Presbyterian Church welcomes you with open arms. Join our community of believers and experience the transformative power of faith in a supportive and inclusive environment.