Guidelines, Policies, and Procedures for Funerals
Sep 23, 2018
Resources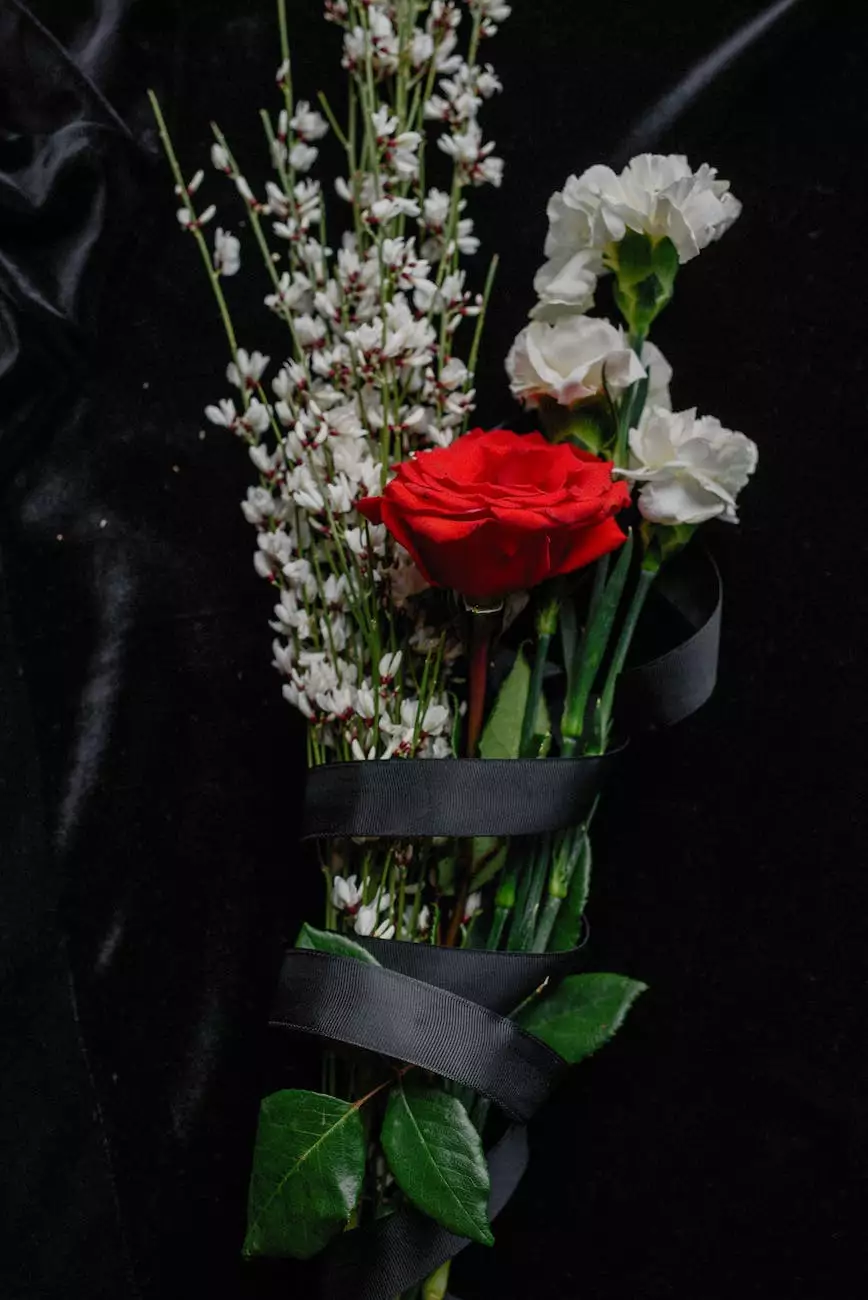 Introduction
Welcome to Connecticut Korean Presbyterian Church's comprehensive guidelines, policies, and procedures for funerals. Our church is dedicated to providing a supportive and compassionate environment during the difficult time of honoring and remembering our loved ones.
Faith and Beliefs
As a faith-based community, we understand the importance of incorporating our beliefs and traditions into the funeral ceremonies. We believe in celebrating the lives of those who have passed away while providing solace and support to their families.
Funeral Services
At Connecticut Korean Presbyterian Church, we offer a range of funeral services tailored to meet the needs and preferences of our community members. Our services include:
Traditional Funeral Service: This service follows a religious ritual, including prayers, hymns, and scriptures. It provides a comforting environment for family and friends to come together and pay their respects.
Memorial Service: Our memorial service is designed to celebrate the life of the deceased and provide an opportunity for family and friends to share their memories and stories. It focuses on honoring the individual's accomplishments and legacy.
Cremation Service: For those who choose cremation, we provide a dedicated service that respects the deceased's wishes. Our compassionate team ensures a dignified and respectful ceremony.
Graveside Service: This service takes place at the cemetery and provides a final opportunity for family and friends to say their last goodbyes. It is a solemn event that allows for reflection and closure.
Protocol and Etiquette
Our church has established certain protocols and guidelines to ensure a smooth and respectful funeral service. Here are some key points to consider:
1. Dress Code:
It is customary to dress in formal attire for funeral services. We recommend wearing dark-colored clothing as a sign of respect and mourning.
2. Arriving and Seating:
Upon arrival, our ushers will guide you to the designated seating area. Please follow their instructions to ensure an organized and orderly service.
3. Photography and Videography:
Out of respect for the grieving family, we kindly request that photography and videography be refrained from during the service. This allows everyone to focus on the moment and pay their respects without distractions.
4. Cell Phones and Electronic Devices:
Please ensure that all cell phones and electronic devices are turned off or set to silent mode during the service. This helps maintain an atmosphere of reverence and respect.
5. Offering Condolences:
After the service, it is customary to express condolences to the grieving family. Kind words, hugs, or written messages of support are appropriate ways to offer comfort.
Support and Resources
We understand that the loss of a loved one can be overwhelming and emotionally challenging. Connecticut Korean Presbyterian Church offers various support services and resources to assist you during this time:
1. Grief Counseling:
Our church provides professional grief counseling to individuals and families who require support during their grieving process. Our trained counselors offer a safe space to express emotions and provide guidance to cope with loss.
2. Funeral Planning Assistance:
If you need assistance with funeral planning, our dedicated team is available to help you make necessary arrangements and ensure that your loved one's funeral service reflects their life and values.
3. Community Support Groups:
We offer a range of community support groups where individuals can connect with others who have experienced loss. These groups provide a nurturing environment to share experiences and find comfort in knowing you are not alone.
Contact Us
If you have any questions or require additional information regarding our funeral guidelines, policies, and procedures, please feel free to contact us. Our dedicated staff is here to assist you in any way we can.
Connecticut Korean Presbyterian Church Address: [Insert address here] Phone: [Insert phone number here] Email: [Insert email address here]