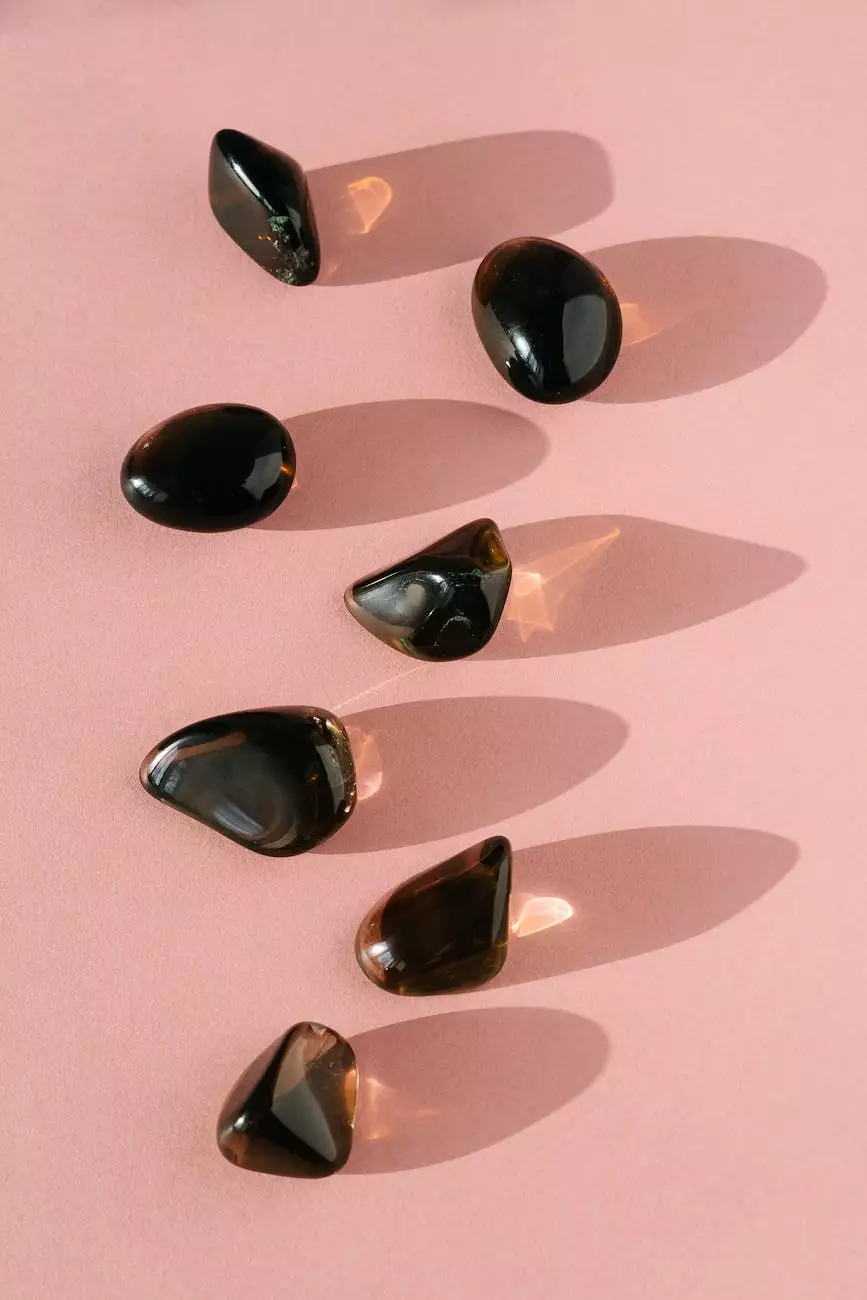 Understanding Reconciliation at Connecticut Korean Presbyterian Church
Welcome to Connecticut Korean Presbyterian Church, where the concept of reconciliation holds a significant place in our beliefs and teachings. As a faith-based community committed to fostering love, understanding, and the pursuit of healing, we invite you to explore this transformative aspect of our faith and find solace in the journey towards reconciliation.
What is Reconciliation?
Reconciliation, in the context of the Christian faith, refers to the process of restoring or repairing broken relationships, both between individuals and between humanity and God. It is a concept rooted in forgiveness, compassion, and grace. Through reconciliation, we seek to bridge divides, promote unity, and heal wounds caused by conflict, sin, and injustice.
The Significance of Reconciliation
At Connecticut Korean Presbyterian Church, we firmly believe that reconciliation is central to our relationship with God and with one another. It is through reconciliation that we experience divine forgiveness and restoration, enabling us to live out Christ's teachings of love and peace in our daily lives.
Reconciliation is not merely a theoretical concept; it has real-world implications. By actively engaging in processes of reconciliation, we create spaces for healing, growth, and understanding. We recognize that reconciliation requires collective effort and a commitment to justice, empathy, and compassion.
Exploring the Path of Reconciliation
At Connecticut Korean Presbyterian Church, we offer a variety of programs, events, and resources to support and guide individuals on their personal journeys of reconciliation.
1. Reconciliation Workshops
Our church periodically conducts reconciliation workshops, providing opportunities for members to learn more about the principles and practices of reconciliation. Led by experienced facilitators, these workshops delve into topics such as conflict resolution, forgiveness, and restorative justice. Through these engaging sessions, participants gain valuable insights and practical tools for fostering reconciliation in their own lives.
2. Community Dialogue Sessions
Engaging in open and honest conversations is crucial for reconciliation. Our church organizes regular community dialogue sessions where members come together to discuss important and challenging topics. These sessions encourage listening, learning, and mutual understanding, contributing to the growth of a more empathetic and united community.
3. Outreach and Social Justice Initiatives
Reconciliation extends beyond personal relationships. We actively engage in outreach and social justice initiatives to address systemic issues, promote equality, and stand up against injustice. Through partnerships with local organizations and participation in community service projects, we strive to create a more inclusive and just society.
Join Our Welcoming Community
Whether you are seeking guidance on your personal journey of reconciliation or simply exploring your faith, we invite you to visit Connecticut Korean Presbyterian Church. Our warm and inclusive community embraces individuals from all walks of life, fostering an environment of acceptance, love, and personal growth.
Our church services, Bible study groups, and fellowship activities provide numerous opportunities to connect with others who share a common desire for reconciliation. Experience the transformative power of reconciliation in a welcoming and supportive environment.
Embrace the Path of Reconciliation
At Connecticut Korean Presbyterian Church, we wholeheartedly believe in the power of reconciliation to heal relationships, restore hope, and transform lives. Join us on this beautiful and challenging path as we strive to live out the teachings of Christ and spread love and unity in our community and beyond.
Connecticut Korean Presbyterian Church - Nurturing Faith, Fostering Reconciliation.