Lent 2021: A Season of Forgiveness & Love
Oct 15, 2022
Events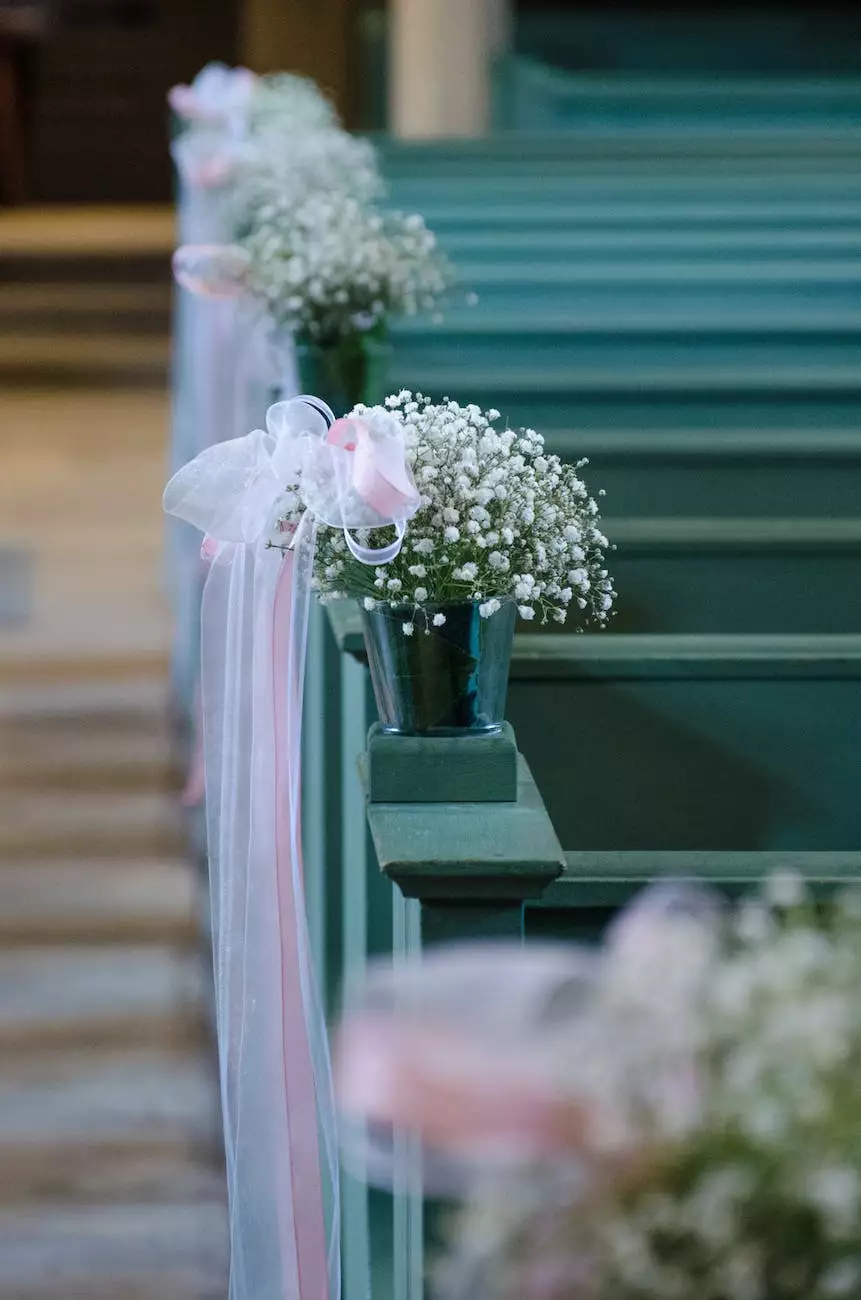 Welcome to Connecticut Korean Presbyterian Church
Welcome to Connecticut Korean Presbyterian Church, a vibrant and inclusive community dedicated to fostering faith, spirituality, and love among believers. As we embark on the Lenten season, we invite you to join us in a transformative journey of forgiveness and love. Discover the true essence of Lent and how it can deepen your connection with God and fellow believers.
What is Lent?
Lent is a significant period in the Christian calendar that spans 40 days, mirroring Jesus' 40 days of fasting in the wilderness. It is a time of reflection, self-examination, repentance, and preparation for the celebration of Easter. During this season, believers engage in various spiritual disciplines, seeking to draw closer to God and align their lives with His teachings.
The Significance of Lent
Lent holds profound meaning for believers around the world. It provides an opportunity to reflect on one's faith, embrace personal growth, and seek forgiveness. It is a time of self-denial, as believers may choose to give up a particular pleasure or habit, redirecting their focus towards God.
Through acts of repentance, prayer, and fasting, one can experience a deeper sense of spirituality and connectedness to God. Lent fosters introspection, inviting individuals to examine their lives and strive for moral and spiritual renewal. It is a season of cleansing, both inwardly and outwardly.
Embracing Forgiveness and Love
At Connecticut Korean Presbyterian Church, Lent is a time to cultivate forgiveness and love in our lives. We recognize the importance of forgiveness in healing relationships, fostering empathy, and nurturing our own spiritual well-being. Through intentional acts of forgiveness, we can strengthen our connection to God and experience true freedom.
Love is at the core of our faith, and during Lent, we strive to deepen our understanding and practice of love in all aspects of our lives. Love encompasses compassion, kindness, and selflessness. It is through loving one another that we demonstrate our love for God.
Traditions and Practices
Throughout the Lenten season, Connecticut Korean Presbyterian Church engages in various traditions and practices that enrich the spiritual journey of our community. These traditions include:
Ash Wednesday: We begin the Lenten season with a solemn Ash Wednesday service, signifying our recognition of human mortality and our reliance on God's grace.
Prayer and Meditation: We dedicate time for personal and communal prayer, seeking guidance, strength, and a deeper connection with God.
Scripture Study: We engage in studying the Bible, focusing on passages that highlight repentance, forgiveness, and love.
Almsgiving: We are committed to serving others and making a positive impact in our community through acts of charity, empathy, and generosity.
Community Worship: We come together as a community to worship, share in fellowship, and support one another's spiritual journeys.
Join Our Supportive Community
We invite you to join our supportive community at Connecticut Korean Presbyterian Church this Lenten season. Experience the transformative power of forgiveness and love as we journey together towards Easter. Our church welcomes individuals from all backgrounds and walks of life, providing a safe and nurturing space for spiritual growth.
Connecticut Korean Presbyterian Church is committed to creating an environment where faith, compassion, and understanding thrive. We believe in the power of community and the strength that comes from shared beliefs and values. Whether you are new to the faith or seeking to deepen your spiritual connection, our church family is here to support and walk alongside you.
Embrace the Spiritual Journey
Lent is a sacred and meaningful season that offers believers a unique opportunity to delve deep into their faith. It is a time of reflection, reconciliation, and renewal. As we embark on this spiritual journey together, let us open our hearts to forgiveness and love, allowing these virtues to guide our thoughts, actions, and relationships.
At Connecticut Korean Presbyterian Church, we believe that Lent is not simply a ritual, but a profound encounter with God's grace and mercy. Join us this Lenten season as together we embrace forgiveness, love, and the transformative power of faith.