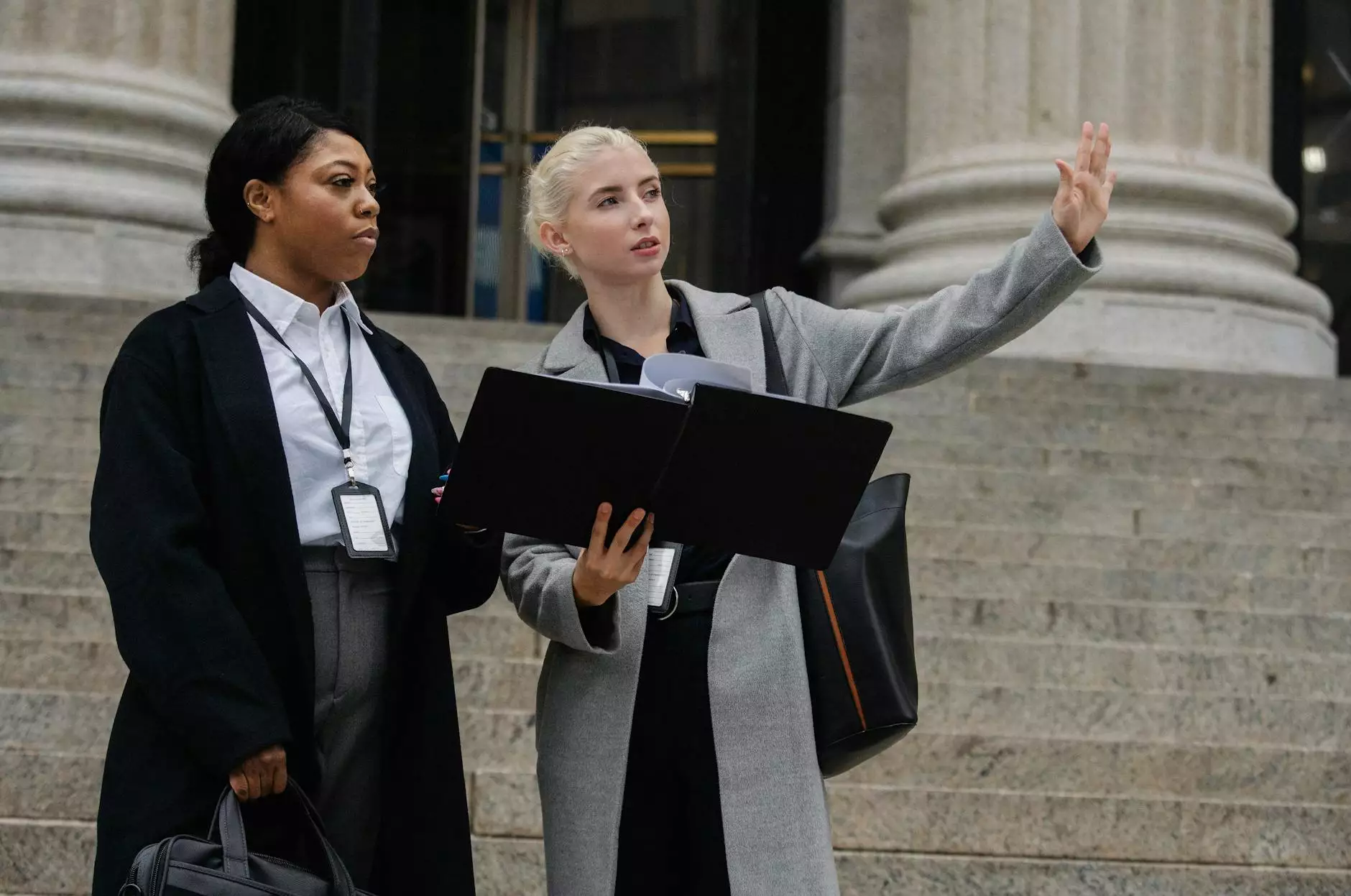 Introduction
Welcome to Connecticut Korean Presbyterian Church's Ministries page! We are dedicated to providing a wide range of faith-based initiatives and programs that cater to the spiritual needs of our community. Through our ministries, we aim to foster a sense of belonging, spiritual growth, and a deep connection with God and one another.
Our Vision
At Connecticut Korean Presbyterian Church, our vision is to create an inclusive and supportive community where individuals can find purpose, peace, and inspiration in their faith journey. Our ministries play a vital role in realizing this vision by offering diverse opportunities for people from all walks of life to engage in meaningful worship, educational activities, service projects, and fellowship.
Worship Ministry
Traditional Worship
Experience the beauty of our traditional worship services, where we honor the rich heritage of our faith through hymns, scripture readings, and sermons. Our passionate worship team and dedicated clergy create an atmosphere of reverence, guiding our congregation to deepen their relationship with God through prayerful worship.
Contemporary Worship
For those seeking a more contemporary worship experience, join us in our contemporary services filled with uplifting music, multimedia presentations, and relevant teachings. Our contemporary worship ministry aims to create a space where individuals can worship God in a modern and engaging way, fostering a deeper connection with their spirituality.
Outreach Ministry
As a church deeply rooted in our community, we believe in making a positive impact outside our church walls. Our outreach ministries actively engage in various community-focused projects and initiatives, addressing social issues, and supporting those in need. By joining our outreach ministry, you can be part of bringing hope, love, and support to those facing adversity.
Mission Trips
Participate in our mission trips designed to provide hands-on assistance to communities in need locally and around the world. These transformative experiences allow volunteers to serve others, share the message of God's love, and develop a global perspective on faith and service.
Community Service
Get involved in our community service projects, where we actively collaborate with local organizations and participate in initiatives focused on helping the less fortunate. Through acts of kindness and compassion, we strive to make a positive impact while demonstrating the love of Christ.
Educational Ministry
Sunday School
Enroll your children in our vibrant and enriching Sunday School program, where they will learn about the Bible, develop a strong spiritual foundation, and form lifelong friendships within a nurturing environment. Our dedicated teachers provide engaging lessons, crafts, and activities to facilitate spiritual growth and understanding.
Bible Study
Join our Bible study groups, where individuals gather to delve deeper into the Scriptures, discuss faith-related topics, and apply biblical teachings to their daily lives. These gatherings foster a supportive environment for mutual learning, growth, and encouragement.
Missions and Evangelism
Our missions and evangelism ministry strives to spread the message of God's love and salvation to those who have not yet encountered it. Through a variety of outreach programs, evangelistic events, and personal connections, we aim to share the life-changing power of faith with others.
Music Ministry
Immerse yourself in the beauty of our music ministry, where individuals can utilize their musical talents to worship God and inspire others. From choir and orchestra performances to solo and ensemble opportunities, our music ministry provides a platform for creative expression and celebration of God's love through music.
Conclusion
At Connecticut Korean Presbyterian Church, our ministries are the heart and soul of our community and faith. Join us in one or more of our ministries listed above and experience the power of collective worship, service, and spiritual growth. We welcome individuals of all ages and backgrounds to join our vibrant community and embark on a meaningful journey of faith and belief. Together, let us make a positive impact in our community and beyond.