Food for the Soul | December 30th, 2020
Aug 20, 2021
Events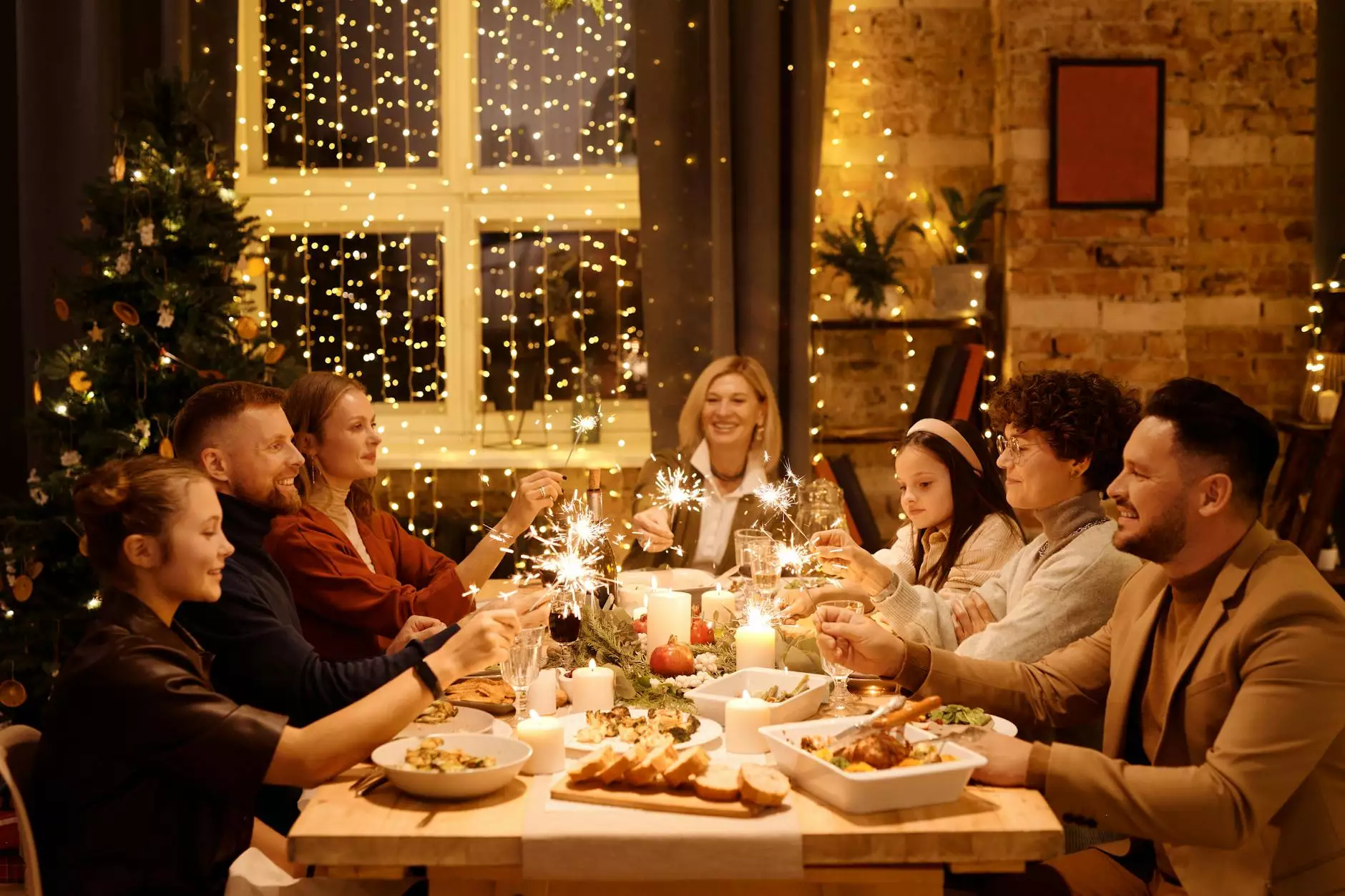 Welcome to Food for the Soul!
At Connecticut Korean Presbyterian Church, we believe that nourishing the soul is just as important as nourishing the body. Food for the Soul is our weekly spiritual gathering where we come together as a community to deepen our faith, find inspiration, and connect with one another.
Join us on December 30th, 2020
Mark your calendars for our upcoming Food for the Soul event on December 30th, 2020. We have prepared a special program filled with meaningful teachings and engaging activities to feed your soul.
Program Highlights
1. Inspirational Sermon: "Finding Joy in Uncertain Times"
Our talented pastor, Reverend Kim, will deliver a powerful sermon on finding joy and hope in the midst of uncertainty. Drawing from his deep spiritual wisdom, he will guide us on a journey of introspection and help us discover the true essence of joy that transcends worldly circumstances.
2. Prayer and Meditation Session
In this prayer and meditation session, we will create a sacred space for quiet reflection and connection with the divine. Through guided meditations and heartfelt prayers, we will seek inner peace, guidance, and strength to navigate life's challenges. All are welcome to join, regardless of their religious background.
3. Community Sharing and Fellowship
Food for the Soul is not only a place for spiritual growth but also a space for building meaningful connections. During our community sharing and fellowship time, we encourage everyone to share their thoughts, experiences, and insights related to the theme of the event. It's a beautiful opportunity to learn from one another and deepen our sense of belonging.
4. Music and Worship
Experience the uplifting power of music and worship as our talented choir leads us in soul-stirring hymns and worship songs. The harmonious melodies and heartfelt lyrics will uplift your spirit and create an atmosphere of joy, reverence, and gratitude.
Why Attend Food for the Soul?
Food for the Soul is a unique event that offers a multitude of benefits for individuals seeking spiritual growth and connection:
1. Spiritual Nourishment
Through our carefully crafted program, we aim to provide spiritual nourishment that feeds your soul. Our sermons, prayers, and music are designed to inspire, uplift, and awaken a deeper sense of spirituality within you.
2. Community and Belonging
Connecticut Korean Presbyterian Church is a welcoming and inclusive community. By attending Food for the Soul, you will have the opportunity to connect with fellow believers, form new friendships, and expand your support network.
3. Personal Growth
By engaging in deep reflection, meditation, and communal sharing, you will garner personal insights and wisdom that can enhance your personal growth journey. Food for the Soul provides a safe space for self-discovery and transformative experiences.
4. Inspiration for Daily Life
The teachings and messages shared during Food for the Soul are applicable to your daily life. They offer guidance, encouragement, and practical wisdom that can empower you to navigate life's challenges and lead a more purposeful and fulfilling existence.
Join Us for Food for the Soul
We invite you to join us for Food for the Soul on December 30th, 2020, and experience the transformative power of spiritual nourishment. Whether you are a long-time member of our community or someone seeking spiritual inspiration for the first time, you are warmly welcome!
For more information and to RSVP, please visit our event page. We look forward to sharing this enriching journey with you!