Food for the Soul | February 3rd, 2021
Dec 26, 2017
Events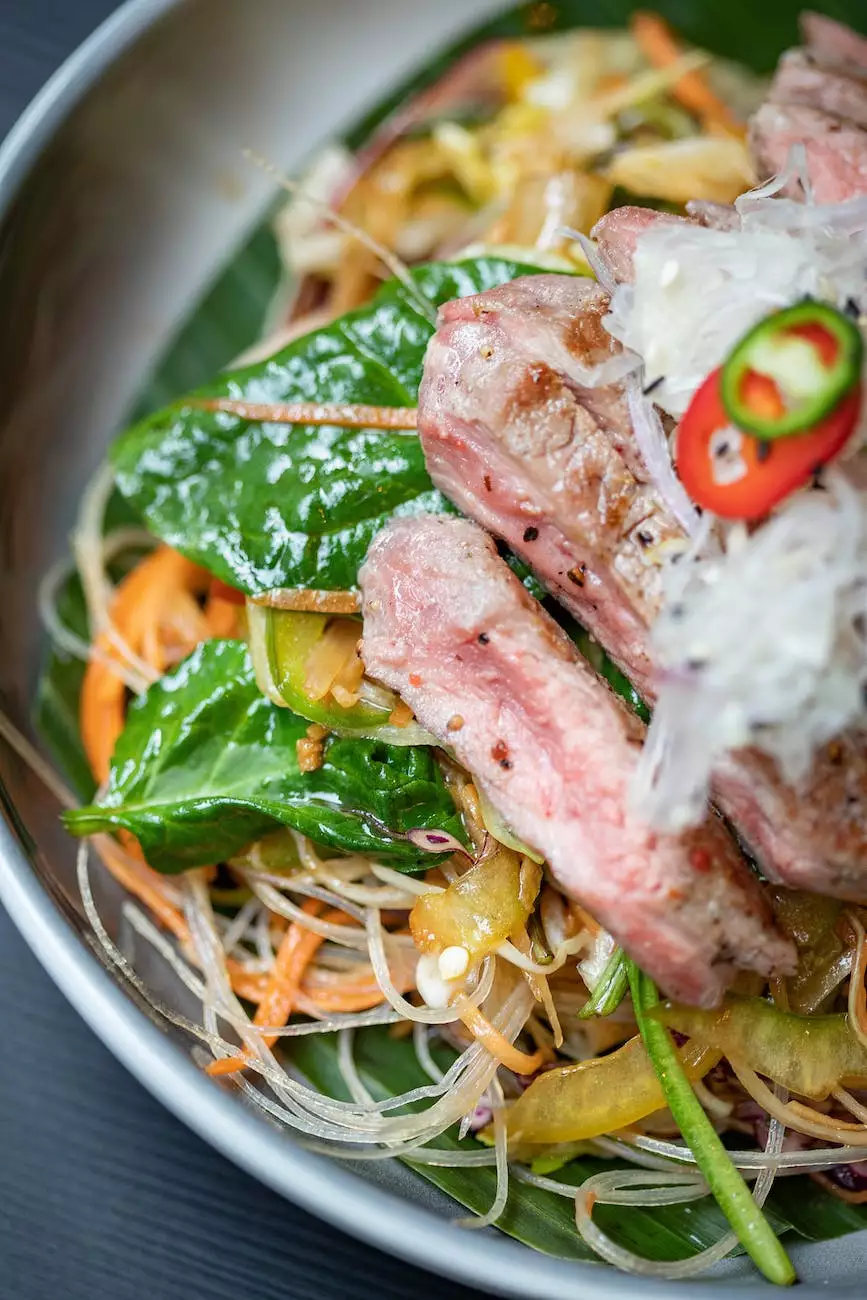 Introduction
Welcome to Food for the Soul, a weekly gathering of the Connecticut Korean Presbyterian Church. On February 3rd, 2021, we have a special program planned for our devoted community members. Join us in this spiritual journey as we come together to nourish our souls through prayer, worship, and fellowship.
Connecting Communities
At Connecticut Korean Presbyterian Church, we believe in the power of faith to bring communities together. Our Food for the Soul series serves as a platform for our community members to unite, share, and grow spiritually. This event not only provides spiritual nourishment, but it also offers an opportunity for individuals to connect with one another, forming lasting friendships and providing support during life's challenges.
The Power of Prayer
Prayer has always been an essential aspect of our worship services at Connecticut Korean Presbyterian Church. During Food for the Soul on February 3rd, 2021, we will spend devoted time in prayer, both individually and collectively as a congregation. Prayer has the power to heal, inspire, and bring us closer to God. Through heartfelt prayers, we seek guidance, express gratitude, and find solace in the presence of a higher power.
Worship and Reflection
Worship is the cornerstone of our faith, and during Food for the Soul, we will engage in uplifting worship services that promote spiritual growth and reflection. Our services are rooted in Scripture and encompass a blend of traditional and contemporary elements, creating a dynamic and meaningful experience for all participants. Through music, hymns, and thoughtful sermons, we aim to inspire and nourish the souls of our congregation.
Guest Speaker: Reverend John Lee
We are honored to have Reverend John Lee join us on February 3rd, 2021, as our guest speaker for Food for the Soul. Reverend Lee is renowned for his insightful teachings, compassionate guidance, and deep understanding of Scripture. His sermon will delve into the topic of finding hope and strength in difficult times, reminding us of the eternal love and grace offered by God. Prepare to be inspired and motivated during this special sermon.
Breaking Bread Together
Food for the Soul not only nourishes our spiritual selves but also provides an opportunity for us to break bread together as a community. Following the worship service, we will share a delicious communal meal, prepared with love and care by our dedicated volunteers. This time of fellowship allows us to connect on a more personal level, fostering bonds and friendships that extend beyond our weekly gatherings. It is a time to savor not just the food but the joy of coming together as a spiritual family.
Faith and Belief in Action
Connecticut Korean Presbyterian Church is committed to serving the local community through various outreach programs and initiatives. Food for the Soul on February 3rd, 2021, presents an opportunity to learn more about our community involvement and how you can contribute to making a positive impact on the lives of others. Our faith and beliefs motivate us to reach out to those in need, offering compassion, support, and a helping hand to those facing adversity.
Join Us for Food for the Soul
Whether you are a long-time member of the Connecticut Korean Presbyterian Church or a newcomer seeking spiritual nourishment, we warmly invite you to join us for Food for the Soul on February 3rd, 2021. Experience the power of prayer, engage in uplifting worship, listen to an inspiring message, and connect with our vibrant community. We look forward to sharing this enriching and soul-nurturing experience with you.
Contact Information
If you have any questions or would like more information about Connecticut Korean Presbyterian Church or our Food for the Soul event, please reach out to us:
Website:http://connecticutkoreanchurch.org
Email: [email protected]
Phone: 555-1234
Address: 123 Church Street, City, State, ZIP