Annual Tag Sale - Connecticut Korean Presbyterian Church
May 28, 2018
Events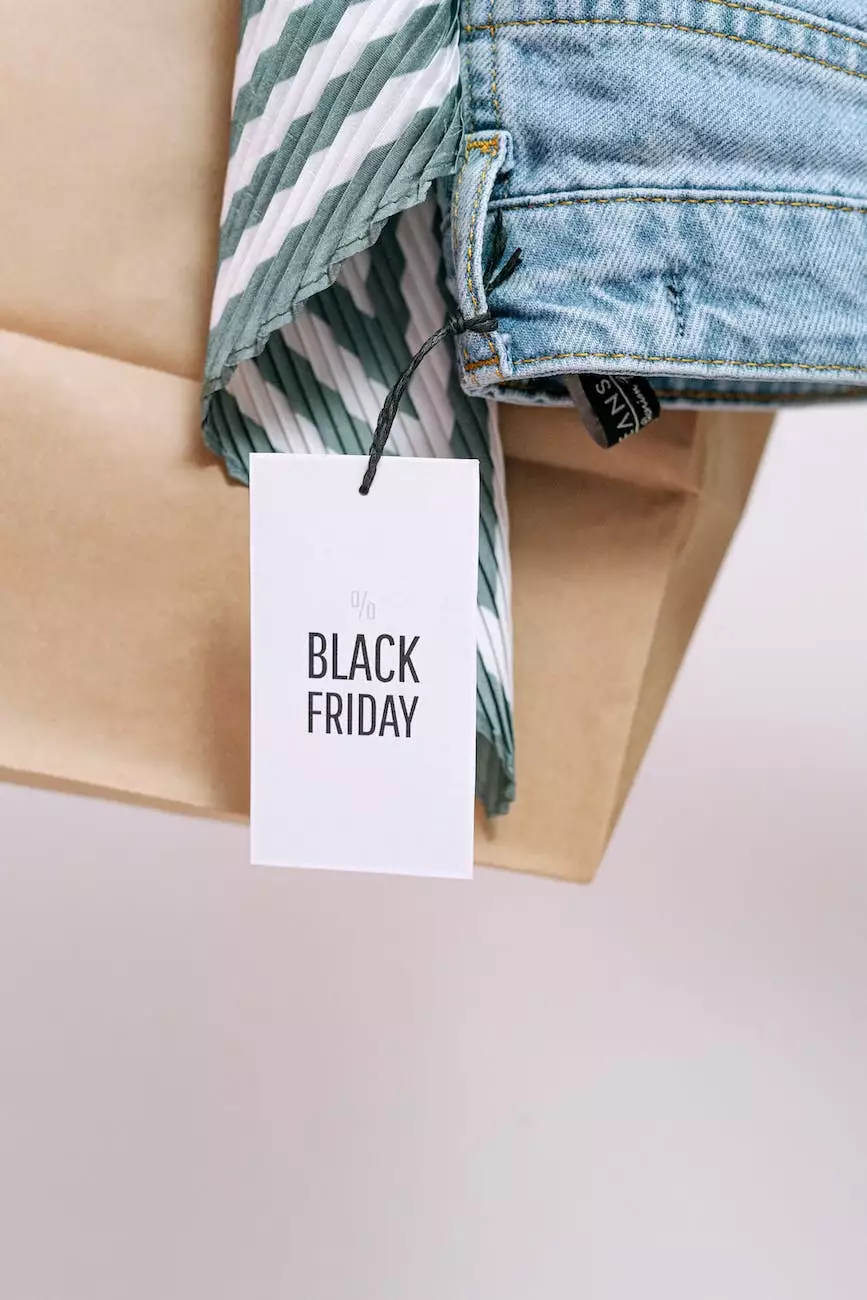 Discover the Excitement of Our Annual Tag Sale
Get ready for an incredible shopping experience at the Annual Tag Sale hosted by the Connecticut Korean Presbyterian Church. This highly anticipated event brings together the local community, offering a wide range of high-quality items at unbeatable prices. From furniture and home decor to clothing and electronics, our tag sale has something for everyone.
Supporting Our Community and Society
As a part of our commitment to giving back, the proceeds from our Annual Tag Sale go directly towards supporting various community and society initiatives. Every purchase you make contributes to the growth and well-being of our community, allowing us to continue making a positive impact.
Join Us and Experience the Thrill of the Tag Sale
Our Annual Tag Sale is more than just a shopping event. It's an opportunity to connect with fellow community members and make meaningful connections. Whether you're searching for unique treasures, looking to update your home, or simply enjoy the thrill of the hunt, our tag sale promises a memorable experience.
Wide Variety of Items
Explore an extensive selection of items carefully curated by our dedicated team. From gently used clothing and accessories to household appliances and furniture, there's something for everyone. Discover hidden gems and uncover one-of-a-kind finds that will make your heart sing.
Unbeatable Prices
We believe that everyone should have access to affordable items without compromising on quality. That's why our tag sale prices are incredibly reasonable, ensuring that you get more bang for your buck. Take advantage of our amazing deals and walk away with amazing finds at a fraction of the retail price.
Top-Quality and Well-Maintained Items
At Connecticut Korean Presbyterian Church's Annual Tag Sale, we take pride in offering only the best. Our team meticulously inspects and prepares each item to ensure that they are in excellent condition. From clothing that still retains its original charm to electronics that are fully functional, you can shop with confidence.
Learn More About Connecticut Korean Presbyterian Church
Connecticut Korean Presbyterian Church is a vibrant community centered around faith and beliefs. Our church is dedicated to fostering spiritual growth and building a welcoming environment for individuals looking for a sense of belonging. Through various programs and events, we strive to make a positive impact on the lives of our members and the community as a whole.
Our Faith and Beliefs
As a part of the Community and Society - Faith and Beliefs category, Connecticut Korean Presbyterian Church provides a spiritual refuge for those seeking guidance and support. We believe in the power of togetherness and the strength that comes from a deep-rooted faith. Our services, events, and community initiatives are designed to foster spiritual growth and inspire individuals on their spiritual journey.
Get Involved
Connecticut Korean Presbyterian Church welcomes individuals from all walks of life. Whether you're interested in attending our services, participating in community outreach programs, or joining one of our various groups or ministries, there are numerous opportunities for you to get involved. We encourage you to explore our website to learn more about our church and find your place within our community.
Join Us at Connecticut Korean Presbyterian Church's Annual Tag Sale
Mark your calendars and join us for an unforgettable shopping experience at Connecticut Korean Presbyterian Church's Annual Tag Sale. Discover hidden treasures, connect with your community, and support a worthy cause. We look forward to seeing you there!