Covenant, Bylaws, & Policies
Dec 31, 2018
About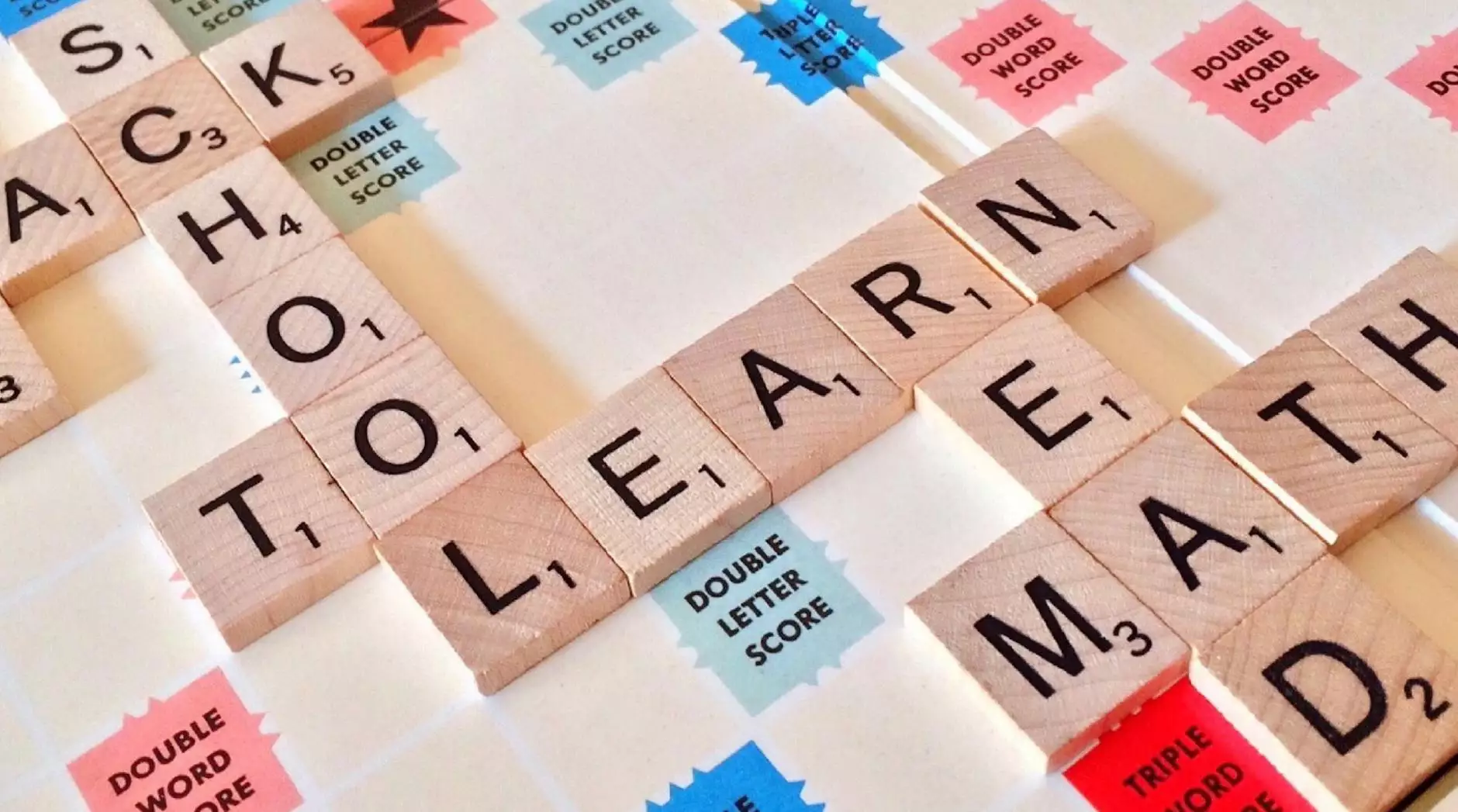 Introduction
Welcome to the Covenant, Bylaws, & Policies page of the Connecticut Korean Presbyterian Church. Here you will find detailed information about our guiding principles, regulations, and codes of conduct that shape our vibrant community and society - faith and beliefs.
Our Covenant
At Connecticut Korean Presbyterian Church, our covenant is the foundation of our faith-based community. It represents the promises we make to God, to one another, and to abide by the teachings of Jesus Christ. Our covenant emphasizes the importance of love, unity, worship, and service.
Bylaws
Our bylaws serve as the governing framework for our church. They outline the structure of our organization, the roles and responsibilities of our leaders, and the guidelines for decision-making processes. These bylaws ensure transparency, accountability, and effective functioning within our community.
Leadership Structure
Connecticut Korean Presbyterian Church follows a democratic leadership structure. The congregation elects its leaders, including the pastor, elders, deacons, and administrative board members. This inclusive approach fosters active participation, collective decision-making, and encourages the sharing of diverse perspectives.
Worship Services
We conduct regular worship services in accordance with our bylaws. These services provide a sacred space for our community members to come together, express their faith, praise God, and find spiritual solace. Our worship services incorporate traditional Korean elements, reflective of our unique cultural heritage.
Code of Conduct
Our code of conduct sets forth the behavioral expectations for all members of our community. It promotes mutual respect, kindness, and integrity in all interactions. Upholding this code of conduct fosters a safe and inclusive environment where individuals can thrive, forge meaningful connections, and grow in their spiritual journey.
Policies
Our policies address various aspects of church life, ensuring the smooth functioning and well-being of our community. These policies cover a wide range of topics, including but not limited to:
Membership Policy
Our membership policy outlines the process and requirements for individuals seeking to join our community. It explains the responsibilities and privileges that come with membership, enabling individuals to fully engage in the life of our church.
Financial Policy
In line with our commitment to transparency and stewardship, our financial policy establishes guidelines for financial management, fundraising, and budget allocation. We aim to utilize our resources effectively, ensuring that they contribute to the spiritual growth, outreach efforts, and ongoing maintenance of our church.
Safeguarding Policy
We prioritize the safety and wellbeing of all members, particularly vulnerable populations such as children and youth. Our safeguarding policy outlines measures to prevent misconduct, abuse, and negligence, as well as procedures to report and address any concerns that may arise.
Event Planning Policy
To promote active community participation and foster meaningful connections, our event planning policy guides the organization, execution, and evaluation of church events, programs, and activities. This ensures that these gatherings align with our values, meet the diverse needs of our congregation, and promote spiritual growth.
Conflict Resolution Policy
Resolving conflicts in a respectful, compassionate, and informed manner is crucial for nurturing a harmonious community. Our conflict resolution policy offers clear steps and supports to address conflicts that may arise within our church, promoting understanding, reconciliation, and healing.
Conclusion
Thank you for visiting the Covenant, Bylaws, & Policies page of the Connecticut Korean Presbyterian Church. We believe that by upholding our covenant, adhering to our bylaws, and implementing our policies, we create a flourishing environment where individuals can deepen their faith, support one another, and make a positive impact in our broader community and society - faith and beliefs.