Get Involved – The Congregational Church of Easton
May 8, 2020
About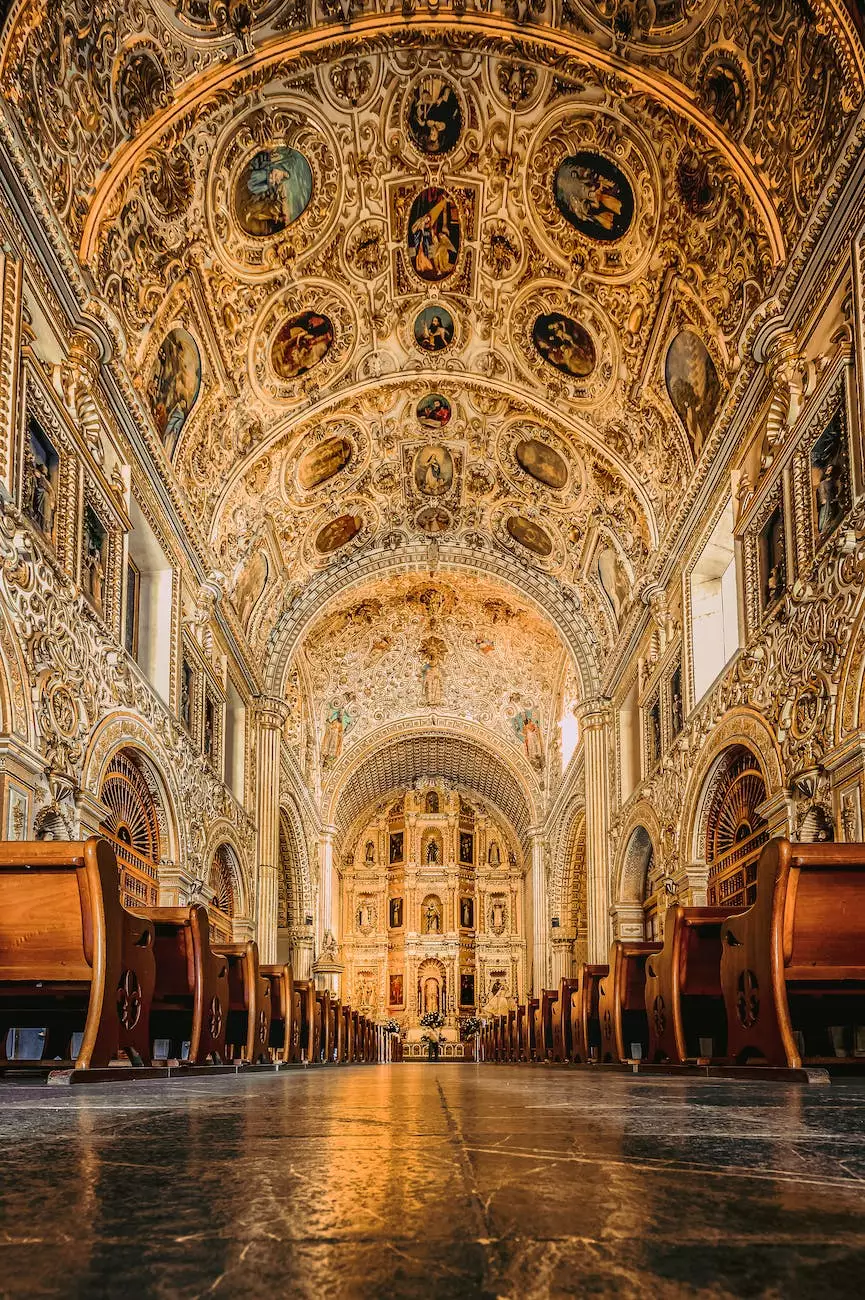 Welcome to the Get Involved page of the Connecticut Korean Presbyterian Church! We are thrilled to have you here as we share our vision of fostering a strong and vibrant community grounded in faith and beliefs. Our church, located in Easton, Connecticut, offers numerous opportunities for individuals of all ages to get involved and contribute to the betterment of our congregation and society.
Our Purpose and Mission
At the Connecticut Korean Presbyterian Church, we believe in the power of community and the impact it can have on one's spiritual journey. Our purpose is to provide a welcoming and inclusive space for individuals seeking to deepen their relationship with God, connect with like-minded individuals, and make a positive impact in the world around them.
Community and Society - Faith and Beliefs
In the category of Community and Society - Faith and Beliefs, the Connecticut Korean Presbyterian Church plays a pivotal role in strengthening the community's spiritual fabric. Our commitment to faith and beliefs drives our efforts to create a strong sense of community, foster interpersonal relationships, and engage in meaningful outreach initiatives.
Getting Involved
There are numerous ways to get involved at the Connecticut Korean Presbyterian Church, and we encourage you to explore the various opportunities available:
1. Worship and Services
Our worship services are the heart of our church community. We offer weekly services that provide spiritual nourishment and a supportive space for growth. Whether you are a long-time attendee or a newcomer, we invite you to join us in worship and experience the power of collective faith.
2. Small Groups and Bible Studies
To further strengthen our sense of community, we offer small groups and Bible studies for individuals seeking a more intimate setting to connect with others, explore scripture, and engage in discussions. These gatherings allow for deeper connections and the opportunity to grow in faith together.
3. Volunteer and Outreach Programs
Our church is committed to making a positive impact on society, both locally and globally. We offer various volunteer and outreach programs that provide opportunities for individuals to support causes they are passionate about. From local community service initiatives to international mission trips, there are plenty of avenues to engage in meaningful acts of service.
4. Youth and Children Programs
We believe in nurturing the spiritual growth of our youth and children. The Connecticut Korean Presbyterian Church offers engaging and fun programs tailored to different age groups, providing a space for young individuals to develop their faith, build friendships, and understand the values of compassion and kindness.
5. Music and Arts
If you have a passion for music or the arts, our church welcomes your talents and creativity. We have various musical ensembles and artistic programs that offer individuals the opportunity to express their love for God through artistic expression.
Connect with Us Today!
Whether you are looking to deepen your faith, connect with a supportive community, or make a difference in the world, the Connecticut Korean Presbyterian Church has a place for you. We invite you to get involved and become an active participant in our church's journey of faith and service.
For more information on how to get involved, please visit our website or contact us directly. We look forward to welcoming you into our community!