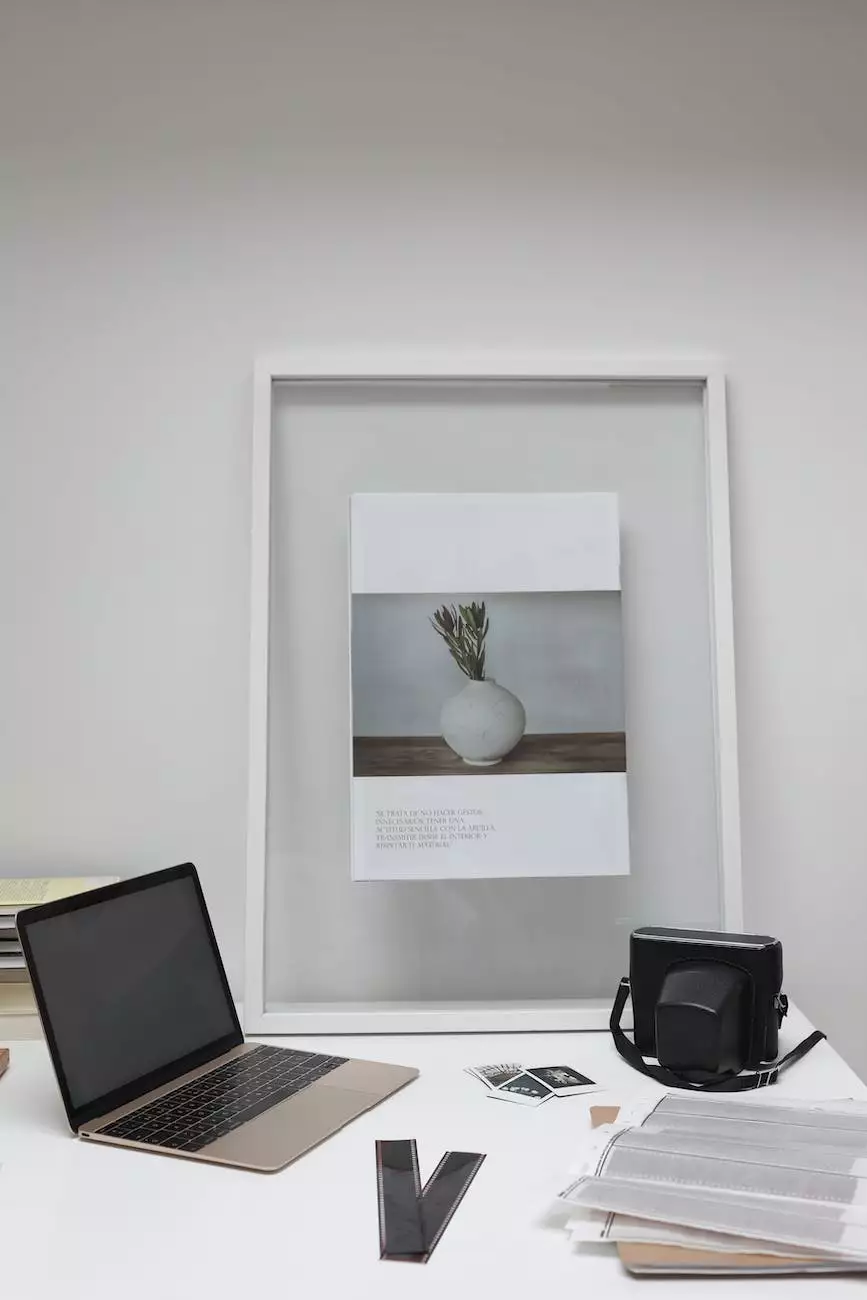 Welcome to the online giving page of Connecticut Korean Presbyterian Church. Your support is vital to our mission of fostering a strong and vibrant community of faith and beliefs. Through your contributions, we can continue to serve our members, provide spiritual guidance, and carry out various community-oriented initiatives.
Why Give Online?
Online giving provides a convenient and secure way for our members and supporters to contribute to our church. It allows you to make donations from the comfort of your own home or on the go, ensuring that your commitment to our community and society can be upheld regardless of time or location.
Benefits of Online Giving
When you choose to give online to Connecticut Korean Presbyterian Church, you unlock numerous benefits:
Convenience: Access our online giving platform 24/7, no matter where you are.
Flexibility: Choose an amount that suits your budget and the specific fund or cause you wish to support.
Security: Rest assured that your personal information and financial transactions are protected with the highest level of encryption.
Automated Giving: Set up recurring donations to support our church regularly without the hassle of remembering to bring cash or checks each time.
Transparency: Easily track your giving history and generate reports for tax purposes, helping you stay organized and informed.
How to Give Online
Giving online is a simple process. Just follow these steps:
Step 1: Visit our Online Giving Platform
To begin, visit our secure online giving platform by going to connecticutkoreanchurch.org/giving in your browser. You'll be directed to our dedicated donation page, where you can learn more about the different funds and causes you can support.
Step 2: Select Your Donation Amount and Fund
Once you're on our online giving page, you'll find a range of donation options. Choose the amount you wish to contribute and select the specific fund or cause you want to support. Whether it's our general church fund, a specific ministry, or a community outreach program, you can allocate your donation accordingly.
Step 3: Provide Your Information
To ensure the proper recording of your donation and to send you a receipt for your records, we kindly request your contact information. Fill in the required fields, including your name, email address, and any additional details necessary to process your donation.
Step 4: Payment Method
Our online giving platform supports various payment methods. You can choose to contribute using your credit or debit card, or through third-party payment systems such as PayPal. Select your preferred method and provide the necessary details as prompted.
Step 5: Submit Your Donation
Review your donation details one last time to ensure everything is accurate. Once you're satisfied, click the "Submit" or "Donate" button to securely complete your transaction. You will receive a confirmation message, and a receipt will be emailed to you for your records.
Thank You for Your Support
On behalf of the Connecticut Korean Presbyterian Church, we express our deepest gratitude for your generous support. Your contribution helps us continue our mission of spreading faith, serving our community, and creating a better society.
Remember, giving is not only a financial act but a spiritual one. It is a way to connect with others, share your blessings, and make a lasting impact on the lives of those around you. Through online giving, you have the power to make a difference, and we are here to support you every step of the way.
If you have any questions or need assistance with our online giving platform, please don't hesitate to reach out to our dedicated support team. We are here to ensure your giving experience is seamless and fulfilling.
Thank you once again for your commitment to our community and the Connecticut Korean Presbyterian Church. Together, we can achieve great things.